Our Theme is 'On Mis
sion


with God'
Our SM message is now clear - all God's people living a life on mission with God and every church a missional church. For four nights and three full days we will immerse ourselves in prophetic mobilization, with its focus on all God's people on mission with God, every church a missional church and mobilizers being equipped for this God-ordained ministry!
All SM Graduates, Facilitators, Mobilizers, Coordinators, Advocates, Partners and Partner Churches
DAY 1
Monday, Sept 25th
8:00 am
Registration & Arrival
DAY 2 & 3
Tue & Wed, Sept 26th-27th
2:30 pm
Workshops / Regional & Country Meetings
7:00 pm
Free Night / Evening Session
DAY 4
Thursday, Sept 28th
2:30 pm
Workshops / Regional & Country Meetings
7:00 pm
Celebration / Commissioning
DAY 5
Friday, Sept 29th
7:00 am
Breakfast / Departures
Moments
From Our 2015
International
Conference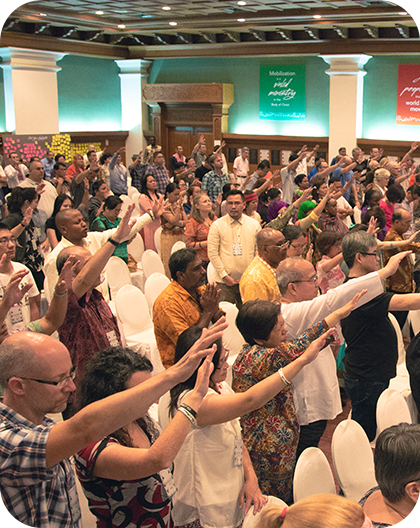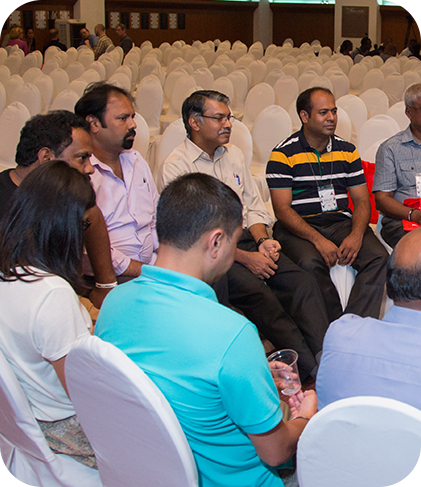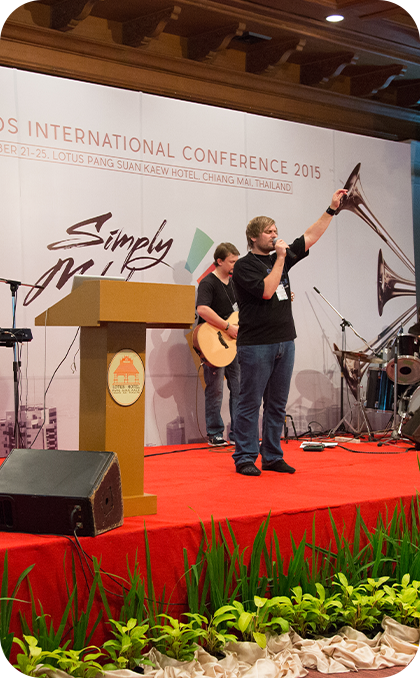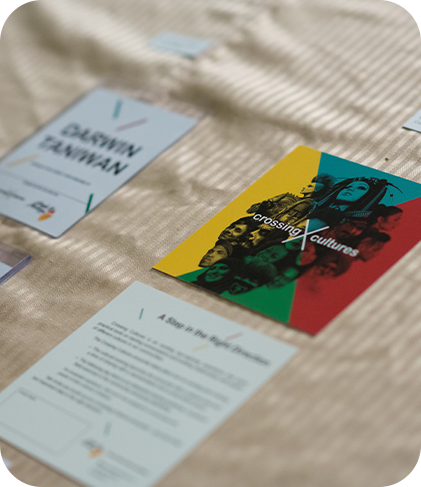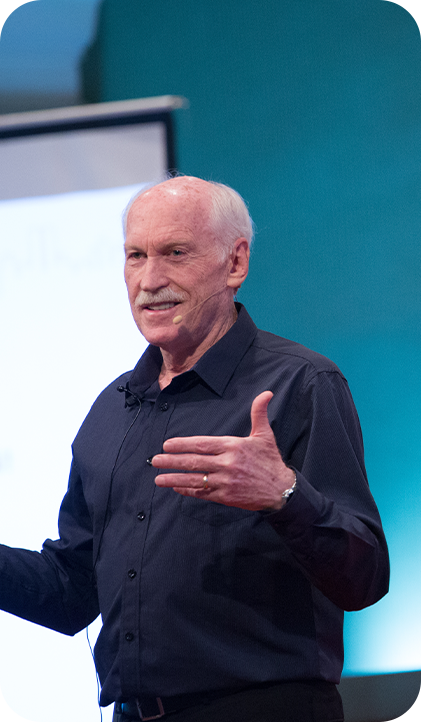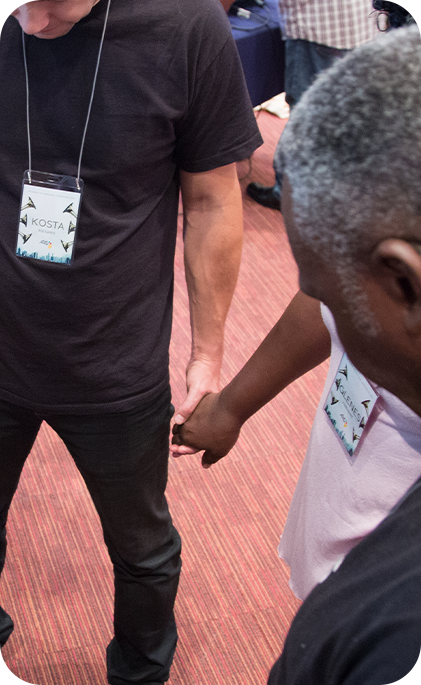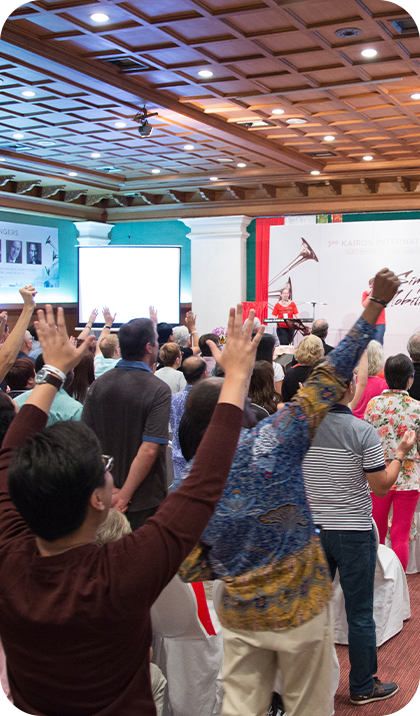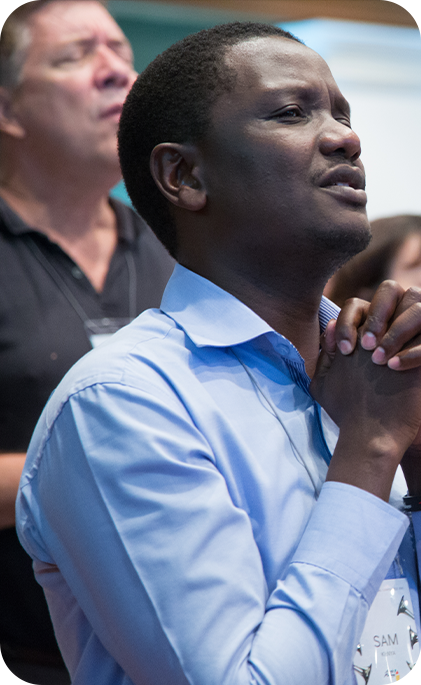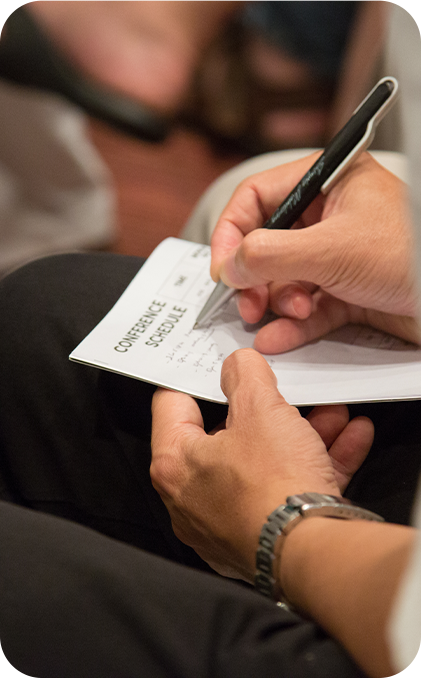 Lotus Pang Suan Kaew Hotel, Chiang Mai,
Thailand
A 4-star hotel located in Chiang Mai, Thailand. It features a range of amenities including a restaurant, a fitness center, an outdoor pool, and a spa. The hotel also offers meeting and event spaces, making it a popular choice for business travelers.
Join us in supporting our 2023 International Conference! Your contribution will go towards funding travel expenses for our key leaders and delegates, allowing them to share and be part of this important occasion. Together, we can create a more inclusive and enlightening event. Donate now and make a real impact in our global community.
A Mi
s

s

ional
Church is a
Mo

bilized


Church.
Pray for those who
have registered and/or
planning to attend
the International
Conference.