Opportunities for Breakthrough in North East India
The following article is an update from international director, Max Chismon, who spent a week in Shillong, the capital of Meghalaya State in North East India, for ministry.
North East In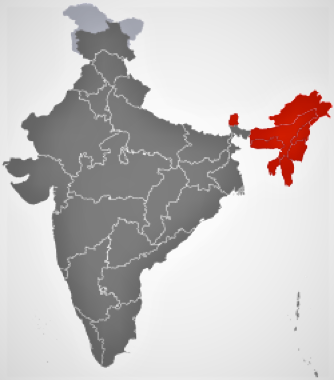 dia is that part of India that, on a map, looks like it shouldn't be part of India at all. North East India shares its border with Bhutan, China and Nepal in the north, Bangladesh in the west and Burma in the east and south.
Although the North East India indigenous peoples were never really attracted to Hinduism, they were attracted to the gospel message brought to them around 150 years ago by evangelical protestant missionaries, namely the Presbyterians from Wales and the Baptists from America.
Migration from the mainland, including from surrounding countries such as Bangladesh, now sees North East India the host to some 25 million Hindus, 11 million Muslims, 8 million Christians, plus populations of Buddhists, Jainists and those still practicing animism.
The Christians in North East India have a two-fold opportunity. Firstly, to reach out to the many unreached Hindu, Muslim and Buddhist people groups in their 'neighborhood'. Secondly, to take advantage of the opportunities afforded them by being politically part of India and to share the gospel with thousands of other unreached peoples (primarily Hindu and Muslim) throughout India.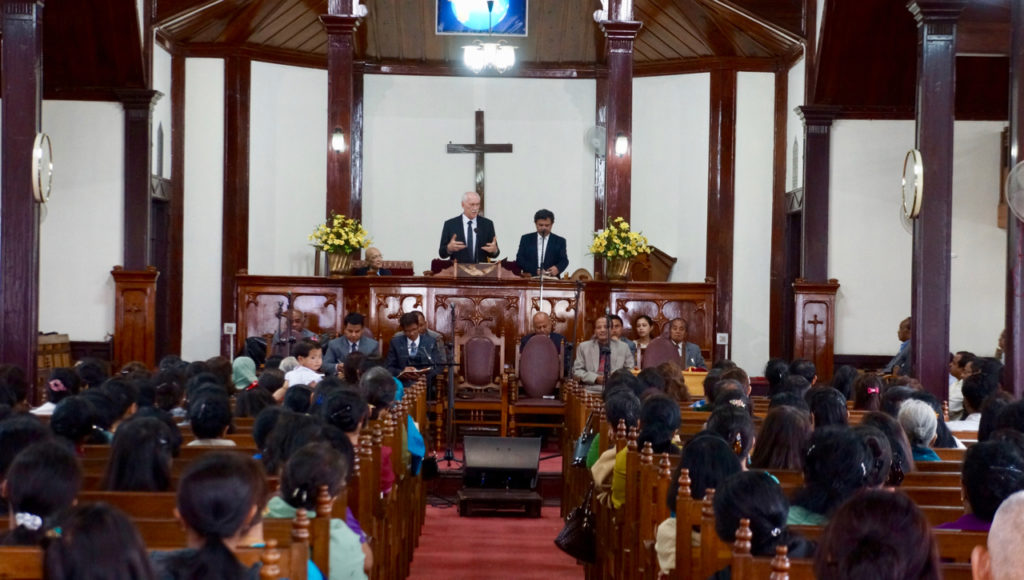 Kairos has been conducted among the Christian groups in North East India for quite some time. Breakthroughs among the Baptist groups have taken place and now, encouraging signs of breakthrough among the Presbyterians are also showing promise!
The Great Commission demands the Great Mobilization. God's strategy to reach the unreached has never changed. It was, is and will always remain—His People. The most significant ministry in today's world for world mission is MOBILIZATION.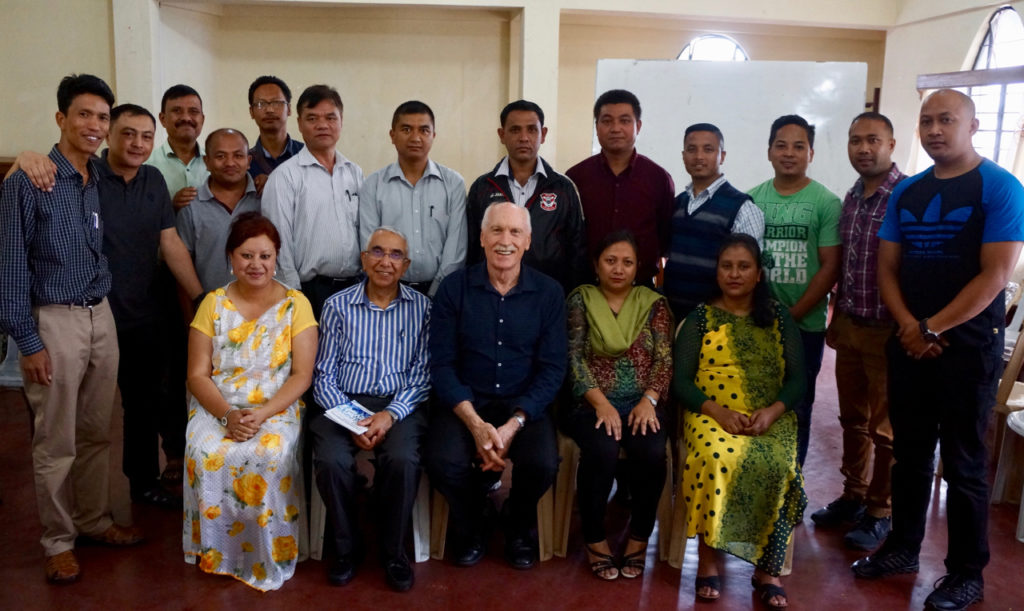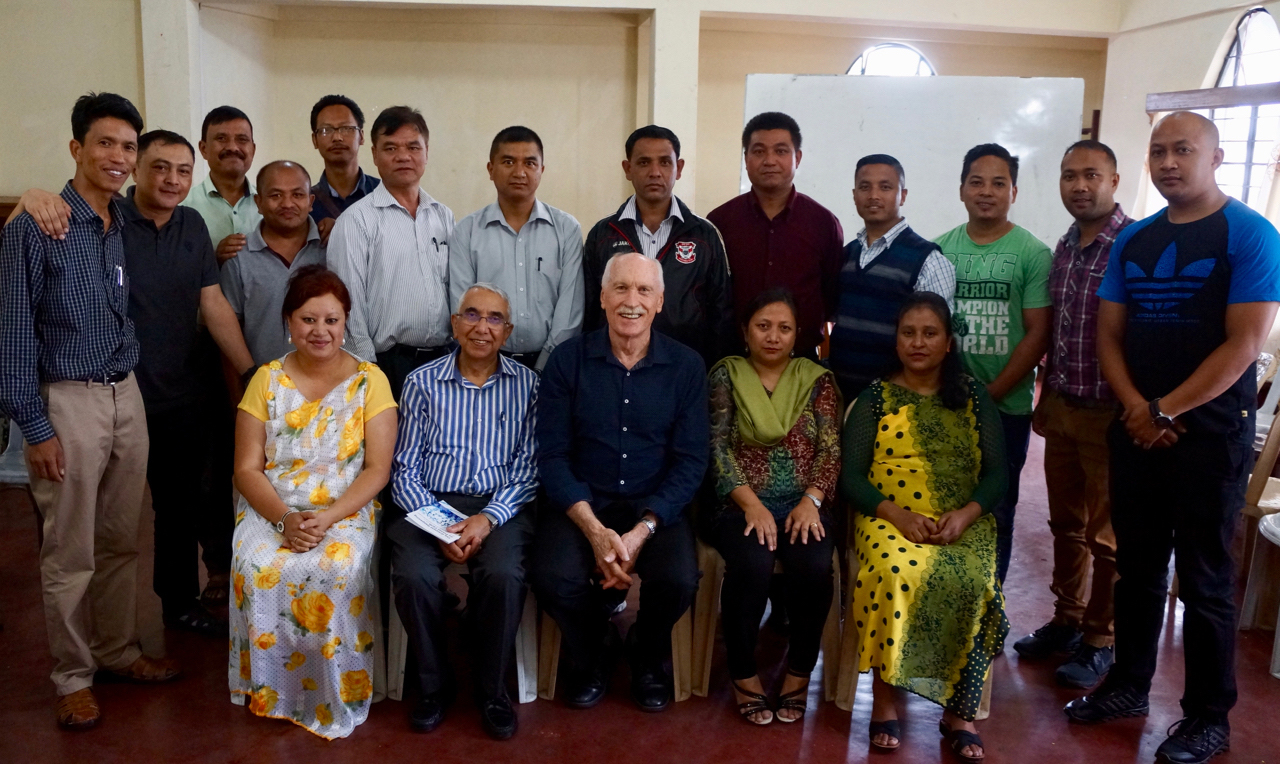 Please pray for the SM NCT in North East India and for breakthroughs among the many Christian denominations and tribal groups for meaningful mobilization to take place!