This website is under construction.
Simply Mobilizing is all about seeing every believer
living a life on mission with God and every
church a missional church, facilitating
God's people on mission with God.
Living
a Life on
Mission with God
GLOBAL DEVELOPMENT
CONSULTATION 2021
We are excited to hold this year's Global Development Consultation (GDC) 2021 for all our Global Region Coordinators and Global Region Teams. The event will be held online (via Zoom) on July 26 to 30, 2021, and will focus on Strengthening Our Stakes in Today's World.
12 Regions
100+ Countries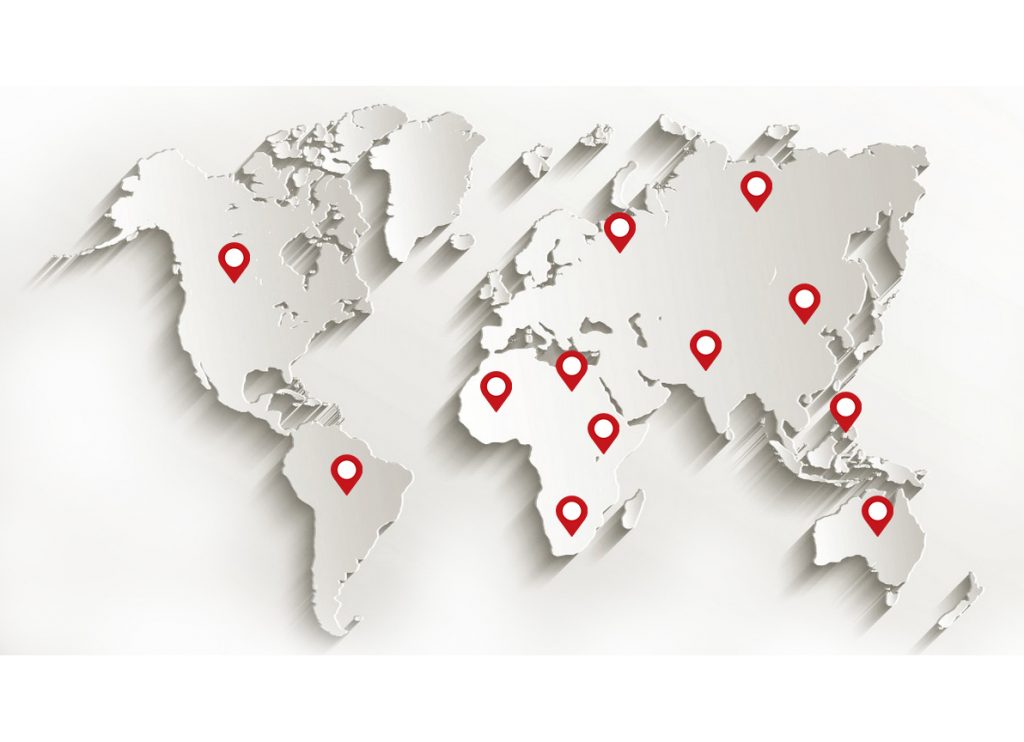 Benjamin Cuyuca
Bianca Malbas
Karen Rose Acompañado
Persperctive on the World Christian Movement
Brigada – Resources, trends and motivation to fulfill the
Great Commission
Joshua Project
Lausanne Movement
OneStoryBible
Simply Mobilizing International | ©2021