Simply Mobilizing is all about seeing every believer living a life on mission with God, and every church a missional church, facilitating God's people into a missional lifestyle.
Living
a life on
mission with God
As the world changes at a rapid pace and the way we do missions continues to evolve, how does the practice of mobilization evolve along with it? Read insights and reflections from our mobilizers.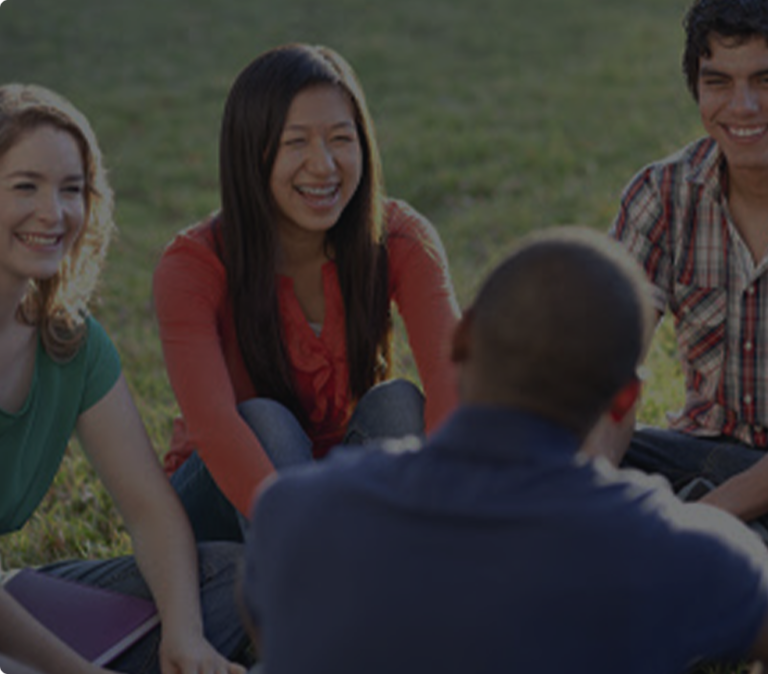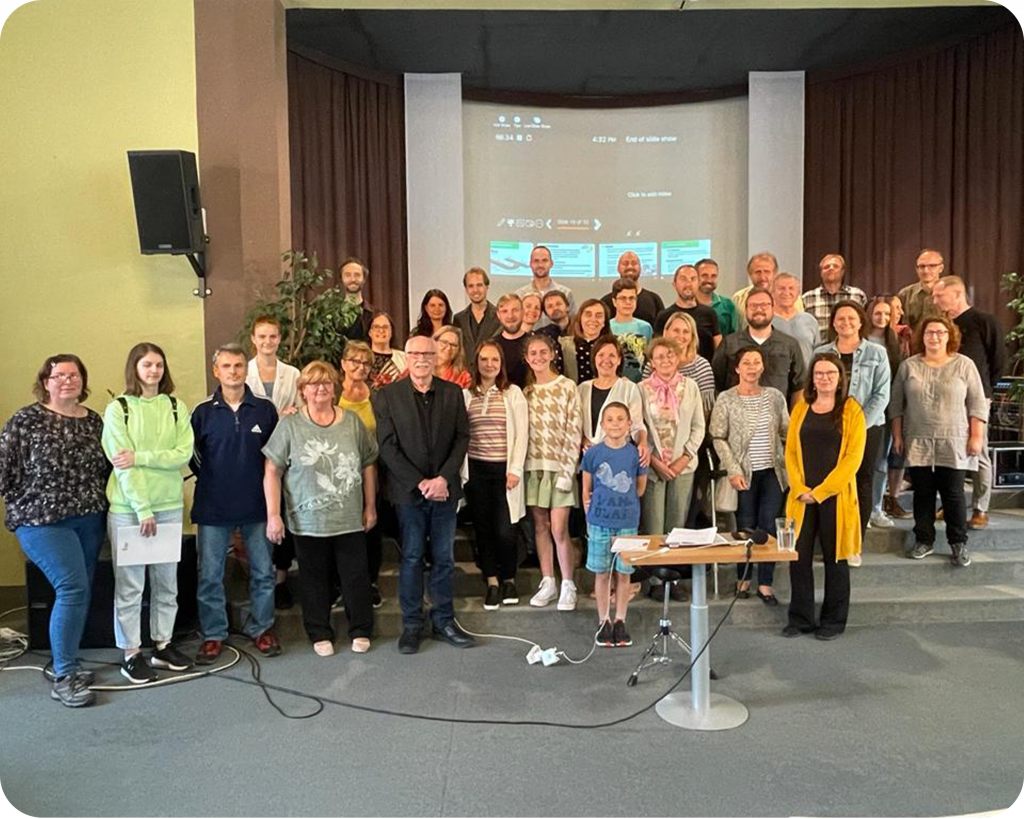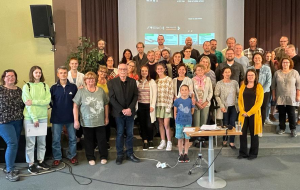 I have been away (from NZ) for just under two months. The first three weeks was spent in the Philippines with the SMI Center team. This was a great time of catching up with everyone and it was so good seeing the Center Team doing so well! My main purpose for this travel was to be a speaker at the Pentecostal European Fellowship and Missions Conference, held this year in Stockholm, Sweden. Over 200 leaders from 39 European countries attended!
Read More
12 Regions
100+ Countries