This website is under construction.
Simply Mobilizing is all about seeing
every believer living a life on mission
with God, and every church a missional
church, facilitating God's people into a
missional lifestyle.
Living
a life on
mission with God
Encouraging Missional Churches in Today's World
Mobilizing All God's People on Mission with God
Empowering Mobilizers in their God-Given Ministry
Program for church leaders
As the world changes at a rapid pace and the way we do missions continues to evolve, how does the practice of mobilization evolve along with it? Read insights and reflections from our mobilizers.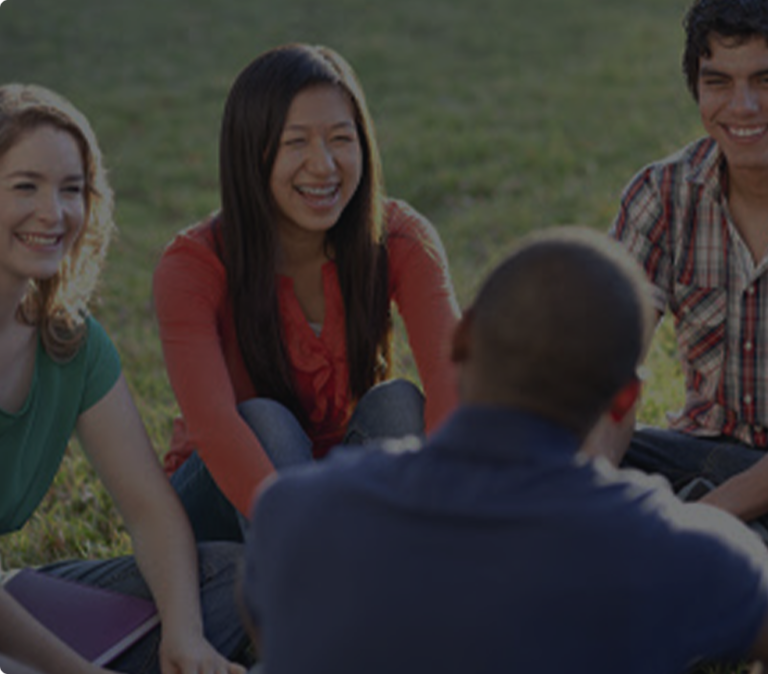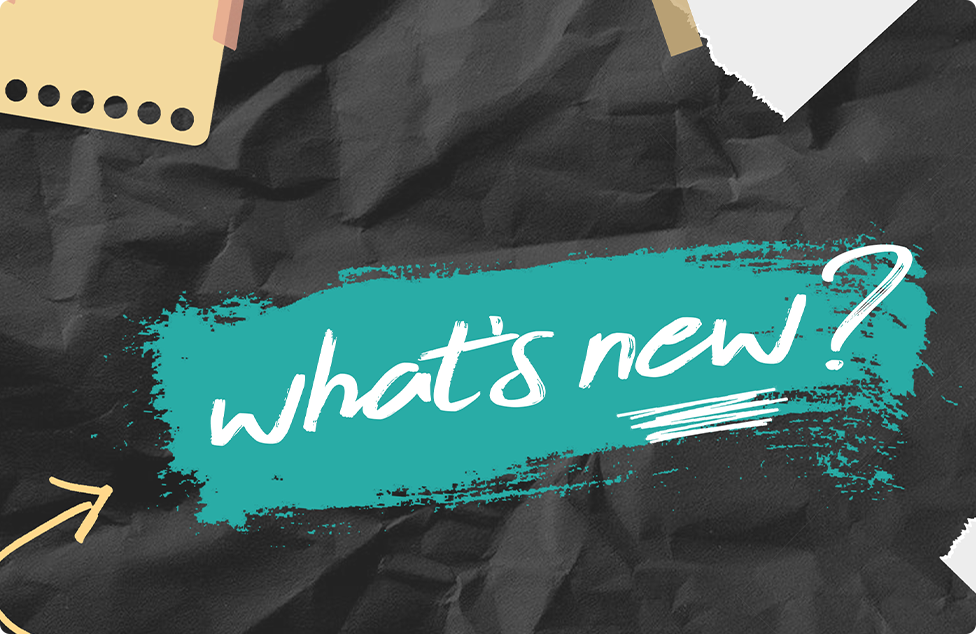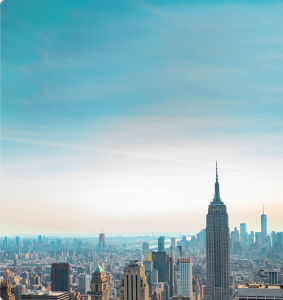 — By     On the last week of July, more than 70 key SM leaders from 44 countries gathered to plan, strategize, pray, and celebrate God's continuing grace on the movement, even amidst the COVID-19 situation. It also marked a milestone: it was the first of Simply Mobilizing's Global Development Consultations (GDC) to be held online. Despite the challenge of gathering across different timezones, the GDC was a great time of meeting with one another and discussing the growth of
More
12 Regions
100+ Countries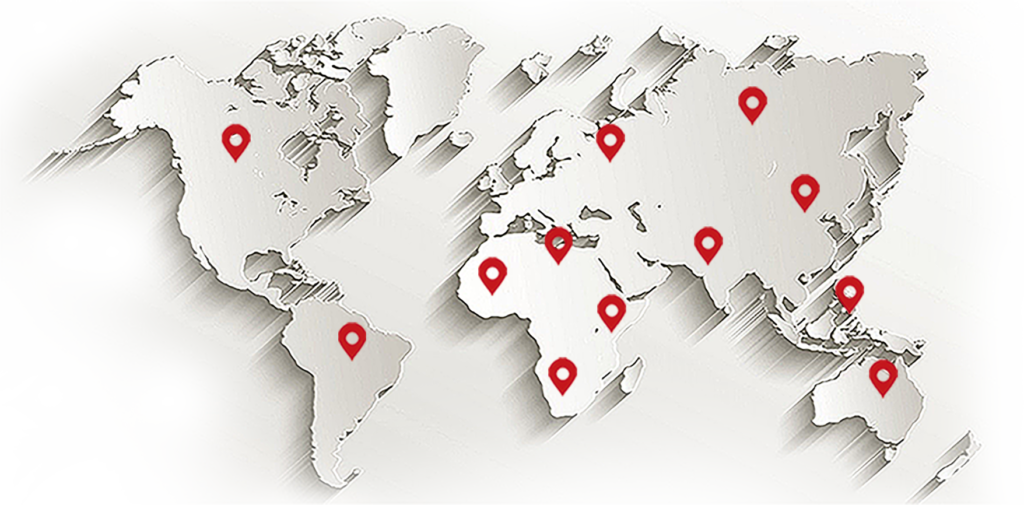 Benjamin Cuyuca
Bianca Malbas
Karen Rose Acompañado
Persperctive on the World Christian Movement
Brigada – Resources, trends and motivation to fulfill the
Great Commission
Joshua Project
Lausanne Movement
OneStoryBible
Simply Mobilizing International | ©2021