A Christmas Message
Geof GuntonDecember 2022
The 25th December is a very special day for each one of us, as we think of and celebrate the birth of Jesus Christ. Jesus' life has had a profound impact on the world (so much more than most non-Christians will admit). He lived a life of integrity, daily submitting himself to God, and doing what God required of him.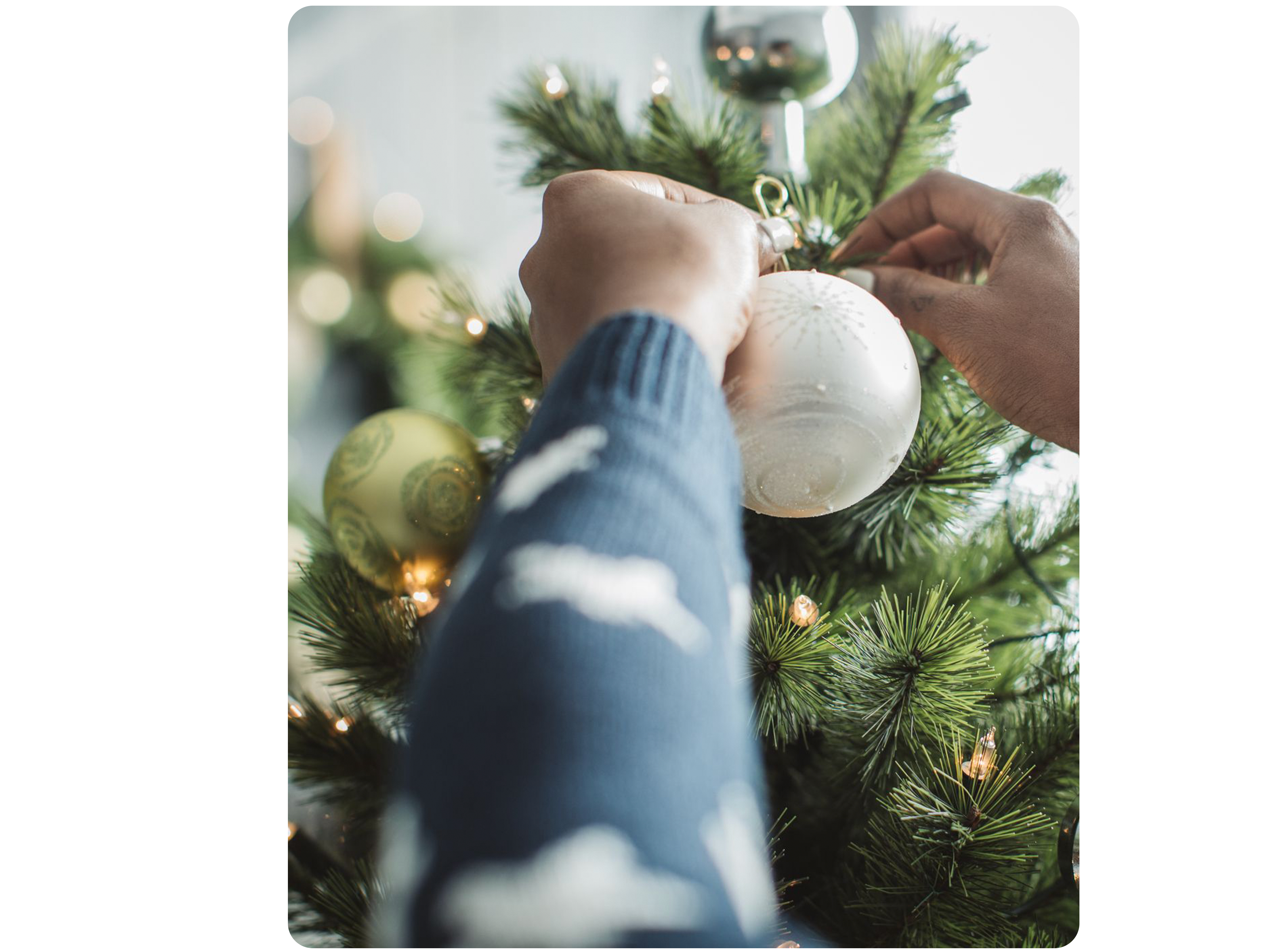 As we reflect on the well-known stories of Jesus' birth, I feel it is appropriate to draw attention to the many ordinary people who worked with God in bringing about His plan and purpose. There was Mary, a young lady of humble character and status. There was Joseph, an ordinary carpenter. There were ordinary shepherds who were the first witnesses to the special birth. There were Simeon and Anna, two ordinary people who were listening to what God was saying. As these ordinary people heard God's message, and responded with obedience, they have become a part of the most amazing event known in history.
And as we are aware, through the obedience of many ordinary people God has continued to work out His purposes and plan in our world – way beyond the time of Jesus' life on earth. For this reason, believers and communities of believers now exist in every country of the world and often in large numbers.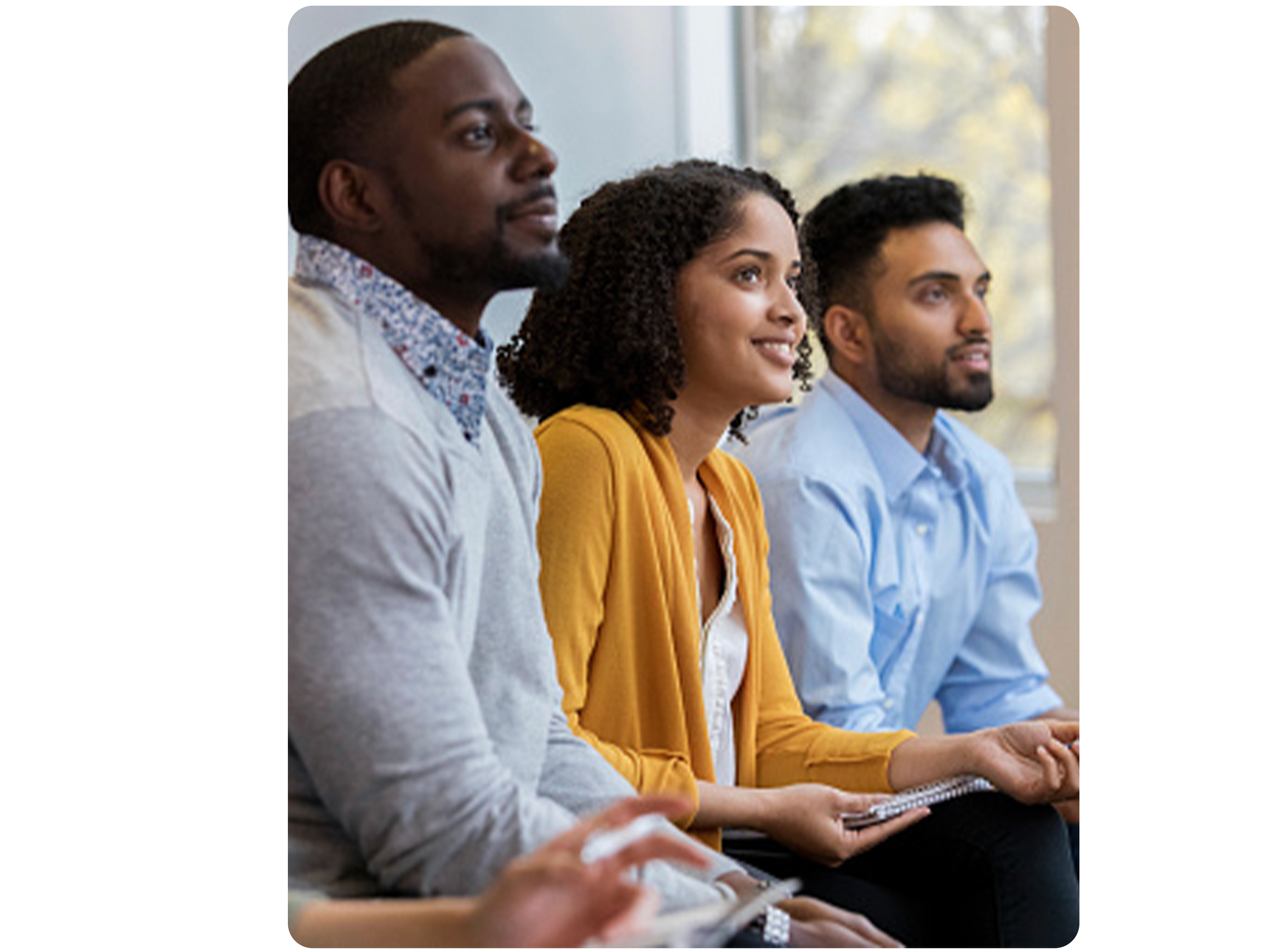 However, as we all know the work of world mission is far from done. God's ordinary people need mobilizing in order to do extra-ordinary mission among the world's remaining unsaved and unreached. So, yes, we celebrate his first coming, but this is not his only coming! As mobilizers we are focused on his second coming and the work of mission that must be done and completed in preparation for his greatest of all comings!
As we reflect on 2022, we give thanks to God for the many ordinary people who are being mobilized around the world. We celebrate all that he has done, all that he is doing and all the amazing extra-ordinary things that he and his mobilized 'ordinary people' will be doing in the year that lies ahead.