A Decade of God's Goodness
Ruth QuisquirinJuly 2023
The Youth Kairos Head Facilitator Training held in Butuan City, Philippines from May 12 to 14 was a remarkable celebration of God's faithfulness over the course of ten years. Attended by 14 youth mobilizers from various regions in the Philippines, this event marked a significant milestone in the growth of youth mobilization through Youth Kairos.
Since its official launch a decade ago, Youth Kairos has been a source of inspiration and faced numerous challenges in mobilizing the youth of the Philippines. It is incredible to witness how God has raised young mobilizers from different generations – spanning from Gen X, Millennials, Gen Z, to Gen Alpha. During the YK HFT, an exciting highlight was the participation of Matt, the youngest member of the training team, who represented the new generation of Youth Kairos.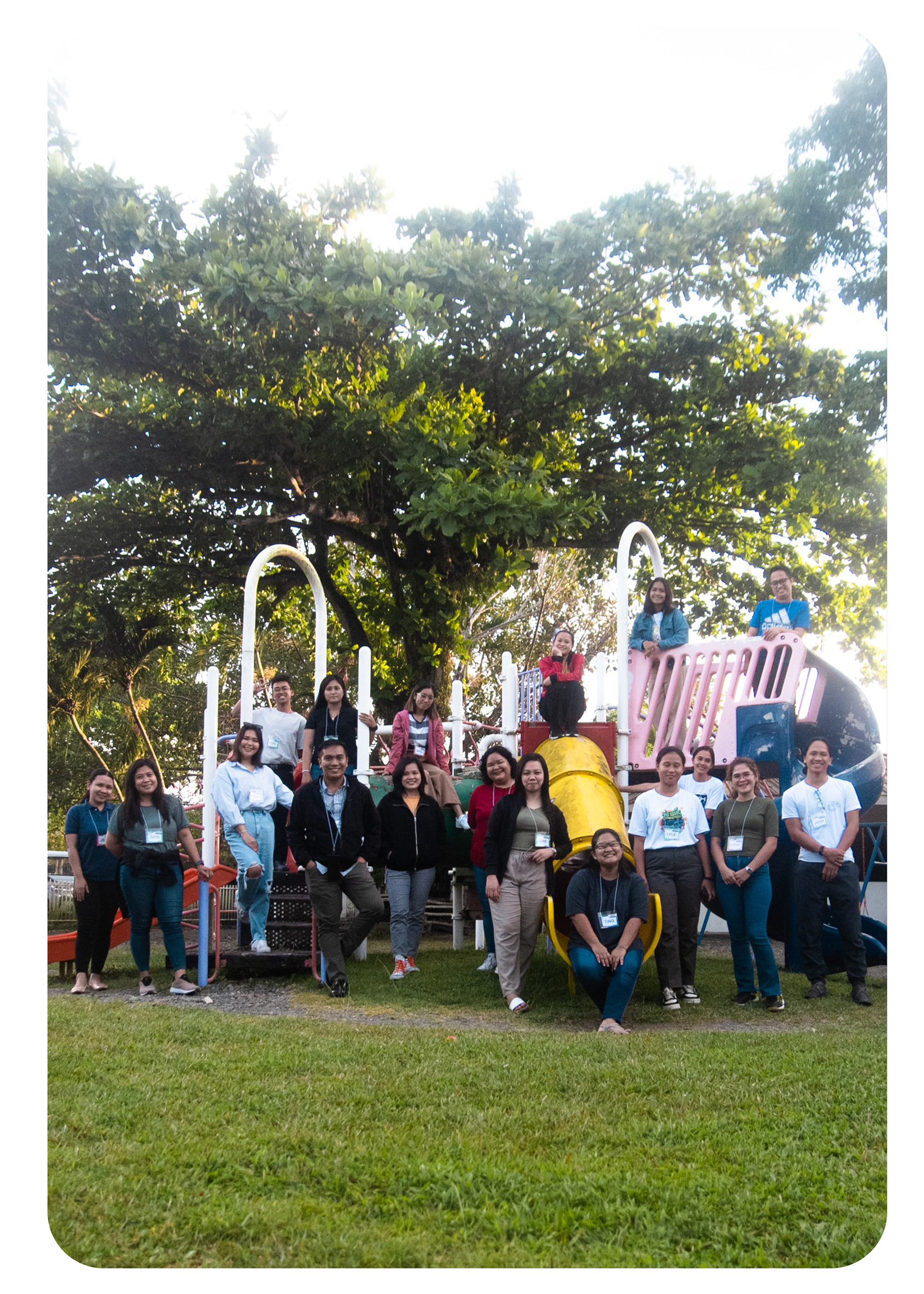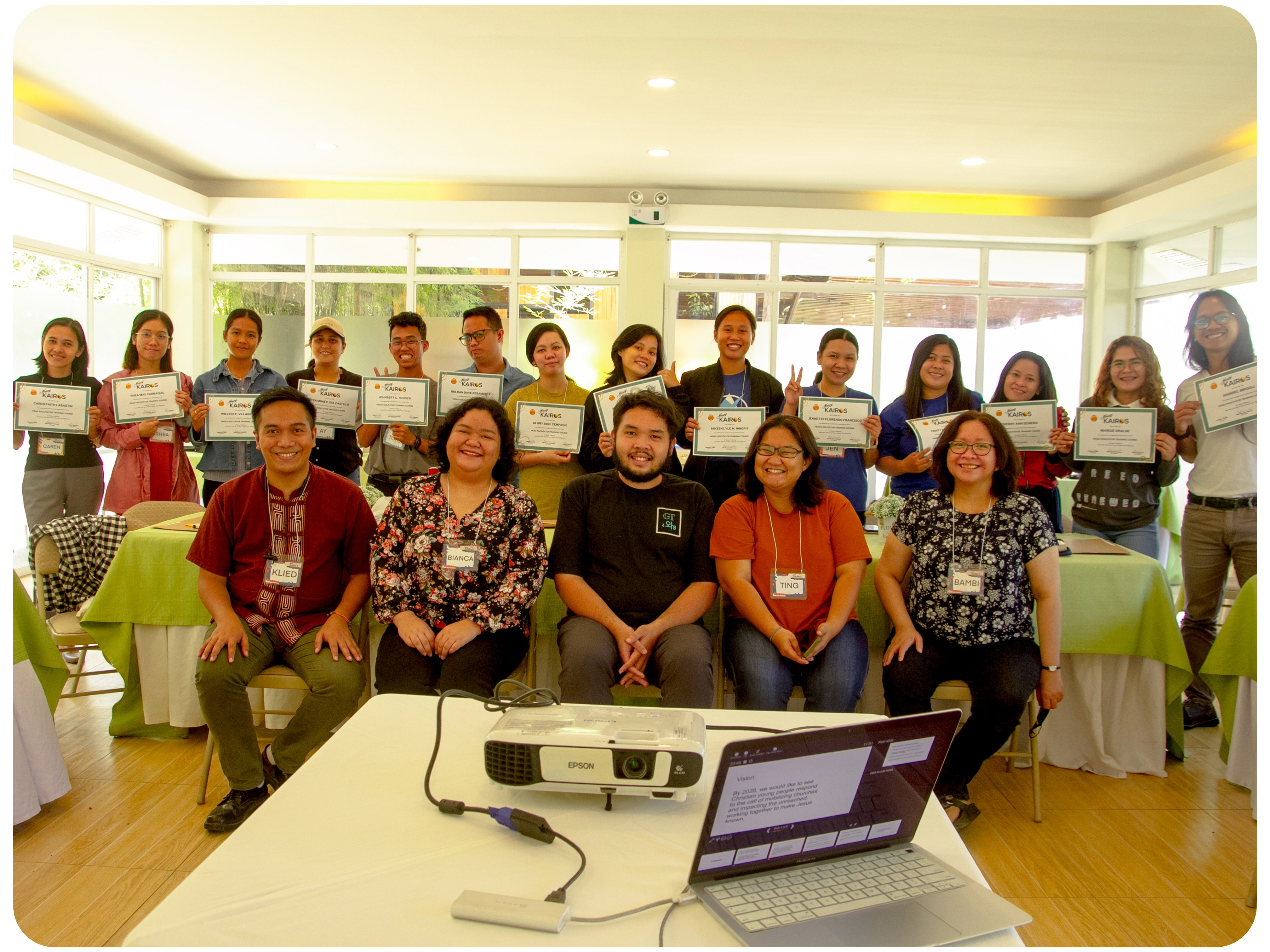 Furthermore, Bambi Cataluña, who played a pivotal role in the development of Youth Kairos and mentored the present training team, led a special session during the training, adding an invaluable perspective to the event.
Several noteworthy highlights emerged from the training, including the fostering of fellowship among the participants, a broad understanding of the Head Facilitator's role as a mobilizer, and the cultivation of a clear vision for youth mobilization in the Philippines.
As a direct outcome of this training, the Shofar network was established to fuel the continued growth of youth mobilization through strategic partnerships and collaboration. The team is excited to connect and collaborate with local churches and Christian youth organizations, aiming to empower young Filipino Christians to live a life on mission with God.
The journey of Youth Kairos over the past ten years has been one of immense gratitude and reflection on God's goodness. We have high hopes that Youth Kairos will continue to inspire young Filipinos who possess a deep passion for their faith and are committed to creating a meaningful impact in their generation and beyond.