Building a Movement in Europe
Jennifer NagyMay 2023
As Simply Mobilizing endeavours to not only bless but also build a movement, the Europe GRT has taken significant steps towards completing their Training of Trainers for the Franchise with their team, as well as training additional trainers for the region. In February, Slovakia welcomed its first NCT training covering Module 2, as well as addressing gaps in Module 1. It was a great time of fellowship for the team and everyone appreciated getting a greater understanding of the movement's bigger picture, structure and strategies. The River Module was especially illuminating, showcasing how flexibility, creativity, and contextualization can serve to mobilize a nation to be on a mission with God.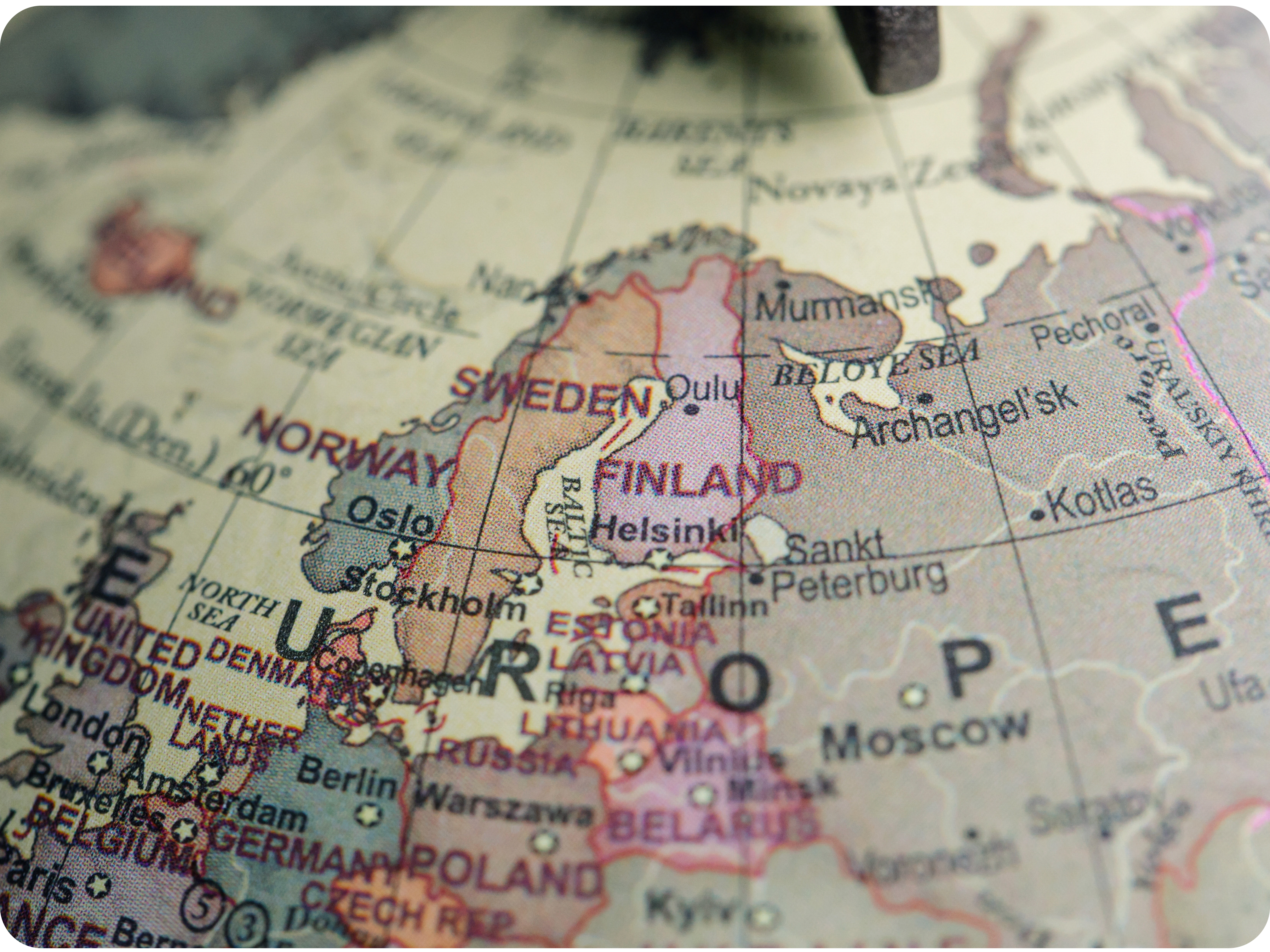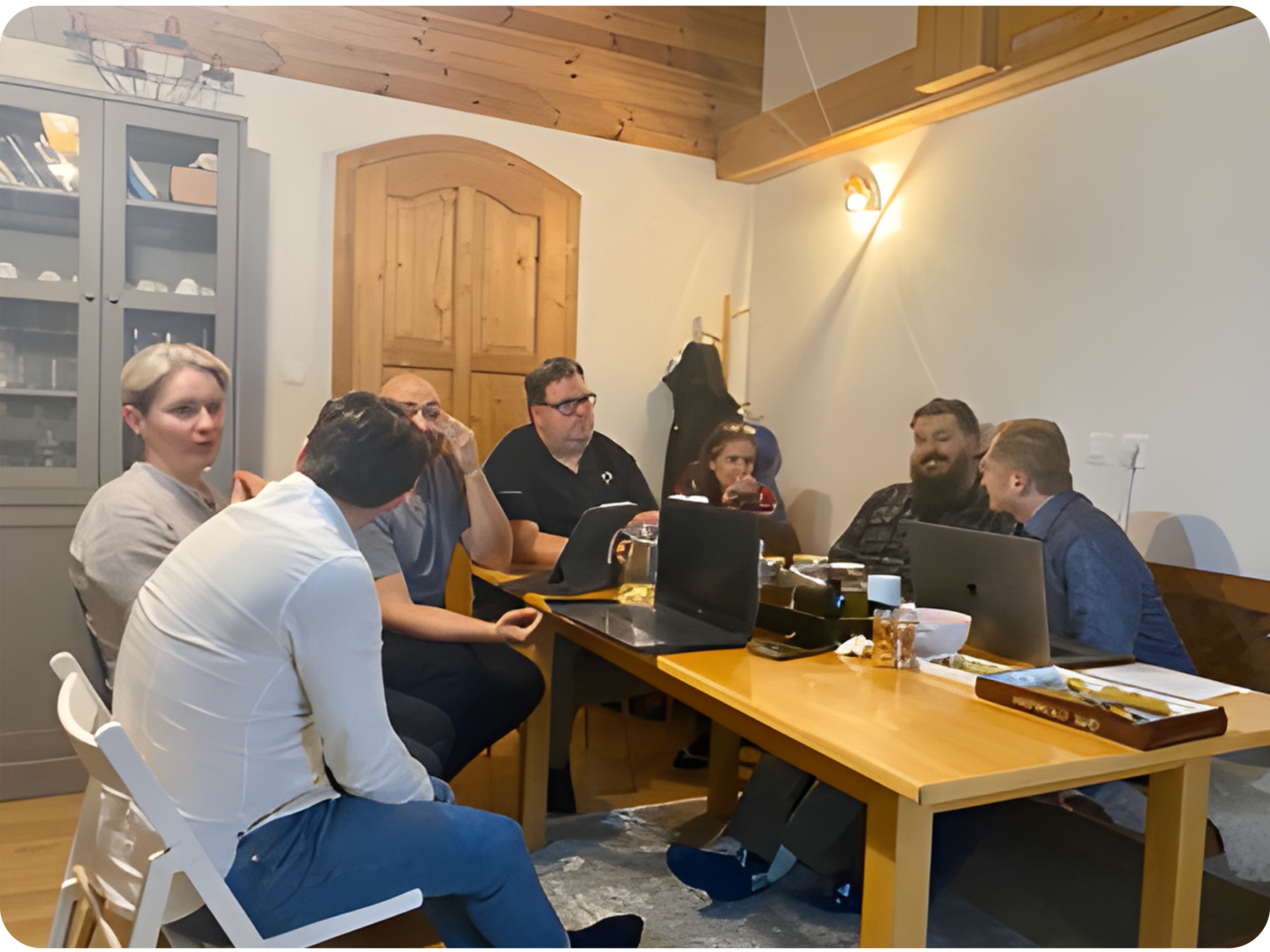 Recently, from March 30th to April 2nd, Mika Kosonen and Simeon Krastev conducted Franchise Training for the National Coordination Team of Simply Mobilizing France in Strasbourg. Bruce Lungren, SM National Coordinator of France, expressed his gratitude, saying "Mika and Simeon shared with simplicity, love, and encouragement, carefully pointing out that we don't have unattainable benchmarks that we have to meet suddenly. Once we began to lay out an implementation plan, I sensed a collective sense of relief. You helped us pinpoint actions that are tangible and attainable. And I think all team members were encouraged by your honesty about the process of building movements in your national contexts. I also hope they see themselves now as part of a larger family. The group present in Strasbourg was small, but they were committed. Even the person who most struggles with the idea of "franchise" and building a movement wants to see things move forward. So, thank you for all your work and time and prayers."
Our team is also eagerly anticipating the upcoming franchise training for the UK team later this year and a Module 1 training for several new NNCTs for Italy, Hungary, and Greece. The training is carefully designed to help our teams focus on their vision and mission, as well as develop an implementation plan with tangible next steps. We cannot wait to see how God will continue to move His people in Europe to reach those who have yet to encounter His love and grace.