Europe Global Region Forum Gathers Online
Simply MobilizingDecember 2021
In October, the Simply Mobilizing Europe Global Region Team (GRT) gathered the Global Region Forum (GRF) online for two evenings, for a time to "Inspire, Educate and Challenge" Europe mobilizers. The gathering was attended by 50 participants from 17 countries, including Poland, Slovakia, Germany, Portugal, Finland, Romania, with representatives as well from the African Diaspora.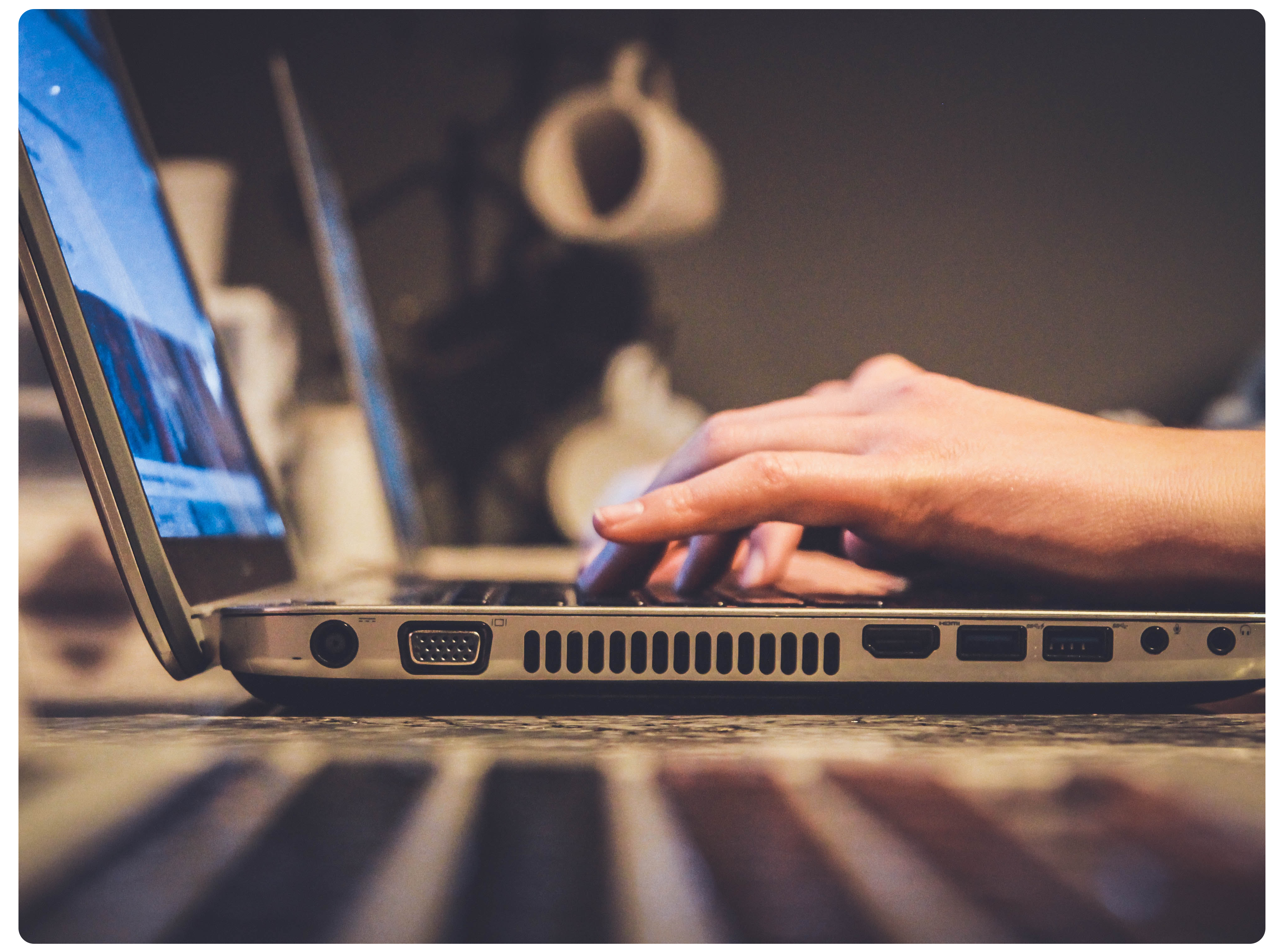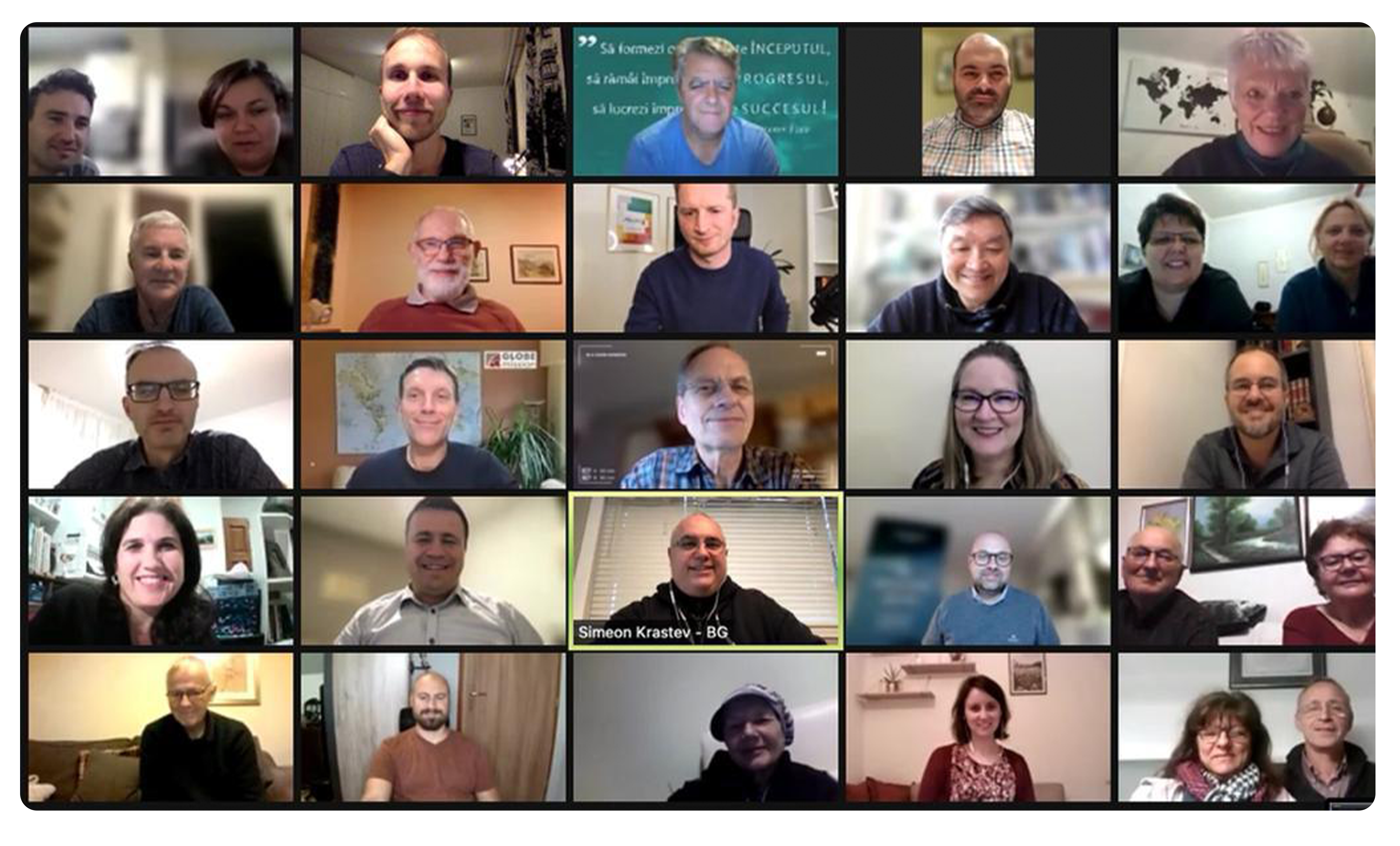 The event was filled with highlights and testimonies, a preview of the River Module (part of a newly developed training for National Coordination Teams [NCTs] and New Nations Coordination Teams [NNCTs]), and fellowship with different teams and special guests.
The country teams were challenged to plan and pray about their next steps, and how the Europe GRT can serve them in 2022. The Europe GRF was overall encouraged to gather again, learn from one another, and be inspired to move forward. Please continue to keep the Europe GRT and GRF in your prayers, as they continue to meet monthly following this important gathering, and as they plan for opportunities to gather again in 2022.