First Online Global Development Consultation
Simply Mobilizing   August 2021
On the last week of July, more than 70 key SM leaders from 44 countries gathered to plan, strategize, pray, and celebrate God's continuing grace on the movement, even amidst the COVID-19 situation.
It also marked a milestone: it was the first of Simply Mobilizing's Global Development Consultations (GDC) to be held online.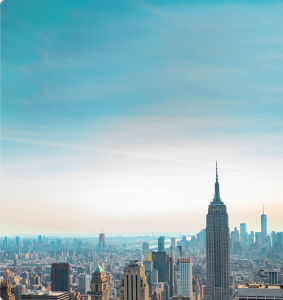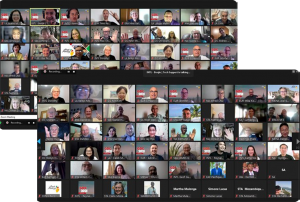 Despite the challenge of gathering across different timezones, the GDC was a great time of meeting with one another and discussing the growth of SM in the global regions. Because the event was run online, more members of the various global region teams were able to log in and contribute to the discussion than was possible before.
Some highlights of the consultation include: sharing the updated Simply Mobilizing Vision, Mission, Distinctives, and Values; hearing stories and updates from the global regions; discussing implications for an updated franchise framework; and re-connecting with the message of mobilization.
While international travel remains challenging for many teams, Simply Mobilizing remains excited about the possibilities of running future SM gatherings online, and continuing to find ways to collaborate with one another across the distance.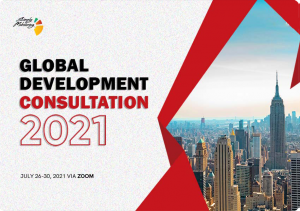 "This was my first 'global' experience with SMI. It was fruitful and encouraging to hear of God's faithfulness around the world, especially during the pandemic. GDC2021 was very well organized and well executed. Thank you to those who worked behind the scenes to achieve that, from concept to planning to tech support. It all came together quite well.'  – GDC Participant
'This was a fantastic and excellently done GDC! In every GDC we go deeper, better and more refined to accomplish the call of God on our lives as mobilizers. God bless you!'
 – Sam, Global Regional Coordinator for East Africa