Igniting A Movement: How Compassion Philippines is Mobilizing Local Church Partners
Ruth QuisquirinMarch 2023
Exciting mobilization is happening with local church partners of Compassion International-Philippines under the Agusan del Norte cluster. On January 23 to 27, selected project directors and case workers took the Kairos Course. It was a moment of reflection and affirmation that their work contributes to the Great Commission as they minister to the children. It motivated them to continue discipling not just the sponsored children but also their families.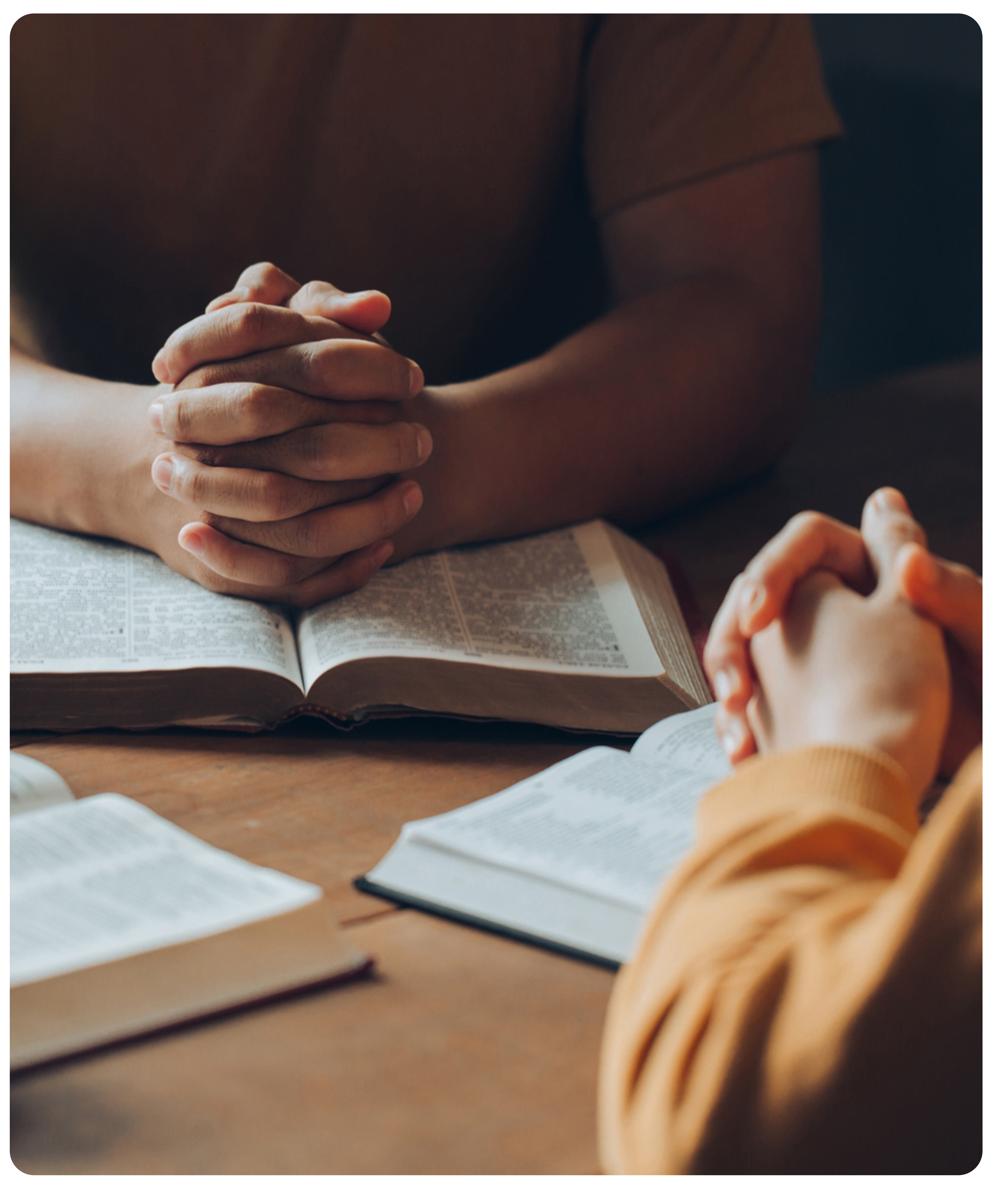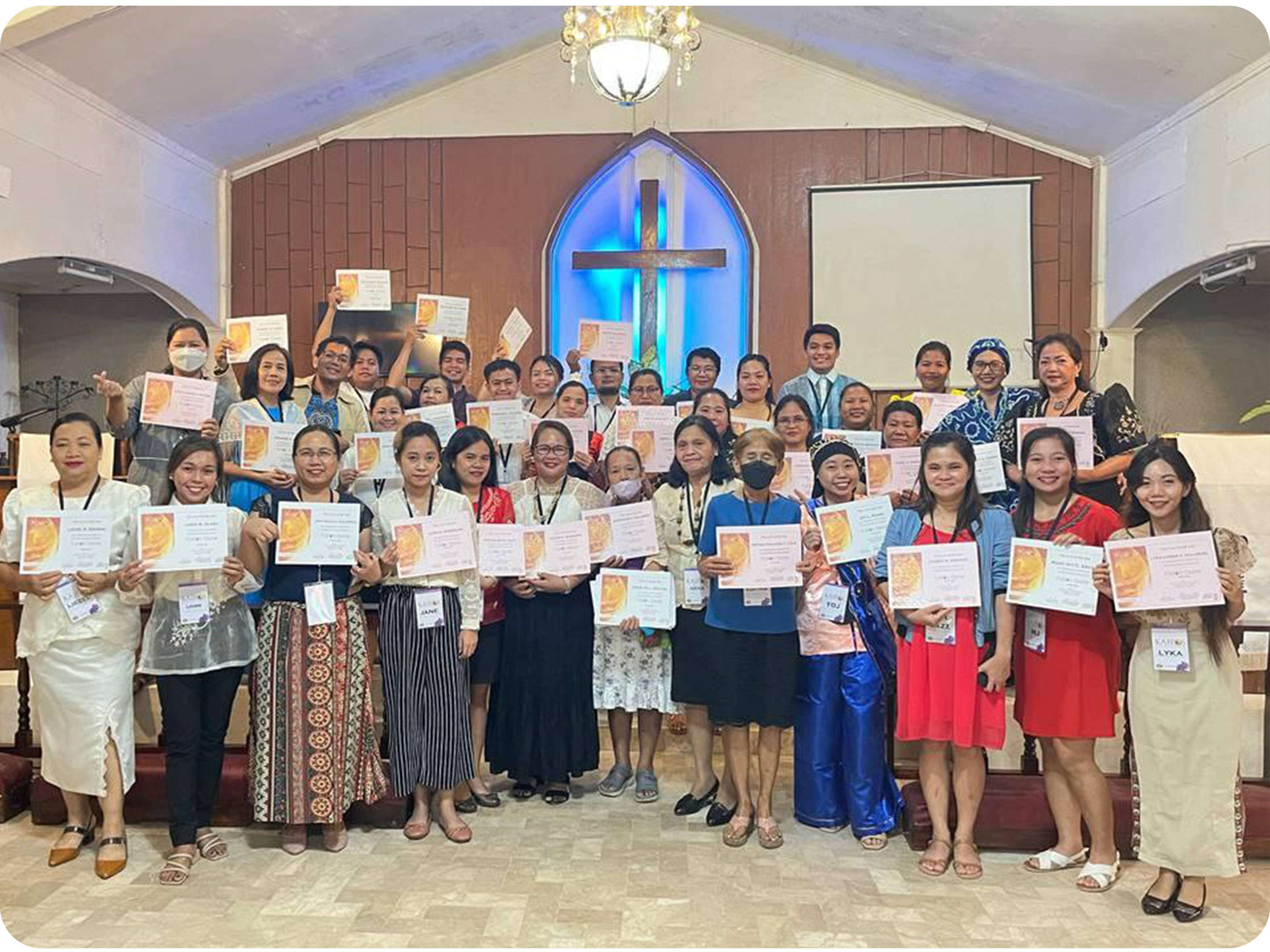 The positive response from the workers who took the Kairos Course led to the organizing of a Youth Kairos course, which ran from February 2 to 6. Young people who participated in the Youth Kairos described the experience as life-changing, with a newfound perspective anchored on God's mission and their part in it.
As plans are underway for more Interface Seminars, Kairos Courses, and Youth Kairos Courses, the Partnership Facilitator for the area is thrilled about the momentum and sees the importance of mobilizing God's people for His movement. Testimonies from those who took the course speak of its reflective and evaluative nature, reminding them of their discipleship journey and the importance of understanding and loving the missionary works God has called them to do. The Youth Kairos Course also empowered participants to realize their capabilities and fueled their passion for the nations, reminding them that the Great Commission is not an impossible task.
Here are some comments from the participants:
"This (Kairos) course ignited me a lot in winning lost souls and in making disciples. I was reminded again to intensify my discipleship journey, especially among all those entrusted to us. It is a great avenue for all to understand and love the missionary works God has called us to do." – Reynafe, Case Worker
"Youth Kairos Course made me realize my true capabilities inside and outside as it fuels my passion and longing for the nations. We need to attempt greater things for God ad expect greater things from God. Truly, the Great Commission is not an impossible task. He always qualifies and enables those who would leap for the mission."- LG Heart, 20 years old
"The best experience ever. Let us not waste our life. We need to start doing something." – Van, 19 (YK)