Inaugural SM Latin American Forum
— Simply Mobilizing   July 2019
The Simply Mobilizing (SM) Latin American Forum recently held its first meeting in Mexico City with 11 Latin American countries represented. These were Brazil, Colombia, Costa Rica, Dominican Republic, Ecuador, Guatemala, Honduras, Mexico, Nicaragua, Peru and Venezuela.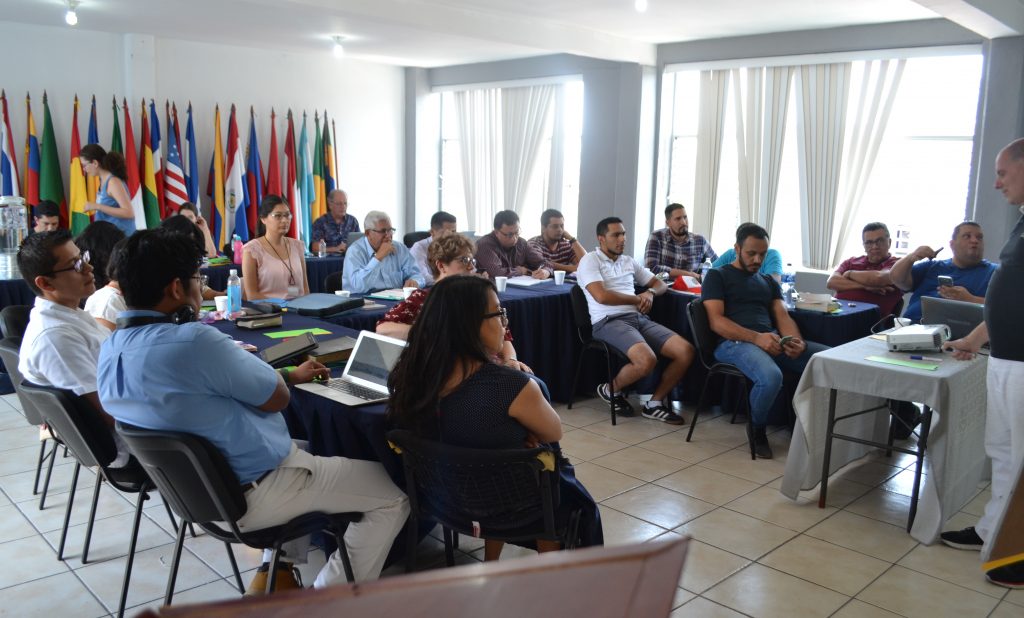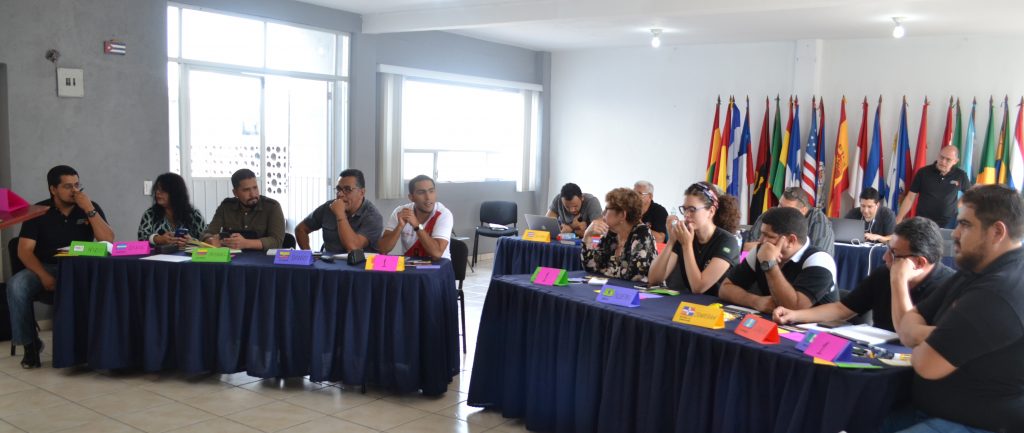 The meeting went exceptionally well. Led by a functioning SM Global Region Team, the region can begin to grow. In recognition of this, the Forum officially bid goodbye to Geof Gunton and his family who have been instrumental in the initial efforts to mobilize the region.
Geof had been focused at first in mobilizing churches in Caracas (capital of Venezuela) until God challenged him through Isaiah 49:6 to embrace a bigger vision which then included the whole country of Venezuela, then the whole continent of South America and eventually the whole region of Latin America.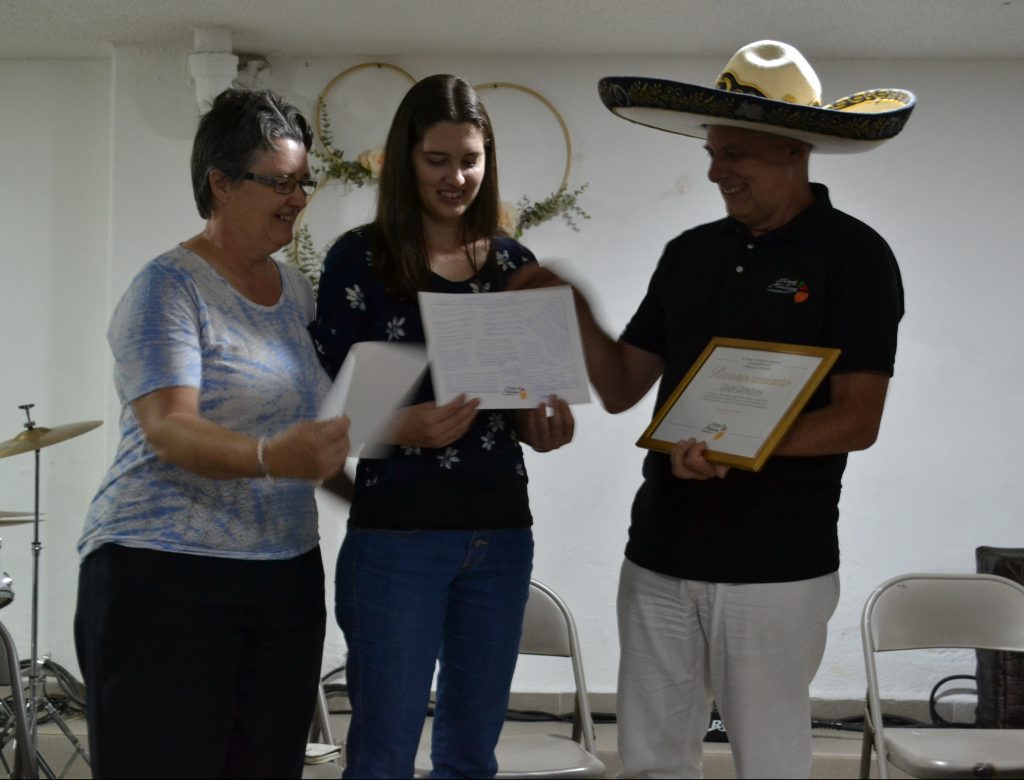 Geof shared that God has accomplished more than what he had dared to dream and challenged the Forum to have eyes of faith, to envision more than what is humanly possible. The Forum accepted this challenge, believing that in 2025 the region will celebrate 20 Latin American countries with functioning National Coordination Teams (NCTs). The region currently has two endorsed NCTs (Mexico and Dominican Republic).
Three Spanish pilot courses were also held during the week: Crossing Cultures, Interface and Mobi101, which most of the Forum participants attended. With Spanish as the prevailing national language in the region, having these SM courses available in Spanish is key in mobilizing the churches in the region.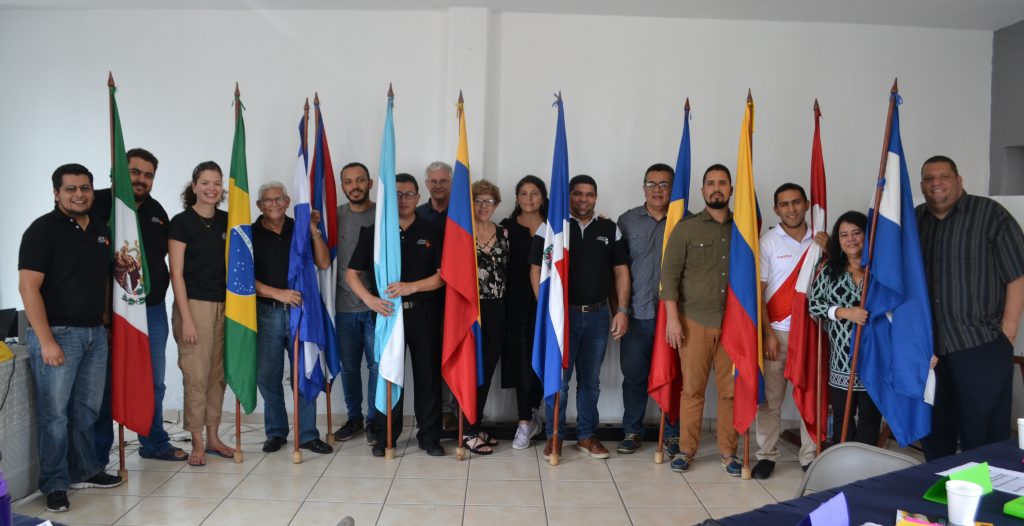 Taken from a report by Geof Gunton