Interface Seminar in Russia
Simply MobilizingFebruary 2022
The Interface conference in Russia, for 45 pastors was a beautiful occasion, and we praise God for the miraculous manner He impacted the pastors' hearts. He provided them with a profound understanding of their duty and responsibilities as leaders in the Body of Christ.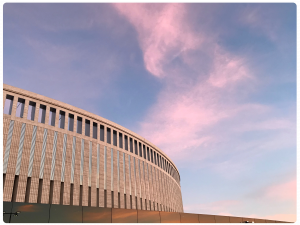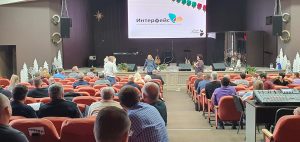 Following the Interface conference, one of the pastors in Russian region, who is a prominent leader in the denomination, chose to re-educate his church, starting from the beginning and instilling in his congregation a biblical perspective of God and his mission. He is adamant about changing his preaching style, and he wants every member of his congregation to grasp what it means to live a life on mission with God. The ETI course was run at his church right away, and he wants every member to go through it.
This pastor also reminded all the pastors at the end of the seminar of their significant responsibility as pastors to educate their members to live a life on mission with God daily, and to assist every believer affect their communities and the nations around them.
The influence of the Interface seminar on these pastors has been the trigger for a regional movement. All these pastors have now requested that we come to their churches and assist them comprehend God's mission. What an inspiring event to have these pastors grasp the concept and commit to making it a reality in their own congregations.