'It is Your Kairos'
Ruth QuisquirinMay 2022
'It is indeed your Kairos.' The president of the Mt Apo Alliance Bible College mentioned this to the 21 students who recently finished a 5-day intensive Kairos Course in the southern part of Mindanao, Philippines. Mindanao is home to more than five million Muslims in the Philippines.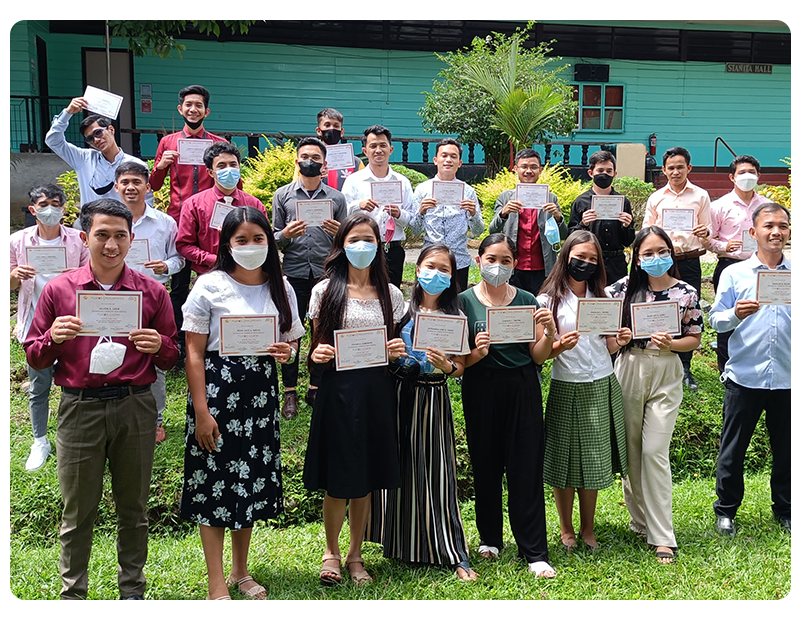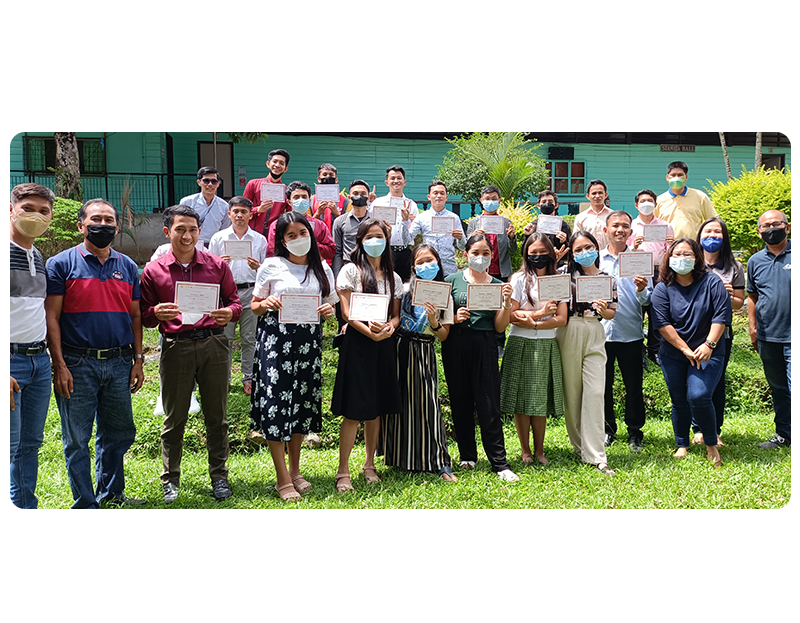 The call to partner with God in blessing the nations was a highlight, and many committed to loving the Ms and taking intentional steps to express practical love to the Ms near them. As a Kairos course batch, they committed to support in prayer and finance a local work among the Ms. Some are already in communication with the local worker for further involvement later on.
The need to educate believers on seeing mission from God's perspective was also a highlight, as many are preparing for a one-year pastoral internship. In addition, many committed not just to share this in their future pastoral ministry but also share this with their local home church.
Quotes from the students:
"This has helped change my perspective on mission and challenged me to know more about God and His work. The insights from the course have also motivated me to look at my 'pastoral studies' not as a heavy thing (with all the readings and requirements) but as essential preparation for future ministry."
"Kairos is an eye-opener, goal setter, and perspective changer. It changed my perspective (of God's mission) to a wider and deeper level. It opened my eyes to see God's heart in reaching the unreached and saving the unsaved."
"Now is the time to work with God in reaching all nations."
"Kairos made me understand better God's great love for the nations. This helped me to start loving the Muslims."
"It motivated me to be more intentional in mission."