MENA Gathers for Global Region Conference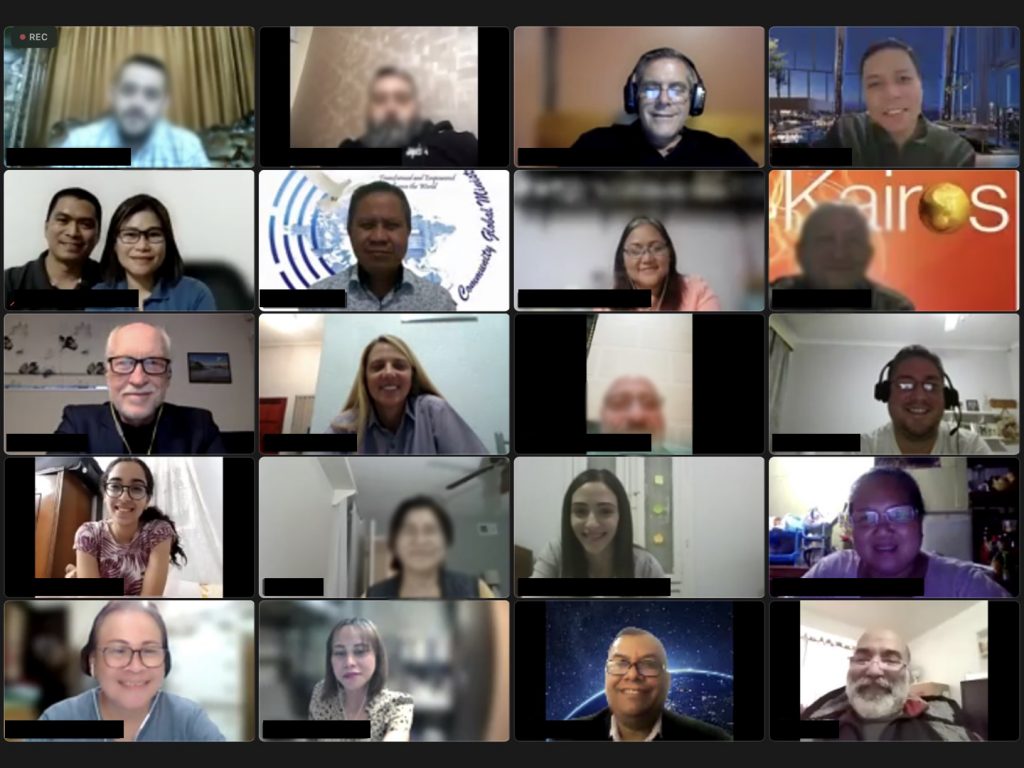 In early November, 130 participants from various countries in MENA (Middle East North Africa) gathered on Zoom for an online Global Region Conference. The gathering included representatives from Egypt, the UAE, Jordan, Turkey and other countries, and aimed to strengthen collaborations between new countries, and to build strategies.
One of the highlights of the conference was tracing the past, present, and future of the MENA global region, paving the way for mobilizers to grasp mobilization in the region more deeply. The gathering challenged participants to move their mobilization efforts forward by expanding with mobilization tools in that region.
Fellowship among participants through breakout groups and prayer time was a highlight as well. Participants left the conference with a better understanding of the SM vision and the importance of building capacity. The gathering also looked at important strategic locations where mobilization can grow, as well as collaborating with the Europe teams and linking many diaspora communities in Europe, due to the refugee crisis and world migration ministries.
Please continue to pray for the MENA region, as it plans and prays for more Arabic and Farsi courses online to connect the whole MENA region, working together with the Egypt, Jordanian, and Turkey teams.