Reflecting Forward: Highlights from the International Leadership Team Meeting
Simply MobilizingDecember 2021
&nbsp
The most recent International Leadership Team (ILT) meeting wrapped in November. Even as the ILT reflected on some significant milestones in Simply Mobilizing's journey, the meetings were filled with fruitful discussion and anticipation for the days ahead.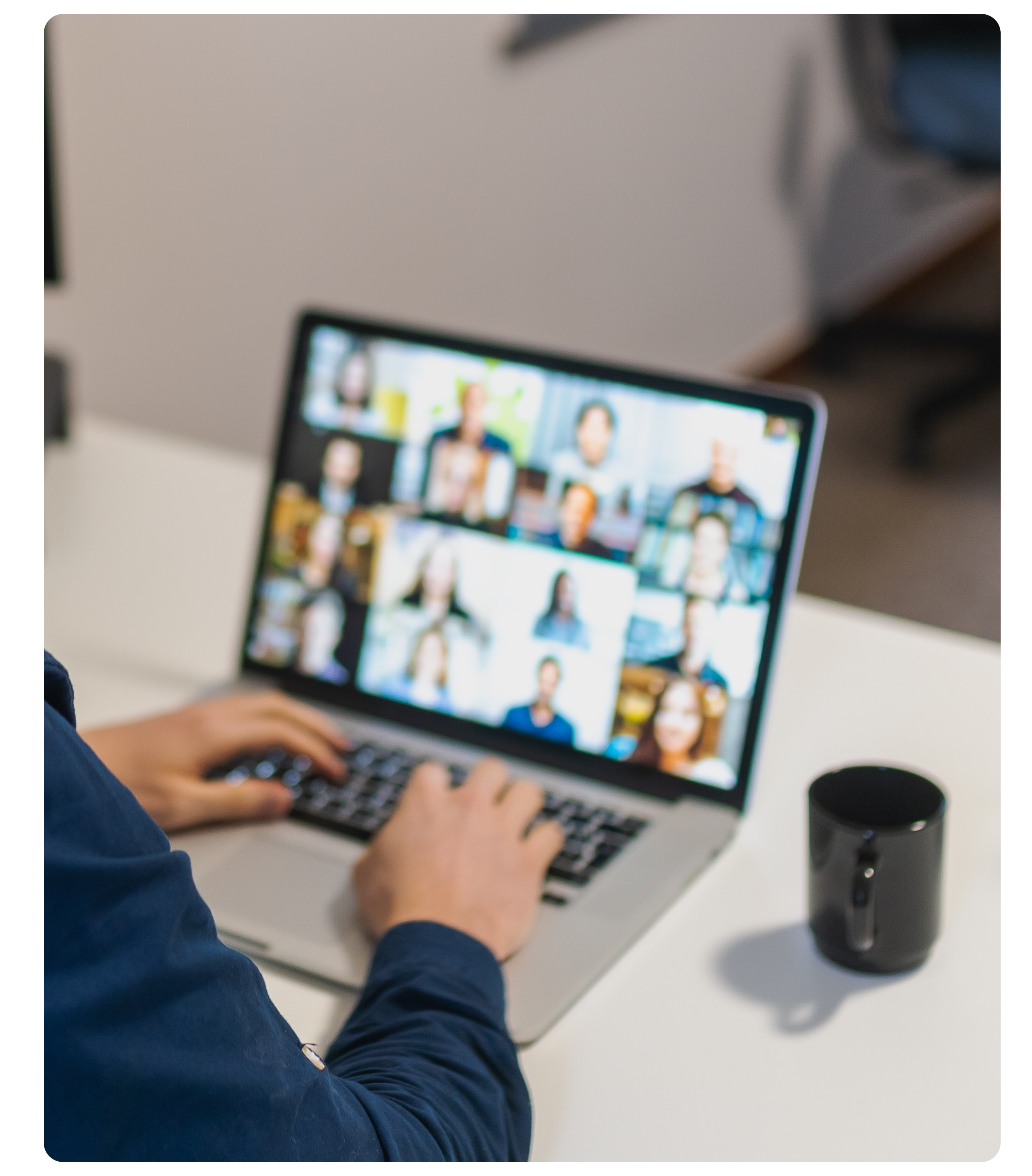 Early in 2021, the ILT set out to re-shape Simply Mobilizing's Vision and Mission statements, as well as the movement's list of Distinctives and Values. Revisiting these identity statements was an important milestone for the leadership, as the team reflected on where the Lord is leading Simply Mobilizing in this season, as well as shining a brighter light on how the movement goes forward.
A number of exciting developments follow from this – the Operations Manuals and trainings are currently being updated. Notably, the new Franchise Training for National Coordinators (NCs) and New Nations Coordinators (NNCs) was recently trialed for the East Asia team. Many of these trainings will be available to SM mobilizers in 2022.
&nbsp
&nbsp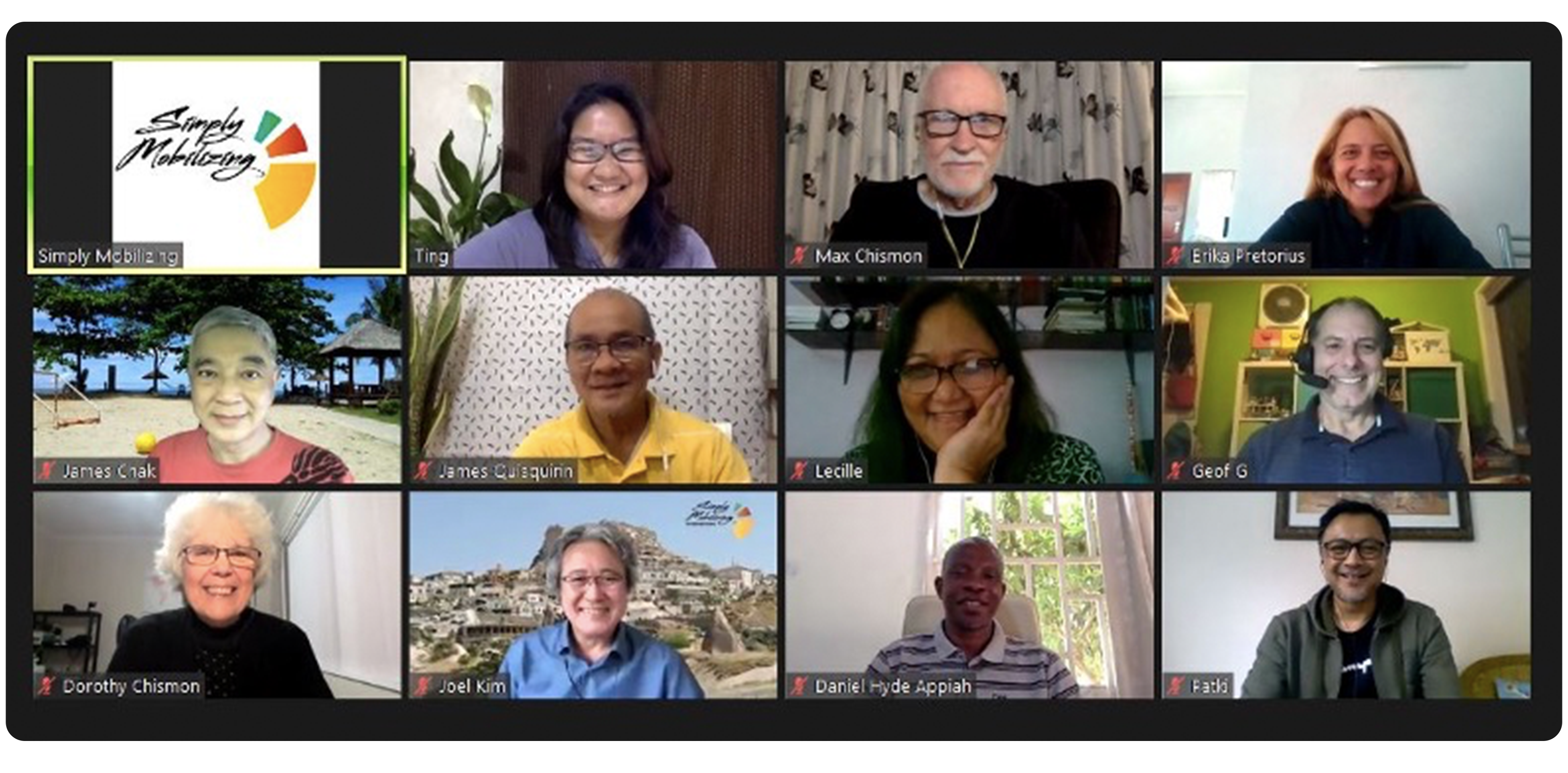 We invite you to keep the International Leadership Team and International Board in prayer as they continue working through these matters in 2022, and as Simply Mobilizing embarks on a new year and new season. As we look back on God's hand in Simply Mobilizing's journey, we pray that the vision and mandate – All God's people on mission with God – inspires us to move forward, and to look with excitement and hope for the opportunities He has set for us in 2022.