SM Costa Rica Held Landmark National Conference
Geof GuntonJuly 2023
SM Costa Rica successfully hosted its inaugural national conference, marking a significant milestone in its mobilization efforts. Over the course of an inspiring weekend from Friday, May 19th to Sunday, May 21st, approximately 70 participants gathered to engage in fruitful discussions and impactful sessions.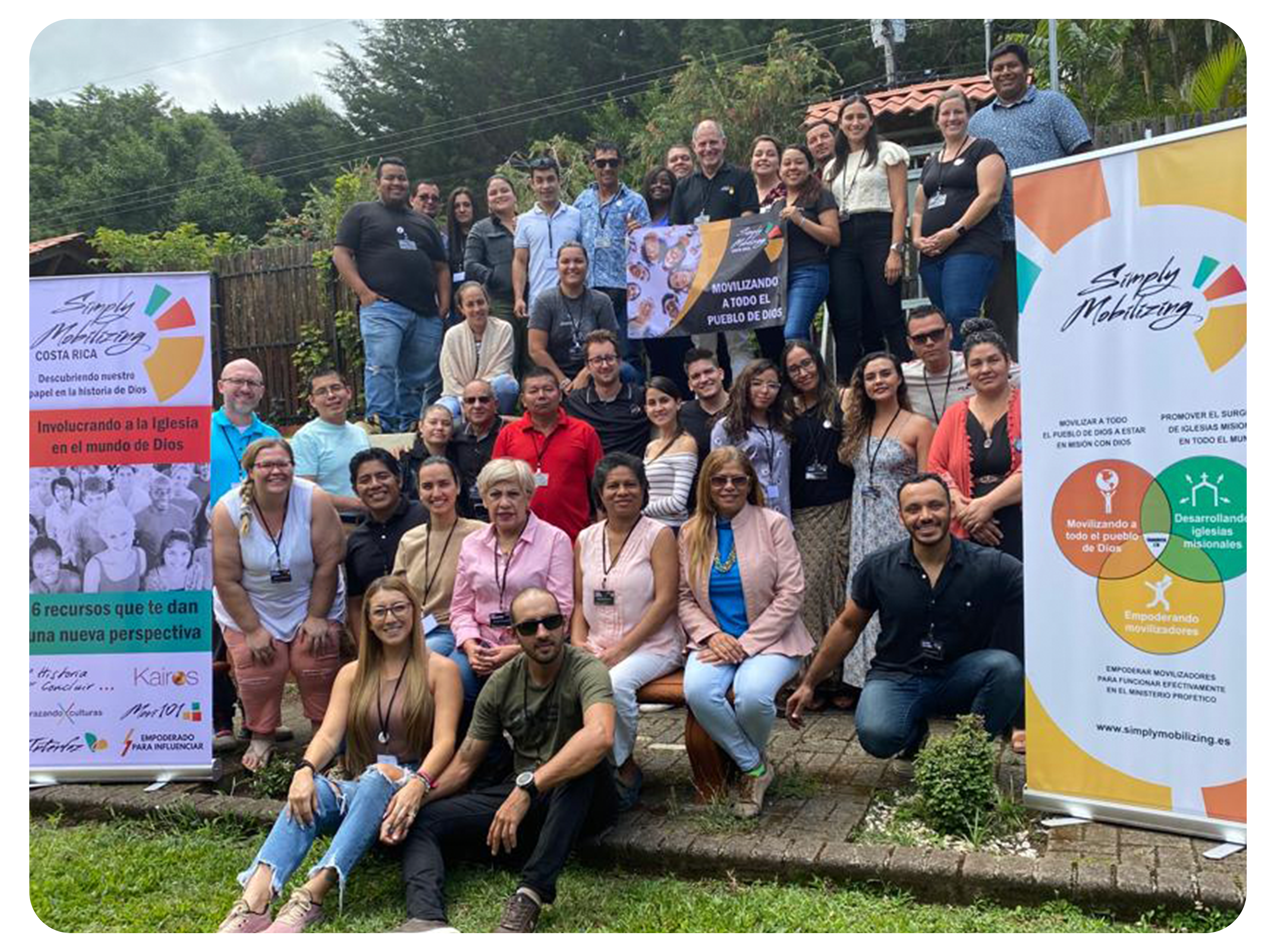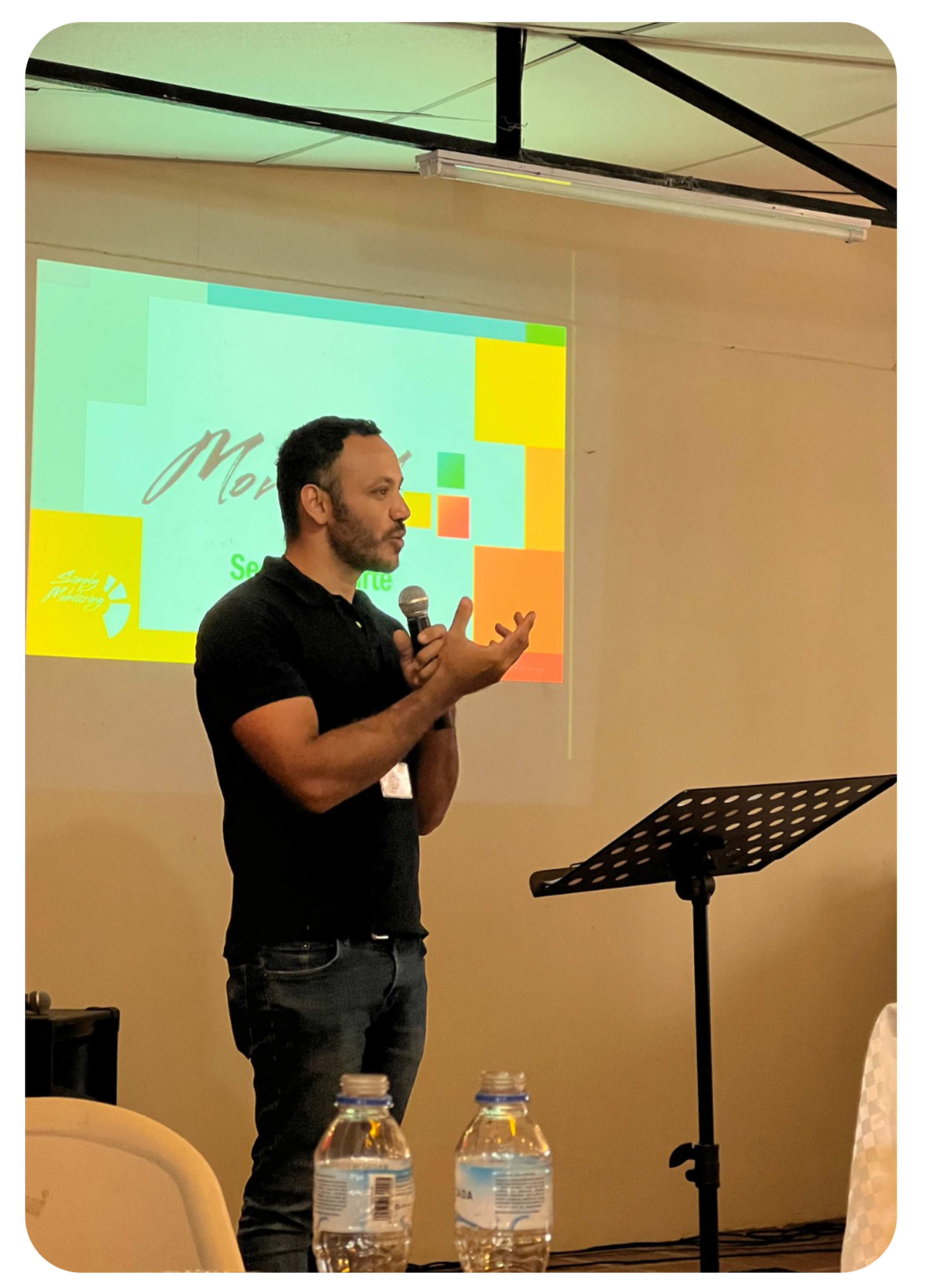 The conference commenced with Mobi101 on Friday, where the Costa Rican attendees eagerly immersed themselves in a journey of understanding mobilization and the pivotal role of level 1 mobilization, which is highly emphasized by SM. The Mobi101 session concluded just before Saturday's lunch, marking the transition to the official start of the national conference. While some attendees had prior commitments and couldn't stay for the entire duration, others arrived in time for the afternoon session, ensuring a dynamic and engaging conference experience.
The Mobi101 session sparked thought-provoking questions, many of which were addressed during the conference itself. Hugo Matos, Efraim Romero and Alvaro Williams (from the Latin America Global Region Team) together with Geof Gunton (Int'l. Regions Coordinator), plus Tania Lambis and Oliver Romero formed a great international panel which provided insights and answers to the participants' queries and concerns. The conference also served as an opportunity to reflect on the journey that led to the launch of SM in Costa Rica in March 2020. Moreover, the impact of Costa Rican individuals in spearheading online courses and training throughout the Latin American region was highlighted. In addition, Hugo briefly shared the story of Simply Mobilizing's presence in the broader Latin American context while Geof shared inspiring anecdotes about how God is mobilizing churches in various regions worldwide. The conference program also included interactive activities designed to foster creativity and engagement among the participants.
Throughout the conference, participants had ample opportunities to interact with one another. For a relatively small group there were a good number of pastors that were present. There was Pastor Fernando, who recently joined the facilitation team for the Interface seminar. Also Pastor Juan Gabriel, who played a pivotal role in encouraging multiple attendees from his church to join the conference. Pastor Jeremias, who traveled from a rural area of Costa Rica, shared his vision of planting a church and transforming it into a missional congregation. Another participant, Pastor Francisco, from a Mennonite church, expressed excitement about being introduced to SM and eagerly anticipated the mobilization of Costa Rican churches. Pastor Alex, yet another pastor who attended the conference, expressed a desire for more opportunities to inspire his church members to live missionally. The feedback from pastors and church leaders reinforced the need for ongoing engagement and support to foster a missional lifestyle within their congregations.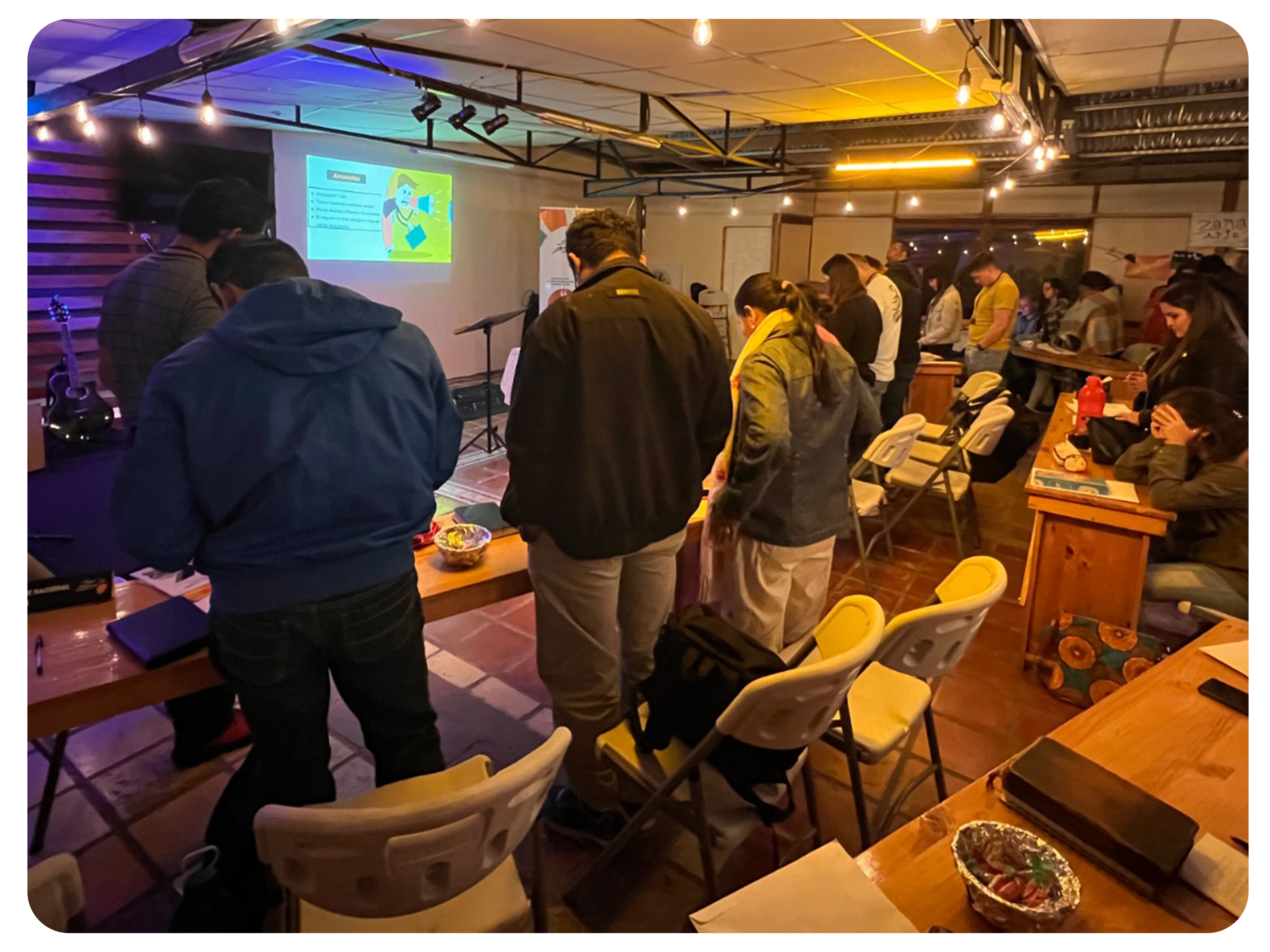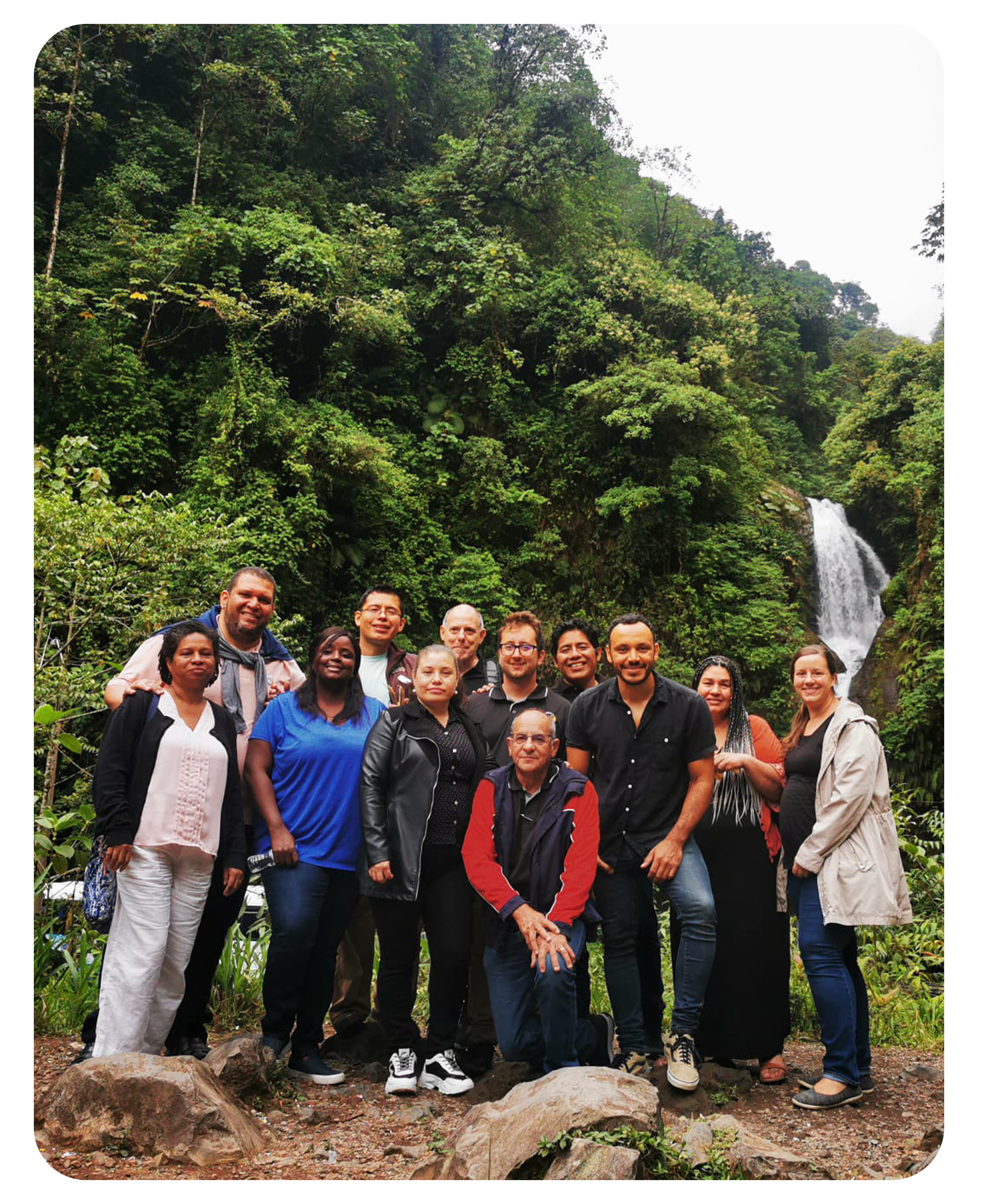 Reflecting upon the experience in Costa Rica, we expressed gratitude for the individuals whom God is raising up to mobilize churches in the country. The foundation that has been laid within a relatively short period is both inspiring and promising. Anticipation grows for the development of a movement primarily led by pastors and church leaders. Pray specifically for the SM National Coordination Team (NCT) of Costa Rica, as their journey of mobilization in the country continues.
In conclusion, the SM Costa Rica National Conference stands as a testament to the dedication and commitment of individuals who are passionately striving to mobilize churches in Costa Rica. The conference served as a catalyst for empowerment, equipping church leaders to embrace a missional mindset and actively engage their congregations in God's mission. With a strong foundation laid and a growing network of pastors and church leaders, there is great anticipation for the continued impact of SM in Costa Rica and its role in fostering a nationwide movement of mobilization.