SM USA Franchise Training
Simply MobilizingFebruary 2022
With 11 potential Coordinators, the SM-USA held its first Coordinator Training on January 18-20. Randy Hultman, International Board and US NCT member, and Colleen Di Raddo, National Coordinator, were the trainers.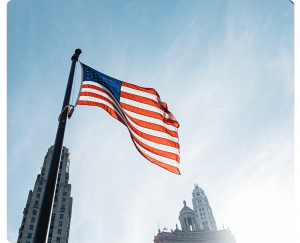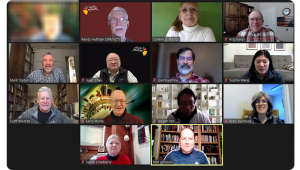 The training was the next stage in growing the National Coordination Team and advancing the SM Franchise. Joel and Betsy Eyestone, Bret Johnson, Bob Kaess, Mark Ogden, Scott Modrall, Larry Stucky, Sophia Wang, Joseph Yen, and Sandy Eckelberry were among the 11 candidates. Members of the NCT, Isaac Chan and Joshua Rodenbaugh, were also present.
The next phase is for each candidate and the NCT to pray for God's wisdom and discuss which Coordinator role(s) will be filled and when each person will be assigned.
"We are overjoyed that an extended NCT has been established, as well as a Coordinator Team. We are thankful for the precious sense of community that has been formed, and we are excited to see what God has in store as each person adds their gifts and calling to the mobilization movement in the United States." – Colleen