SM Youth Mobilizers Move Forward Together
Noemi MarquesDecember 2022
In 2022, one of our youth initiatives was to start a series of meetings as SM Youth Forum. Our goal is to gather youth mobilizers representing the 12 global regions to strengthen our community and move forward together.
In our first meeting in July, it was agreed that our encounters would contribute to build a stronger identity as an international community by providing a space to share best practices and updates on the regional developments. Of course, whenever young people are together, it is also a great time to have constructive conversations about trends and challenges of the global youth culture.
We recognize that young people have a lot of energy and bright new ideas. The outcome we see after Youth Kairos Courses and mobilizations efforts is always full of hope and optimism of what this generation can do when we understand we are to live a life on mission with God. We also discussed how new challenges are always arising and prayed for teams and young mobilizers who currently struggle with post-pandemic adaptation, mental health and finances.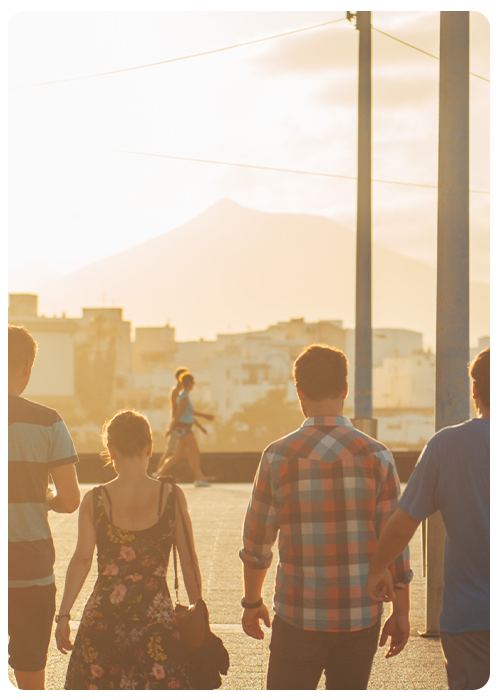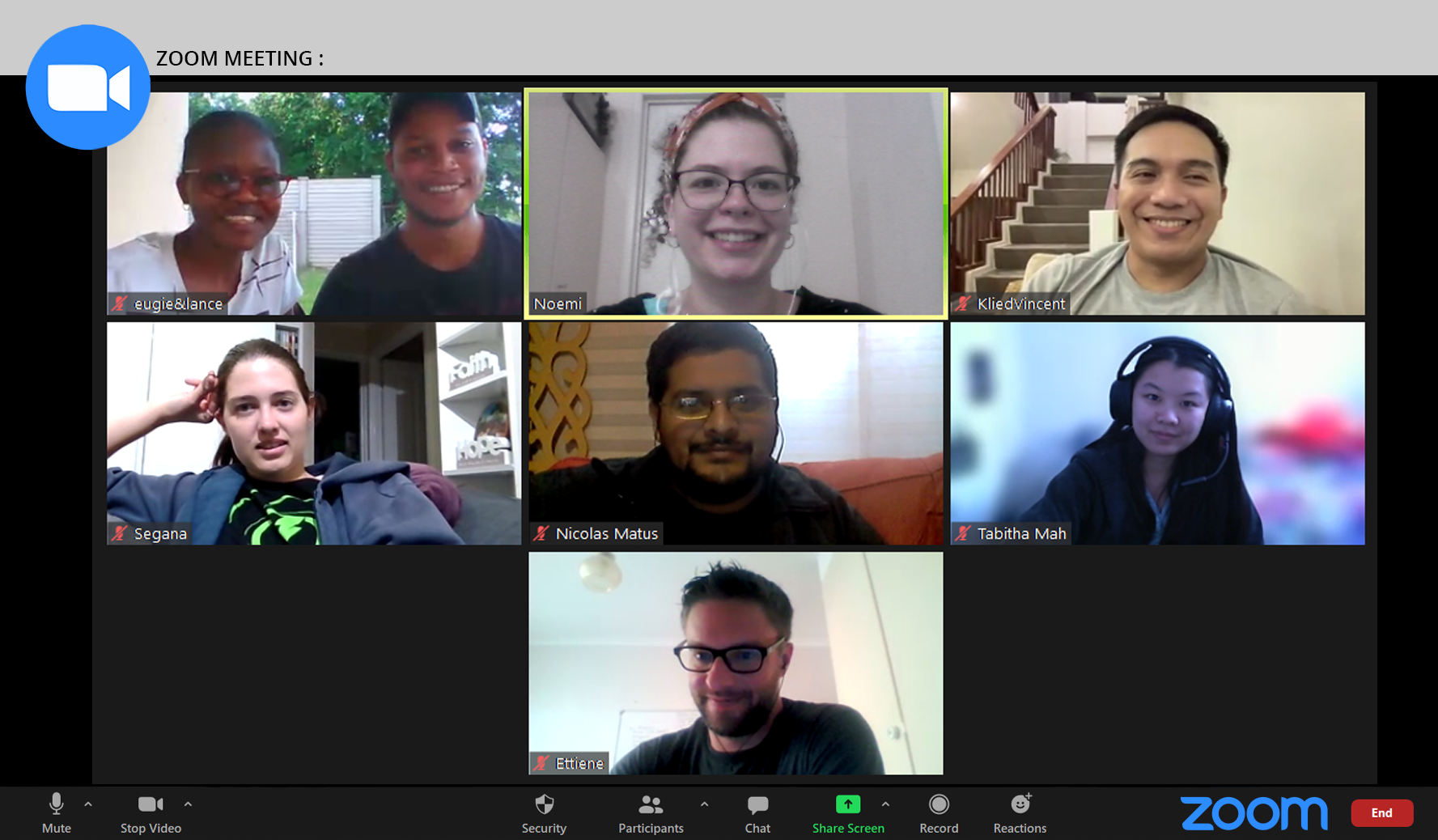 In our second gathering in November, we focused on exploring and hearing each other's action steps and plans for the coming year, as well as how we can boost our social media pages to make it even more relevant. Finally, we talked about the coming Simply Mobilizing International Conference 2023 and had a great brainstorming session on what we would like to see in preparation for it.
Even though we only had two meetings this year, we are looking forward to what God has in season for the movement in the coming years!