Southern Africa Coordinators Reunite For Leaders' Consultation
Lecille GarciaMarch 2023
After a two-year hiatus due to the pandemic, the Southern Africa National Coordinators and New Nations Coordinators were finally able to gather in Johannesburg, South Africa, for a three-day consultation last January 23-25. The event was organized and spearheaded by the SA Global Region Team (GRT), consisting of Keith Koster, Ray Lopez, and Gerhard Cloete. The consultation was a much-needed opportunity for the coordinators from Angola, Botswana, Madagascar, Malawi, Mozambique, Namibia, South Africa, Zambia, and Zimbabwe to connect and gain insights into the future of the SM movement in their respective countries.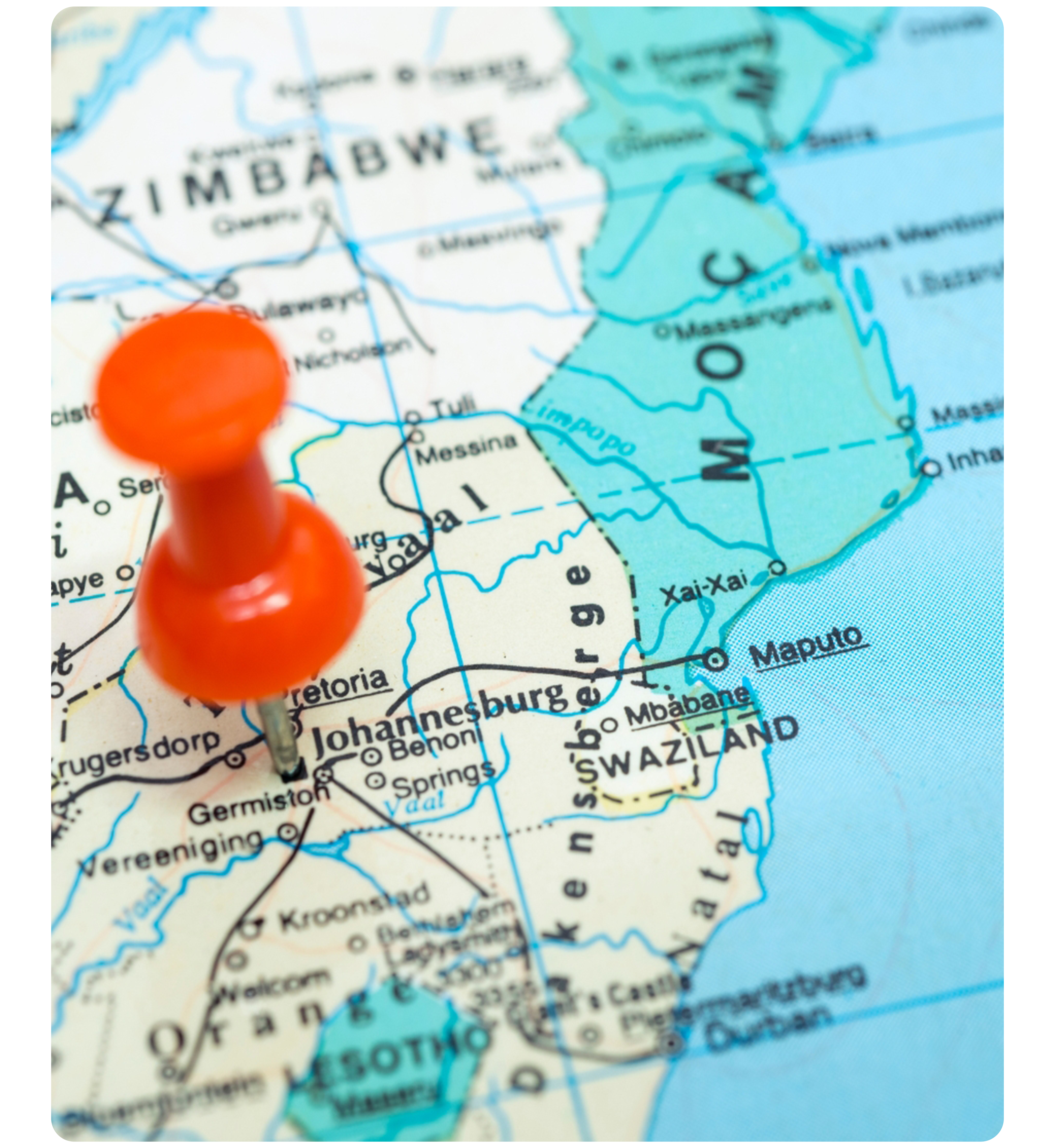 The program of the consultation centered around the new Franchise Training, which engaged participants in three out of its four modules: the River Module, Module 1, and Module 2. The training was praised by attendees for its logical, simplified and user-friendly approach, rekindling their passion for the SM movement, and giving them a solid grasp of the SM DNA that they can share with their respective national teams and partners.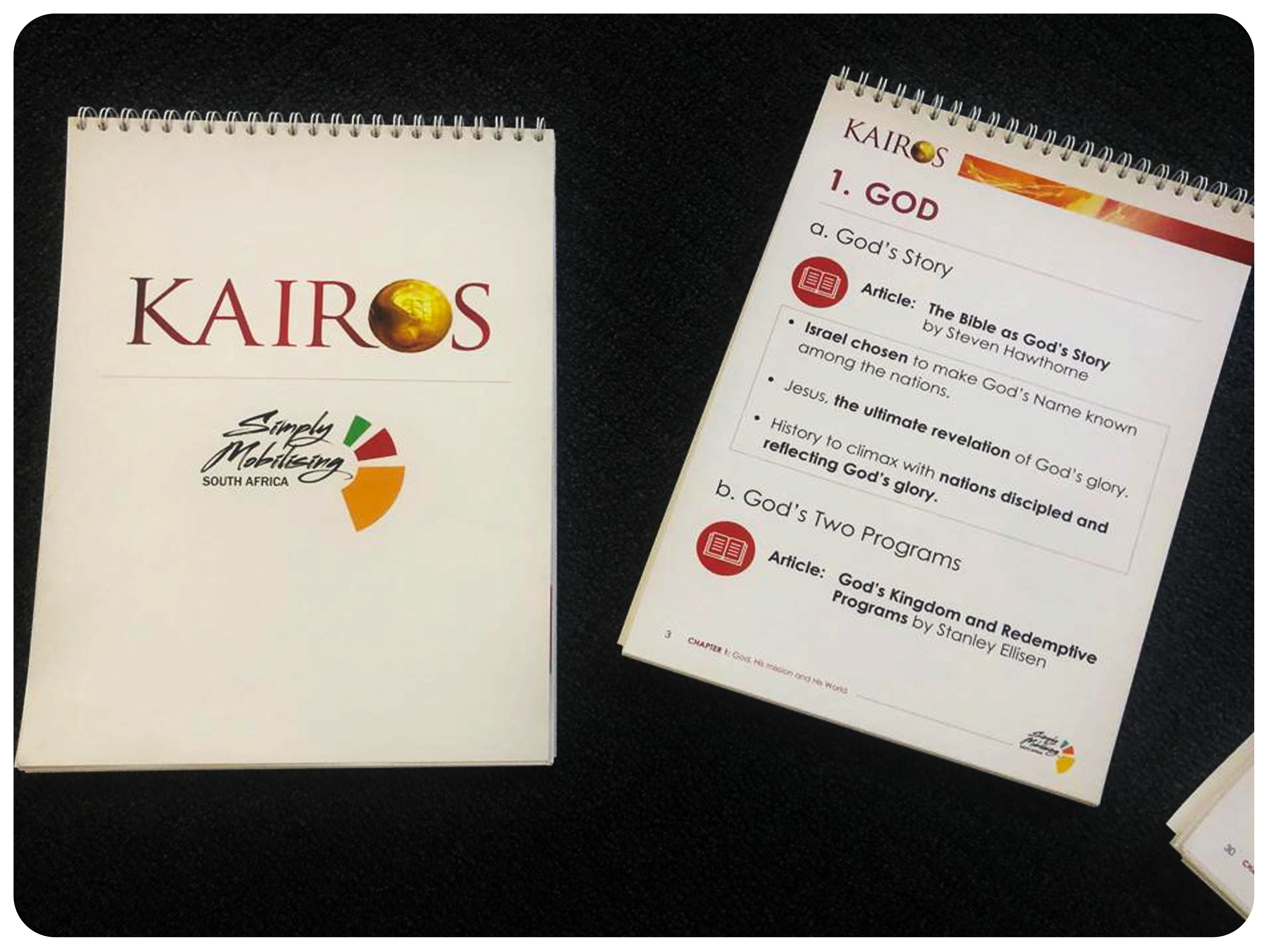 Another exciting development during the consultation was the release of the new Kairos Flipcharts for trial in Southern Africa, thanks to the initiative of the South Africa SM team. The new flipcharts were a hit with participants, who appreciated the potential of the resource for their respective countries. Claire Weddell, NC of Mozambique, expressed her excitement about the new flipcharts, saying, "I appreciate the opportunity to attend this consultation and was very encouraged to see the new flipchart resources and discuss protocols for using these. I am excited about the potential of this resource for Mozambique!"
During the consultation, the Southern African coordinators also received donations of laptops and projectors from generous Kairos teams in China. The donations were an answer to a long-time prayer need and will greatly aid the national teams in their work of mobilization.
Keith Koster, GRC for Southern Africa, summed up the 3-day consultation, saying, 'So far, this has been strategic. It has been empowering to see how the SM movement will be built in our respective countries. It was also a time to pray and rest from our routines which I have benefitted a lot personally from this experience. The location was also good because it was very good for reflection and spiritual renewal. The community I interacted with was warm and a source of encouragement. In a nutshell, this has been an eye-opener for me.'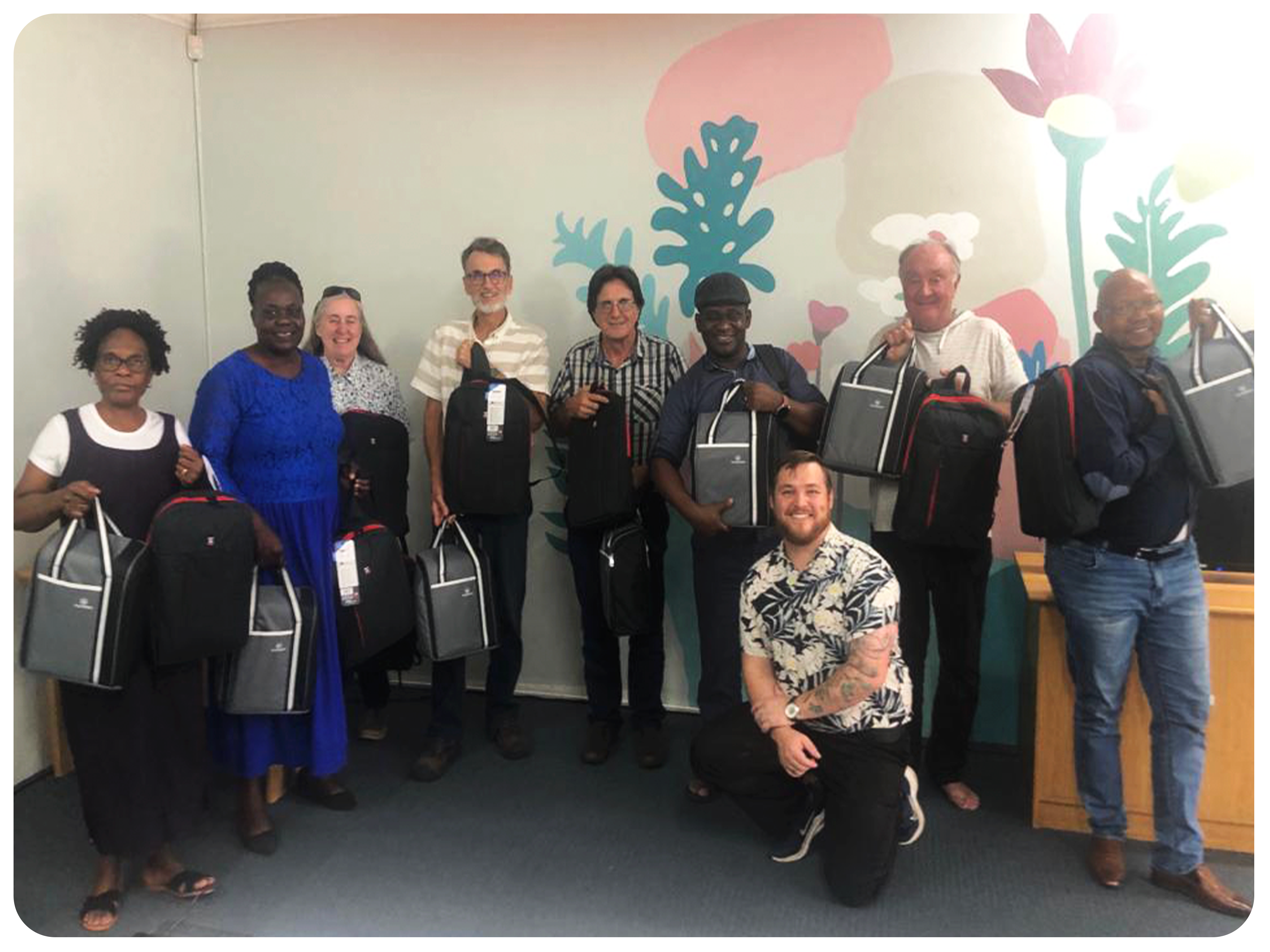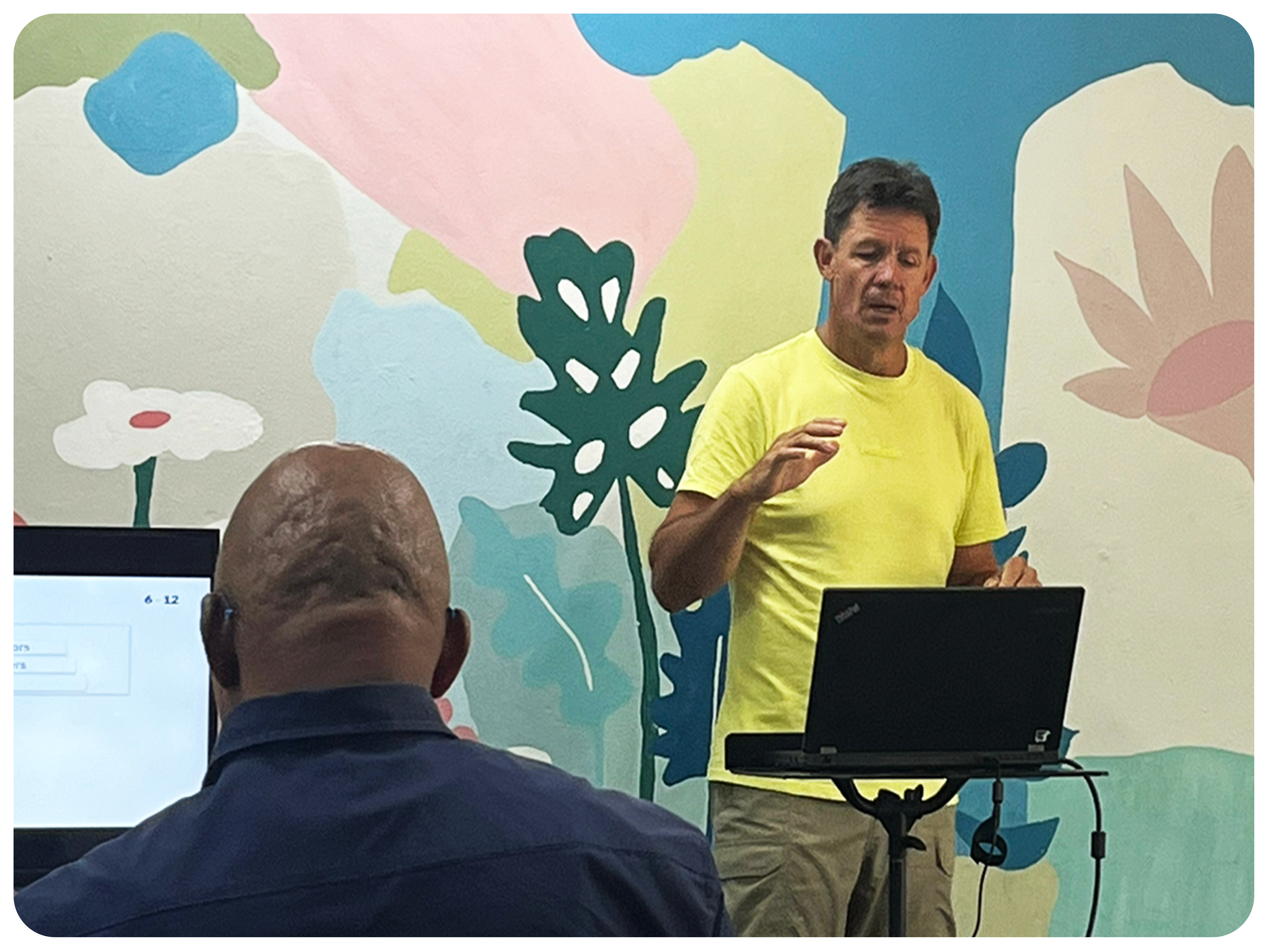 Here are some of the feedbacks from the other participants:
'The River module is a great way of starting the upskilling of NCs and NNCs! Logical, user-friendly and to the point!'
'This training was encouraging since it gave importance to reflecting on where we have been and that we need to step back in some areas to re-group, re-learn and re-start before moving forward.'
'This consultation was a great encouragement especially the introduction of the overall framework for SM movement as opposed to the old ways of Kairos Course thinking. I have also been fascinated with the introduction of Kairos Course flip charts in light of the loadshedding in our region.'
'Thumbs up to the team who put the material together!'