The SMI Center Team Today
— Simply Mobilizing   August 2019
God continues to grow the SMI Center team in different ways!
This year, 3 more new team members joined the SMI Center team. Andrew and Kelly from New Zealand came during the 1st quarter of the year bringing with them their son, Jesse. In the 2nd quarter, Karen joined the team as video and graphic editor. Also during the 2nd quarter, Helen, a member of our logistics team gave birth to Caleb in May.
The team is looking forward to welcoming a new SMI Center Manager. The position is still open for applicants.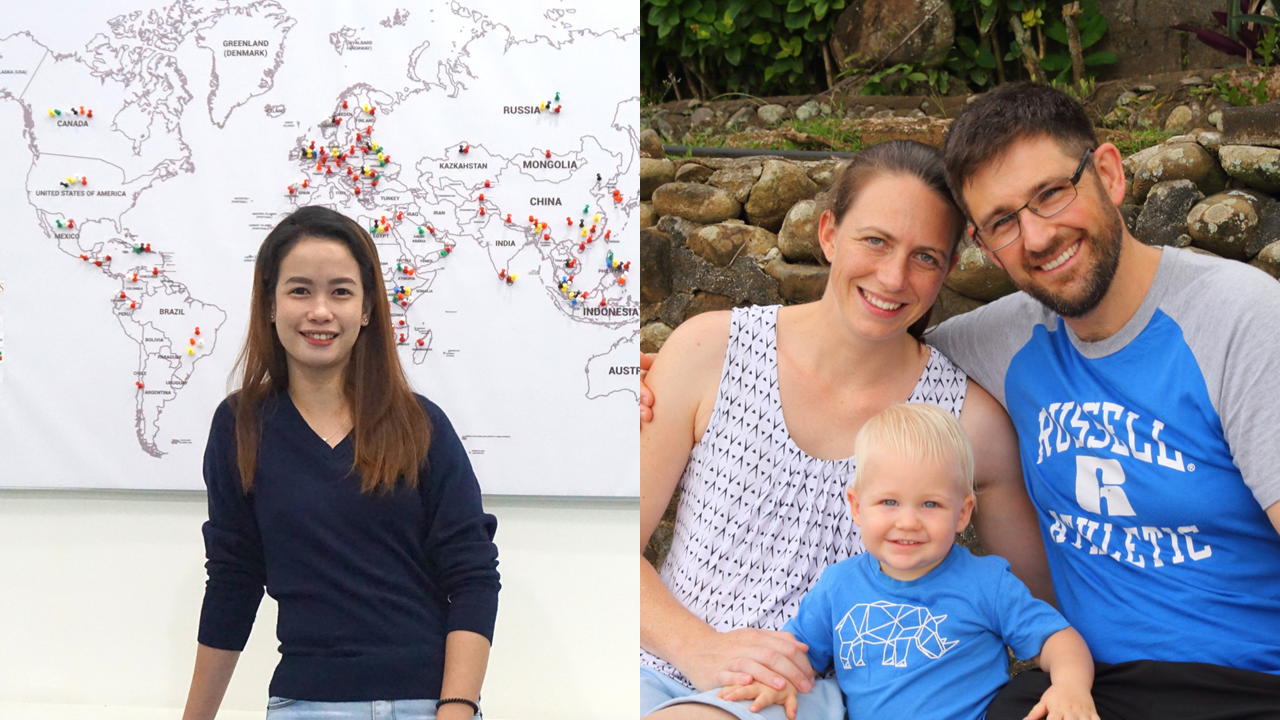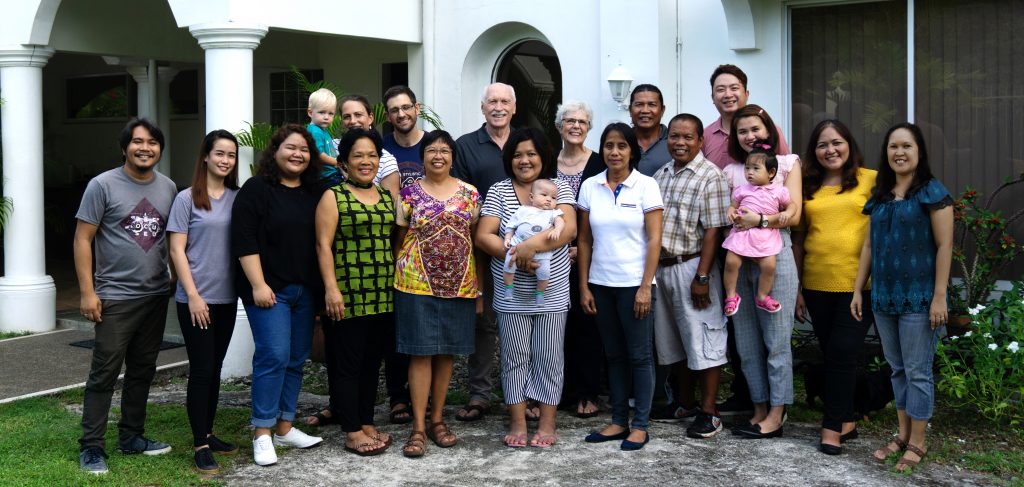 Last June, the staff also took the time to just unwind together with their families. They spent a day relaxing and participating in team activities at Duka Bay Resort, about 2 hours away from Butuan City. Max, Dorothy and Lecille were unable to join the outing due to travels and Helen was still on leave after giving birth to Caleb.
The yearly outings have been helpful for the staff to feel refreshed and energized as they continue the work of the ministry that God has entrusted to them through SMI.