Translation Forum: A Journey of Collaboration and Shared Learnings
Simply MobilizingMay 2021
In the English-speaking world, we have the blessing of being able to implement new SM products and programs as soon as they are released. In other parts of the world, implementation of new products and programs is usually only possible after they have been translated into another language.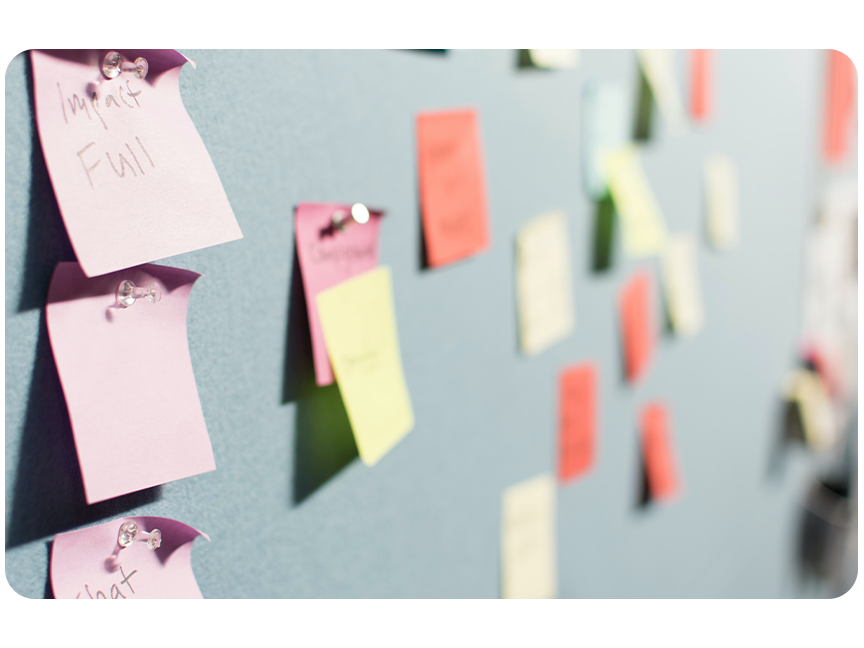 SM translation projects and the teams responsible for them are therefore integral to our continued mobilization in many countries. The contribution of these teams, mostly volunteers, have been massive! Currently over sixty projects have been completed and more than thirty are still ongoing.
Last year, in consideration of the vast learning experiences of our translation teams over the years, a Translation Forum was initiated. Through the shared learning from the successes, failures and challenges experienced by the Translation Coordinators (TCs) involved, the forum gatherings are charting a way forward to better facilitate future translations.
A highlight of these gatherings has been the 'victory stories'. Rather than being discouraged by the many translation challenges, it is a blessing to hear how challenges have been overcome. This is so encouraging for fellow TCs as they realize they are not alone in their struggles and they hear a creative solution to a challenge similar to what they are experiencing.
The forum itself now gathers every couple of months. Between each gathering considerable work is done by smaller workgroups. There are currently two workgroups. One is focused on the development of appropriate training for translation teams. The other is focused on how to help teams plan their project timeline, be committed to it and be accountable for timely delivery. This collaboration is paving the way for some innovative ways to move forward together.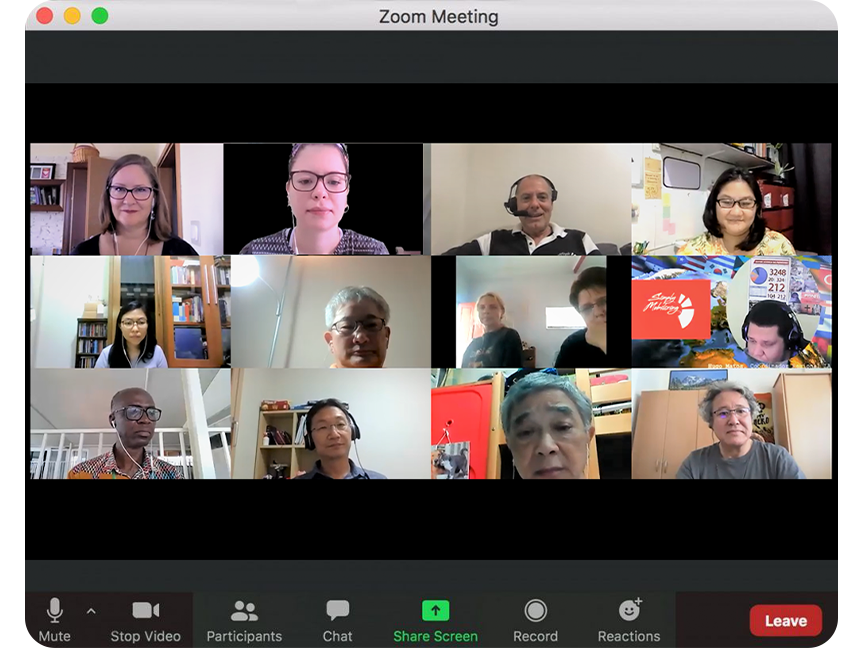 Already, these forum gatherings are bearing fruit. Jennifer (our New Nation Coordinator for Poland) recently met with their main translator and went through the TUS translation summary document developed by one workgroup. This tool enables the translator to have a comprehensive understanding of what their responsibilities will entail and avoid unnecessary duplication of material already translated.
We look forward to hearing many other great stories of how future translation projects have been helped. But more importantly, we look forward to more people being empowered as they commit themselves to SM translation projects, and for churches in that language to be mobilized as a result.
Please pray for our Translation Forum, and for our many translation projects. Pray that once SM products and programs are available that they will be used well, and directly speak to the hearts of men and women whom God desires to mobilize into being on mission with Him.