Why You Should Take Kairos
Lecille GarciaSeptember 2022
'Kairos is the only course I have ever encountered that changes worldview in the shortest possible time', says one of our national team in a restricted-access country.
This observation has been re-echoed in many of the countries where the Kairos course has been conducted. From its modest roots in the Philippines, Kairos has been instrumental in transforming many lives and cultures, young and old, western or non-western, laymen, ministers and missionaries.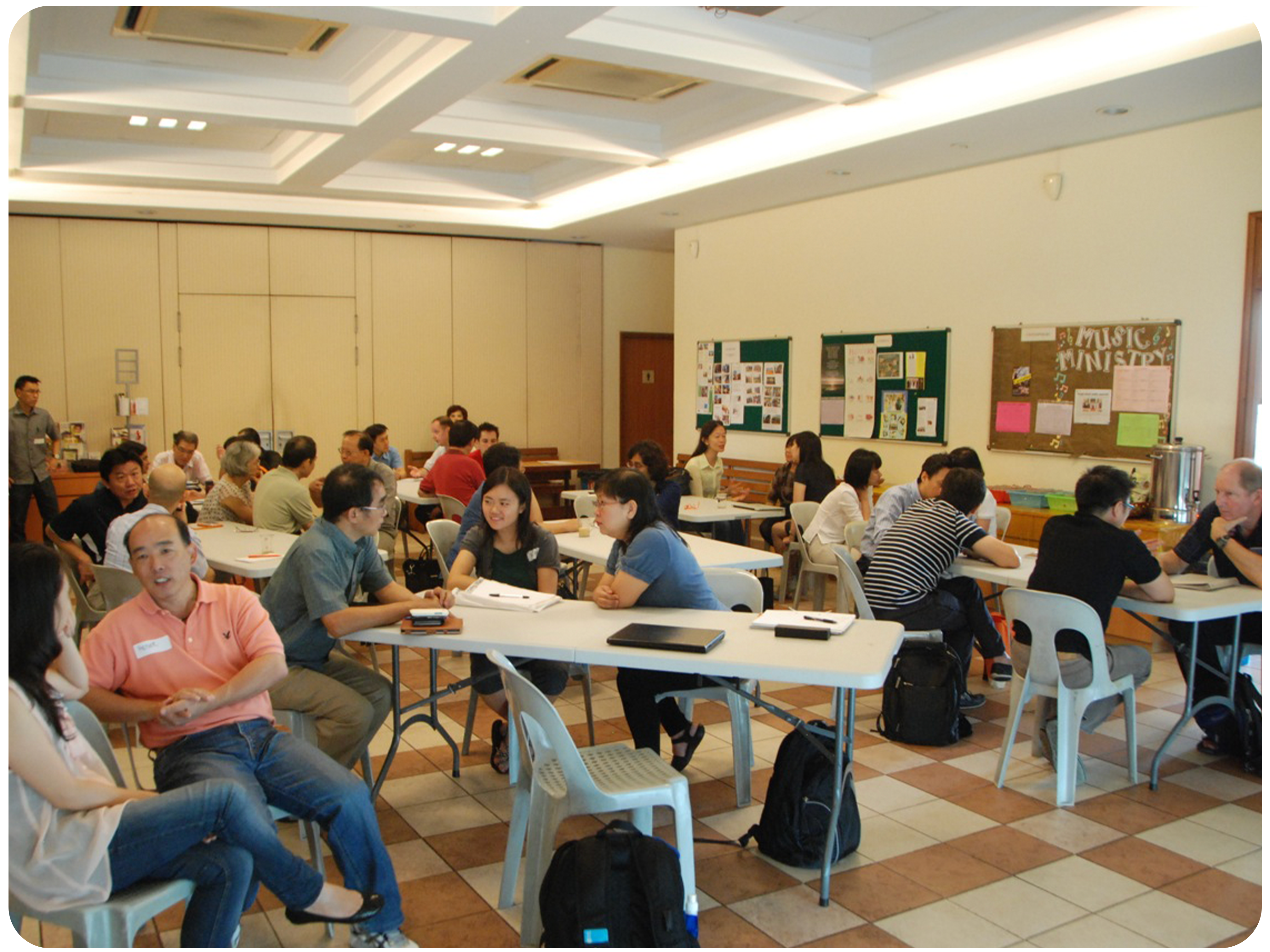 Kairos has greatly influenced the Philippine mission landscape beginning 1994, when it was first ran, up to the present time. The Philippines, once a missionary receiving country, now takes its place among the ranks of countries that are sending the most missionaries. In an article published by the Center for the Study of Global Christianity (CSGC), it cited that 'of the ten countries sending the most missionaries in 2010, three were in the global South: Brazil, South Korea, and India. Other notable missionary senders included South Africa, the Philippines, Mexico, China, Colombia, and Nigeria.'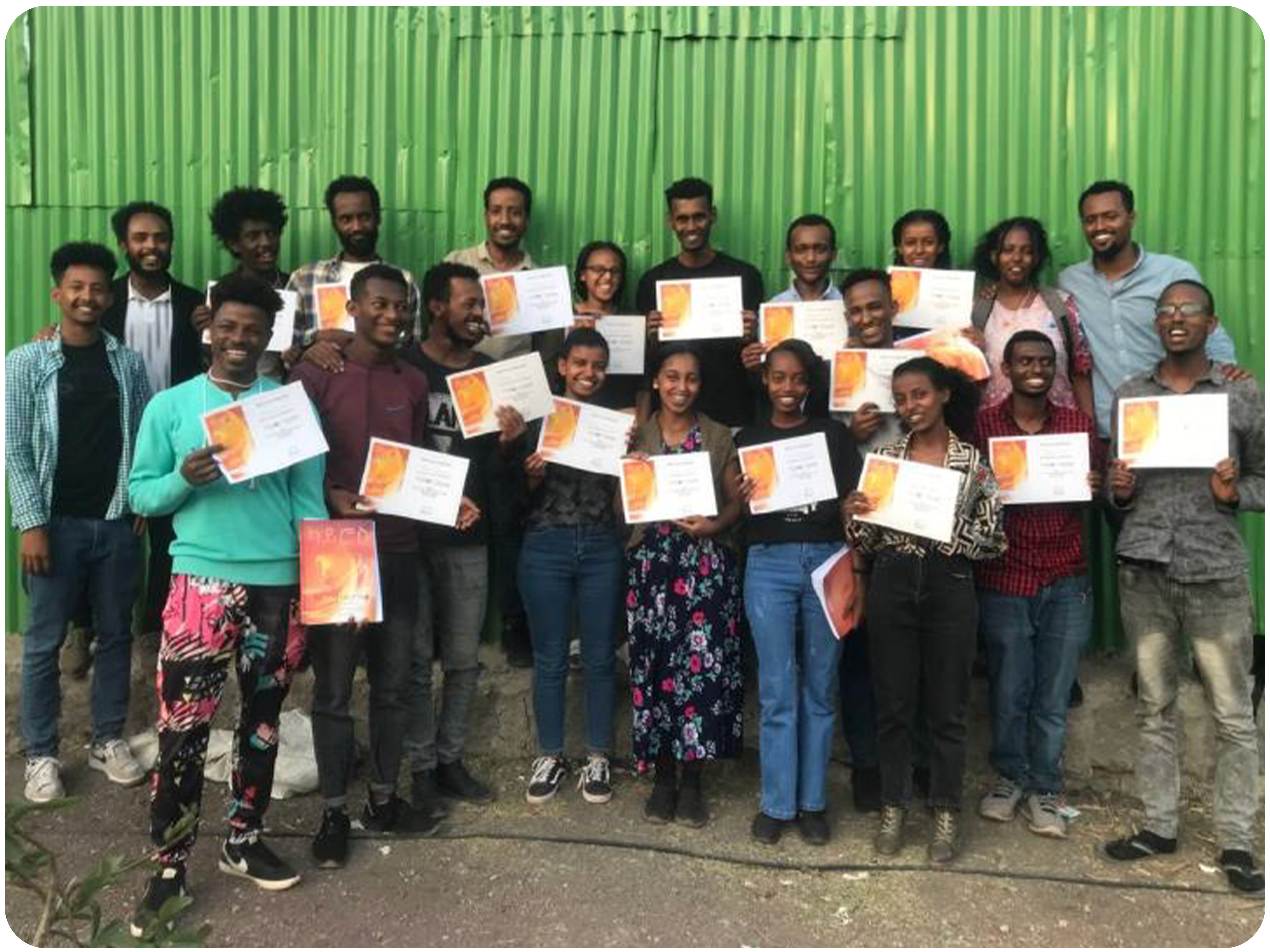 Kairos have gone from the Philippines to more than 100 countries in a short span of time, mostly through the sacrificial work of its countless participants who were transformed by the course itself and went on to become its ardent advocates and mobilizers. Some of the places where Kairos have been conducted include Singapore, Romania, South Korea, Finland, Kenya, India, Canada, Dominican Republic, Egypt, Russia and Nigeria, to mention just a few.
Testimonies from Ethiopia
We recently received great reports from our teams in Ethiopia. From April-June this year, our Ethiopian teams ran Kairos among campus students and church leaders in this country. These are the stories and testimonies from some of their participants:
'I came from a Muslim background; no one preached the gospel for me, He revealed himself in my dreams. As a result of this encounter, I have a great desire to become a cross-border missionary. This Kairos course has helped me to understand what the Bible is all about, about the unreached people groups, and the remaining task of reaching the unreached peoples. This training has helped me to turn my passion into knowledge and integrate that into my life.' – Matthew (not his real name)
'I was living a life that I thought God wants me to live. Attending regularly in my campus fellowship and the church was good but not the goal and the climax of the Christian life. Through Kairos, I now know that there is a life called the world Christian lifestyle where the core is God's global mission. I now intend to become a prayer warrior for unreached people groups.' – Ermiyas
'Kairos has challenged me to dedicate my life in ministry to him. I used to be in the middle of many programs and ministry, but the unreached and unsaved were not my concerns. This course came as a shock for me, it has redirected me to the purpose of my life which is also is the heart of God. There are people who haven't heard what God has done for their lives and they don't know He exists. I need to wake up, I need to pray, send, welcome, mobilize and go so that they will hear the news I have been cherishing for years and years of my life.' – Eyobe
'My view about the bible has been impacted. I was among the group that think the bible doesn't have a central message, but that thought of mine was challenged by this course and I have seen that the Bible has a central message which is His mission. All the things that were dragging me not to live the life God wanted me to live I have gotten the dedication and zeal to say no and be strong to live the life of a missionary in any place I end up after my graduation.' – Aster
If you want to experience this life-changing course and how it can be run in your area, contact us through globaldesk@simplymobilizing.com.