More on EMPOWERED TO INFLUENCE
by Ken Chua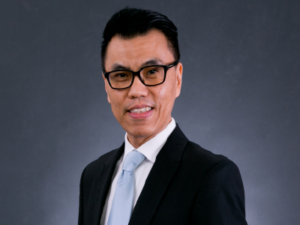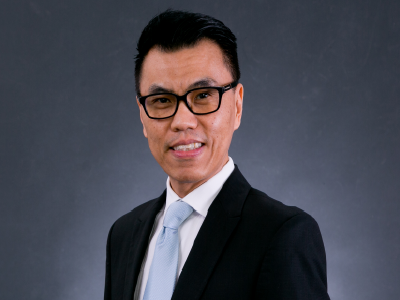 I am Ken Chua of Singapore. I am involved in the national team of Simply Mobilizing Singapore. I am also a member of the Council of Elders of Simply Mobilizing International. I pioneered and founded the Empowered to Influence course. In Singapore, I am involved in mobilizing the marketplace (workplace) ministry. I actively speak in churches, campus ministries, marketplace and business fellowships regarding marketplace ministry, as well as mentor younger professionals/workers on living for God through and in their labour.
---
THE AIM OF EMPOWERED TO INFLUENCE (Part 1)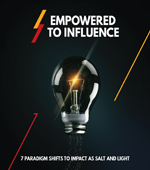 Empowered to Influence (ETI) began as a seminar, designed to activate believers into being effective salt and light. Since its start, it has begun to grow into a global movement that expands the Kingdom of God into all spheres of society.
The aim of Empowered to Influence as a movement is two-fold:
The first is to see ministries taking place in communities. The second, which is the outcome of the former, is to see Godly influence being outworked in communities…READ MORE
---
THE AIM OF EMPOWERED TO INFLUENCE (Part 2)
The second fold of Empowered to Influence's aim is Godly influence in communities.
Godly influence in communities is a natural outcome of the first fold: ministries taking place in communities. Below are examples of such Godly influence, gathered from my three decades' worth of personal experiences and encounters in the marketplace, as well as my own personal journey…READ MORE
---
Evangelistic Outreach Versus Kingdom Living
As believers, we are so familiar with the term "evangelistic outreach." Often, we have campaigns and programmes to encourage and guide us in sharing the gospel with our family members, friends, and colleagues. The process includes bringing them to church—either as part of the evangelistic effort, or as a result of them coming to Christ through these evangelistic events…READ MORE