#MobiJourney: Will from UK
#MobiJourney features testimonies and stories of those who have taken an SM course, have been impacted by it and resolved to be involved in the expansion of God's Kingdom. Below is Will Little's testimony on how the Kairos course has reshaped his worldview, his life: 
I first did Kairos about 18 months ago, I didn't really know what it was all about other than that it was a course which looked at mission. To be honest, I didn't really know what I was letting myself in for! Even by the end of the first evening I was just totally gripped by what the course was saying and on the wider historical and world perspective of what God has done, is doing and will do in times to come.
The course totally broadened my worldview on what Jesus came to accomplish and what God has been trying to accomplish through His people ever since He called Abra(ha)m. I almost couldn't believe that I'd gone so long in my life without having realised that this is the point of it all. More than that, it helped me to see that "mission" isn't only for people who go overseas or for local missionaries, it is for every believer and should be the central focus of how God's people outwork their relationship with Him.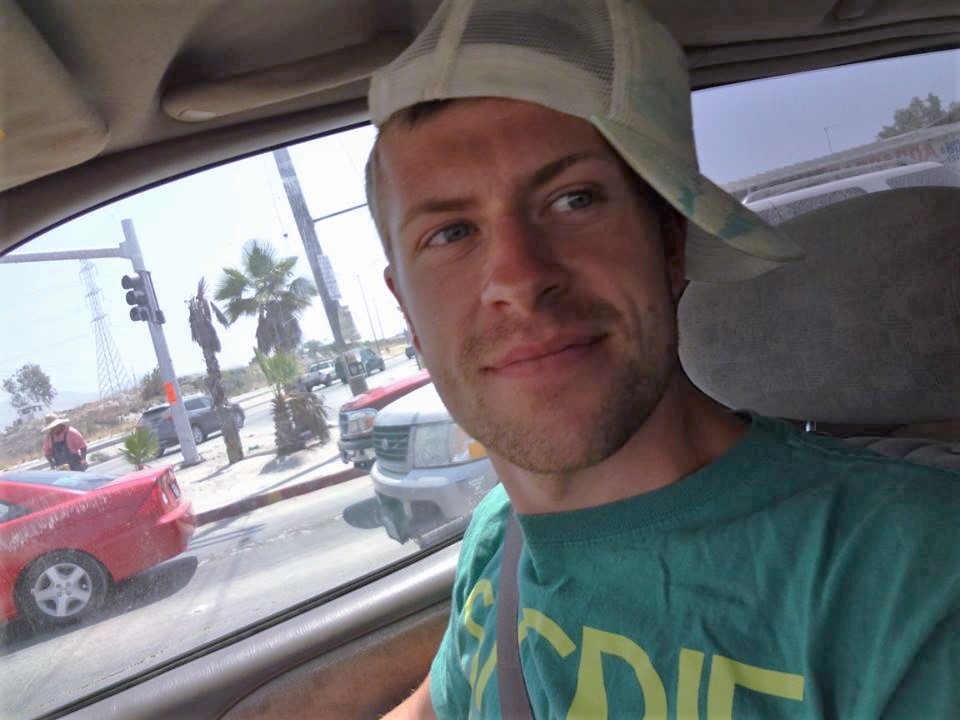 Will is now convinced that mission is not only for people who go overseas but for every believer.
There were so many moments during the week where God just spoke to me so clearly and shared His heart for His mission with me and it made me just want to do all that I could to get on board. It also challenged me deeply to try and begin working with Him to align my life in such a way that I could give as much of myself to His purposes as possible. But on top of this, the course allowed space for me to process this and the teaching also really helped me to begin to see how I could be involved, and the areas where God was calling me to become active. For me personally, I was inspired and have a real passion to mobilise other people into playing their part in God's great mission, particularly here in the UK where large areas of the church in this country seem to have lost sight and direction, to reawaken the "sleeping giant" that is the UK church and help her to realise her potential in Him.
Since doing the course, I have never been the same and have become involved with facilitating Kairos and Youth Kairos courses in the UK and hope to be able to give more and more time to doing so. I am also about to join the Simply Mobilising team here in the UK and have become involved with mobilising the prayer warriors in my home city and hope that as God raises up prayer here, His people will begin to really catch His heart for His mission in this city once again.