SM Europe Gathering in Bucharest, Romania
— Simply Mobilizing   May 2019
"Encouraging, empowering, releasing, life-giving weekend." This was how one participant described the Simply Mobilizing (SM) Europe Gathering held recently in Bucharest, Romania.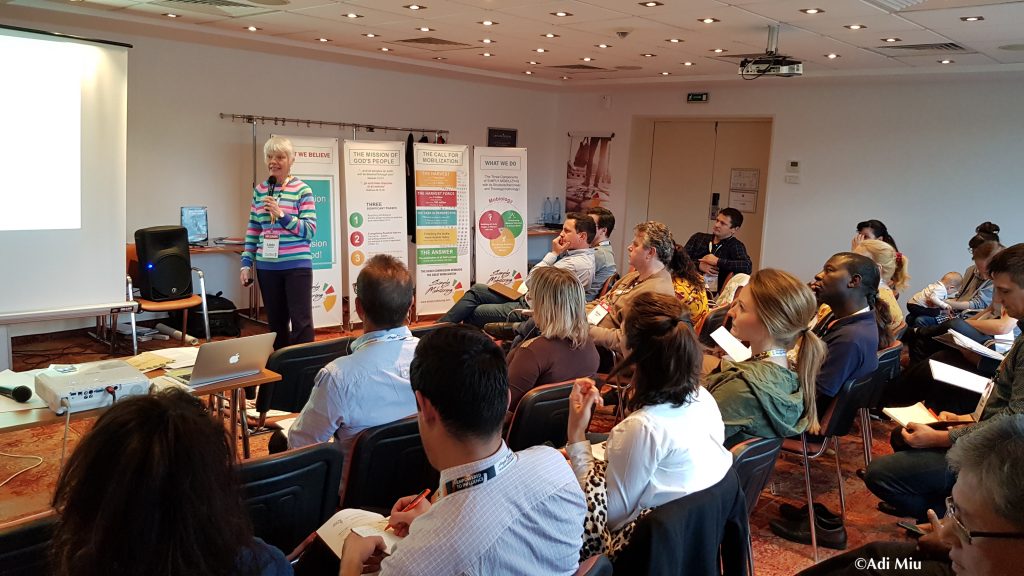 A total of 82 participants from over 20 countries joined this year's gathering, almost double the number from the previous Europe Global Forum held in Hamminkeln, Germany in 2017.
A New Nations (NN) development and process workshop was held April 10-12. The opening night on the 10th featured an overview of the SM movement, franchise, and training pathway. The participants also discussed the SM values and distinctives; the SM process, structure and team roles; case studies and translation planning during the rest of the workshop.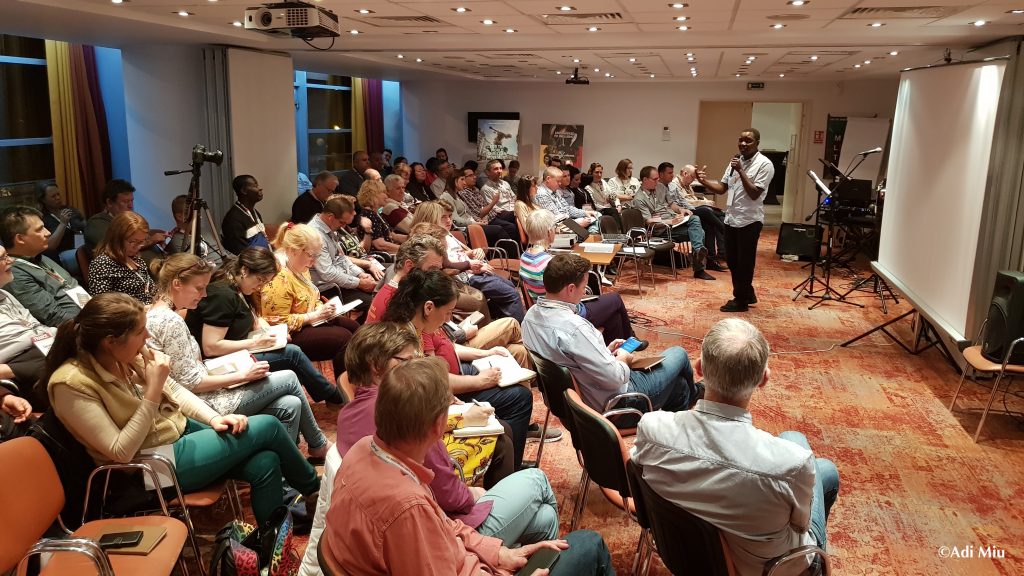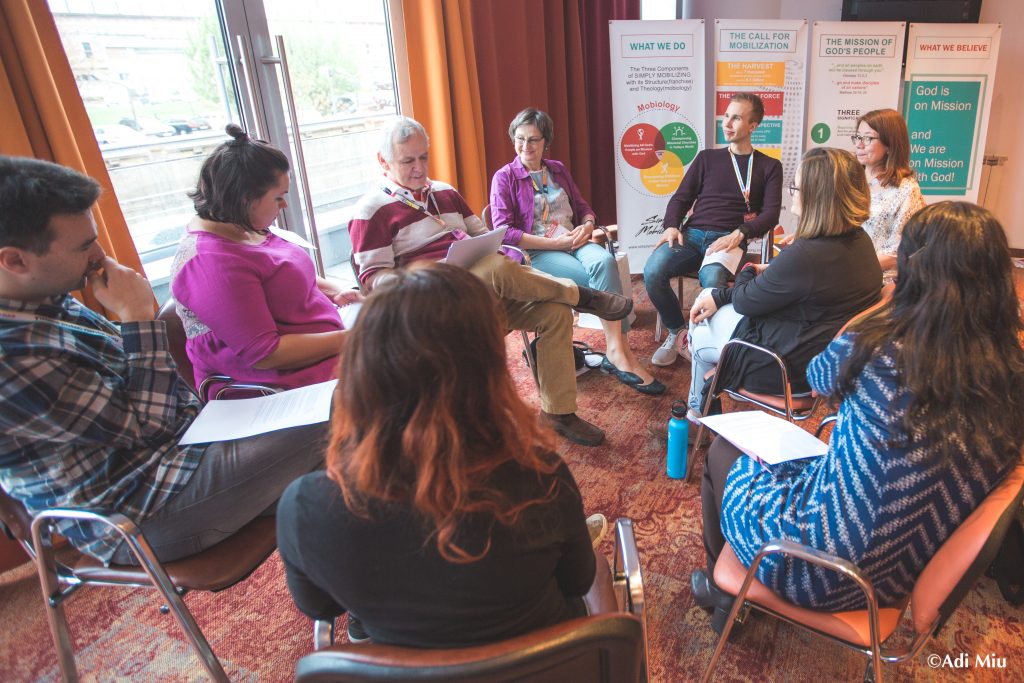 The SM Gathering opening night on April 12 began with a session on the SM Journey. Stefan and Helga Ross gave an overview of SM Europe. Linda Harding then spoke about the Journey So Far; Sam Ngugi also gave an inspiring talk.
In the next two days, the participants joined sessions on mobilization of churches, diaspora, youth and mobilizers as well as SM course sessions (The Unfinished Story, Crossing Cultures, Empowered to Influence and Mobi 101). They also engaged in the workshops on Youth mobilization, Interface and Mobiology. They also had the opportunity to hear exciting developments in the region through the country reports.
As the Gathering ended on April 14, participants counted several highlights for them. Top among their list was the commissioning of the Global Region Forum (GRF) and the Global Region Team (GRT). Experiencing a strengthened community of mobilizers in the region and having 3 generations of SM mobilizers participating in the event were also key highlights for them.