Six Languages Used in Kairos Norway Course with 56 Participants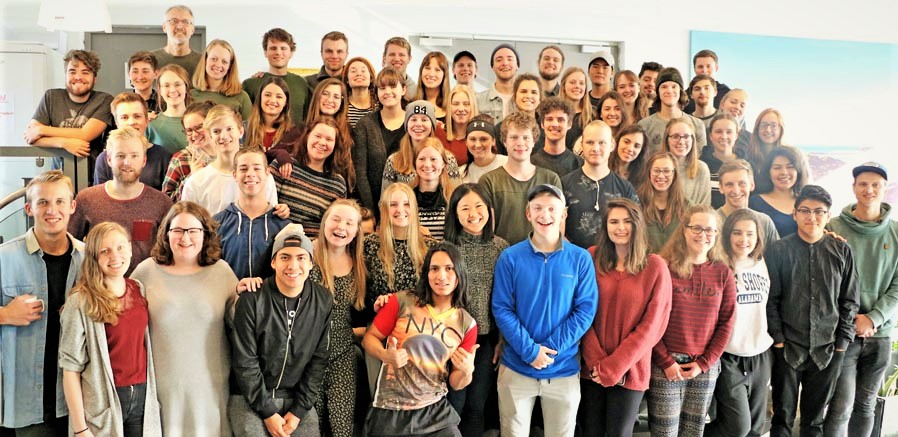 Six Languages Used in Kairos Norway Course with 56 Participants
Youth With a Mission (YWAM) Rogaland in Norway recently hosted a Kairos course with no less than 56 participants. What was also interesting in this course was that six languages were used in it!
Although this was the 7th time that YWAM Rogaland had used Kairos as part of their Backpack Discipleship Training Course, this was the first time that the Kairos readers used were in six languages: English, Norwegian, Dutch, German, Spanish and Japanese. The growth point groups were also arranged in most of these languages. The staff found it valuable to be able to offer the course materials to the participants in their own language.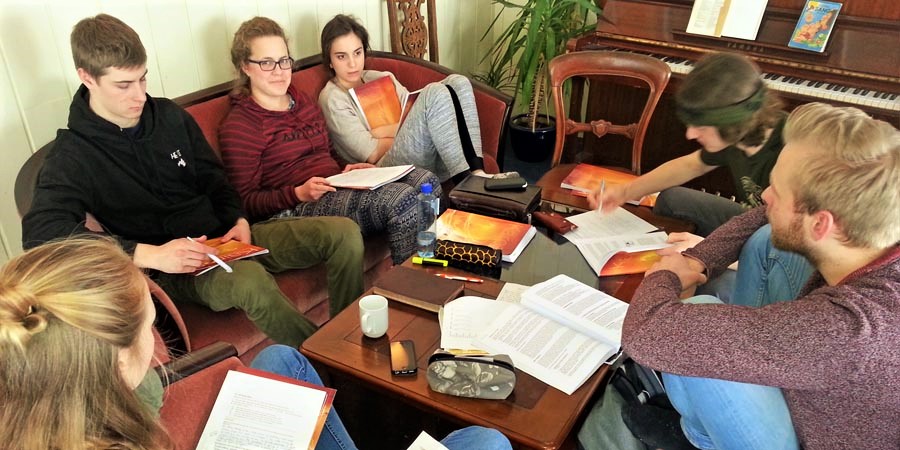 Using so many languages together in the course had its own challenges but the staff and participants found creative ways of dealing with them.
Many other languages were represented during the course but the course materials are not yet available in their language. For example, two participants would have loved the reader in their own Middle Eastern language.
The leaders and staff noted that Kairos gives a much more intense week than usual during their trainings but it's well worth the effort.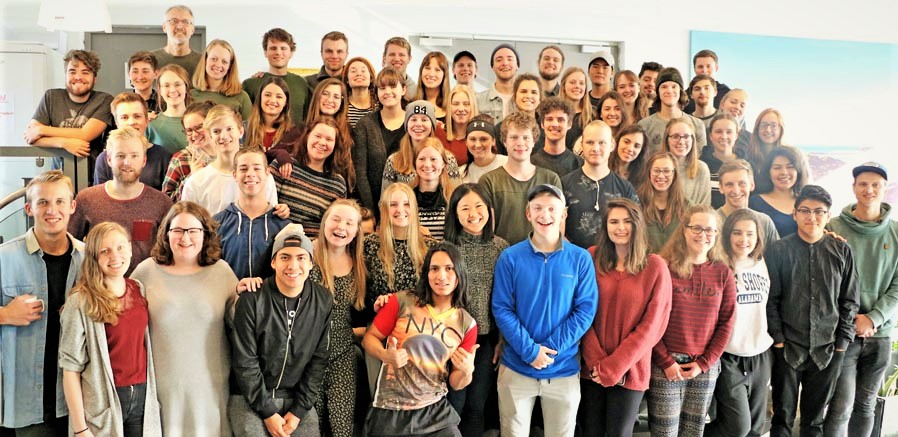 Some feedback from the students on their Kairos experience:
God reveals his heart for the nations through Kairos.
Thought provoking – reaffirming – passionate. It provoked new ideas about the Great Commission, reaffirmed what I already believed and helped to spark a passion that I feel God has placed in my life.
There is so much more to mission than what we usually think!
I learnt many things I can apply in the refugee ministry I have.
Kairos has given me a fresh perspective on the Great Commission and the meaning of my life! It has inspired me and deeply challenged me to shift my focus from "God and me" to "God, me and others" (also those I don't know). I now have a greater heart for God's mission.