SM Russia and Mongolia Report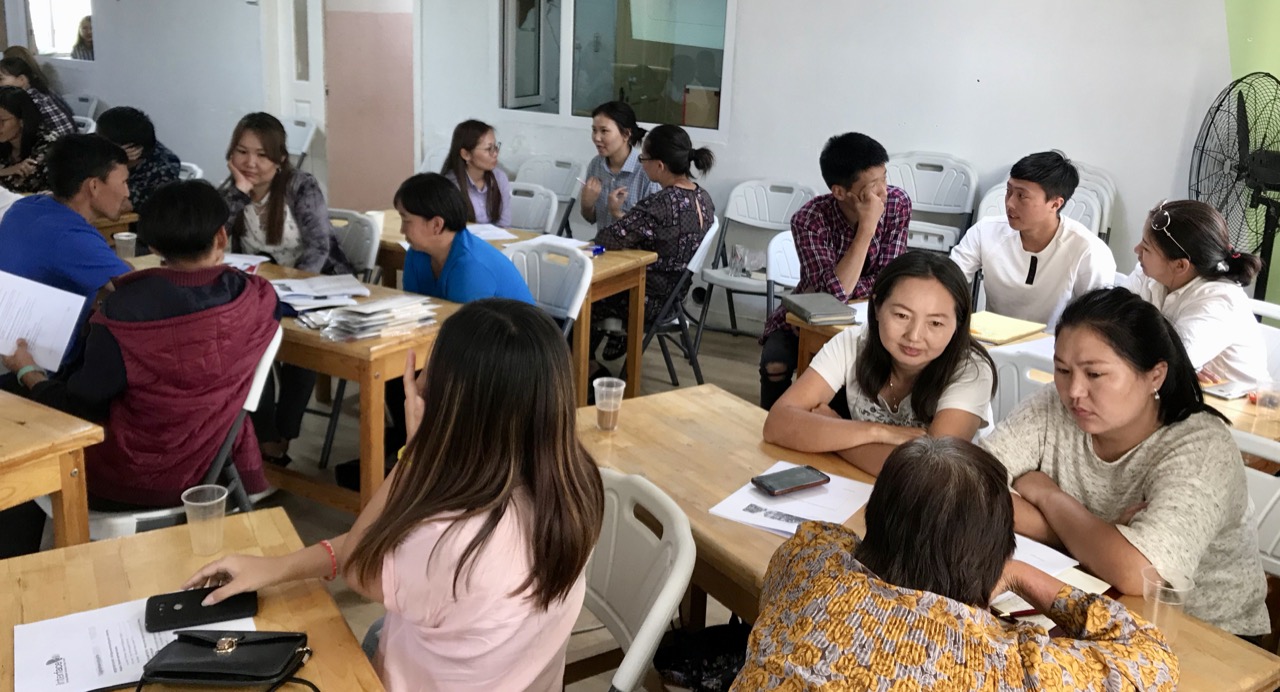 SM Russia and Mongolia Report
Simply Mobilizing (SM) International Director Max Chismon recently traveled to Russia and Mongolia to conduct INTERFACE in these two countries. Read his exciting account of this highly significant trip below.
I am now back in the Philippines after more than three weeks away in Mongolia and Russia!
My first time in both those countries was such a new experience for me.
Simply Mobilizing has been operating in these two countries for some time as part of our Eurasia Global Region. We have a very good team growing mobilization in this region that includes, not just Mongolia and Russia, but 11 other countries as well, many of which we do not yet have access to. Most of the 'stan' countries—Uzbekistan, Turkmenistan, etc.—are located in this challenging region of the world!
Mongolia is a fairly new country for the gospel—after communism came to an end in 1990, it had just 4 believers. Today, however, estimates show believers numbering around 100,000. The Church is very young, and is therefore in great need of teaching and training. Our Eurasia team, together with our Mongolian team, organized several INTERFACE seminars (a focus on developing a missional church), which we ran in several cities and key locations. INTERFACE was well received, and we look forward to growth in our ministry once our materials have been translated and adapted to fit a Mongolian context.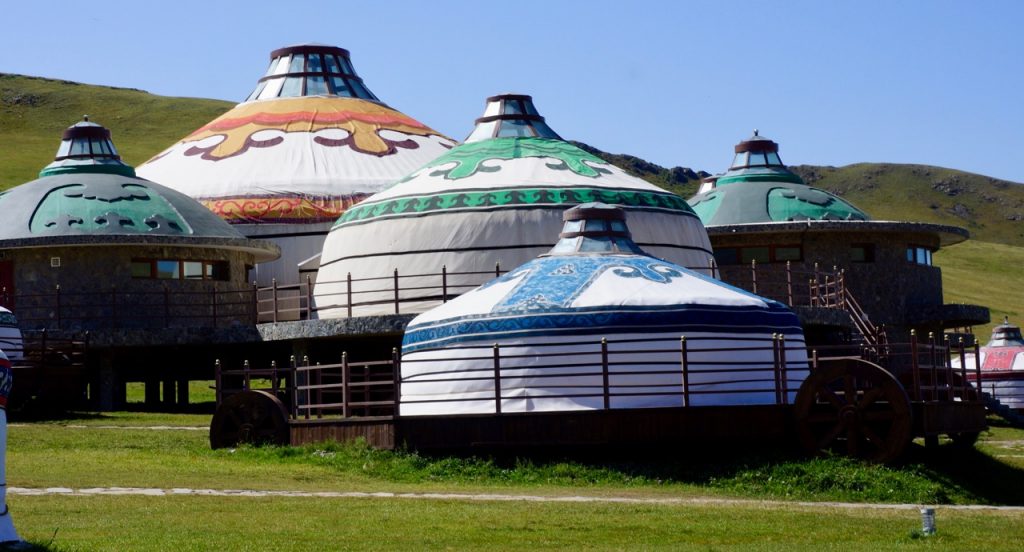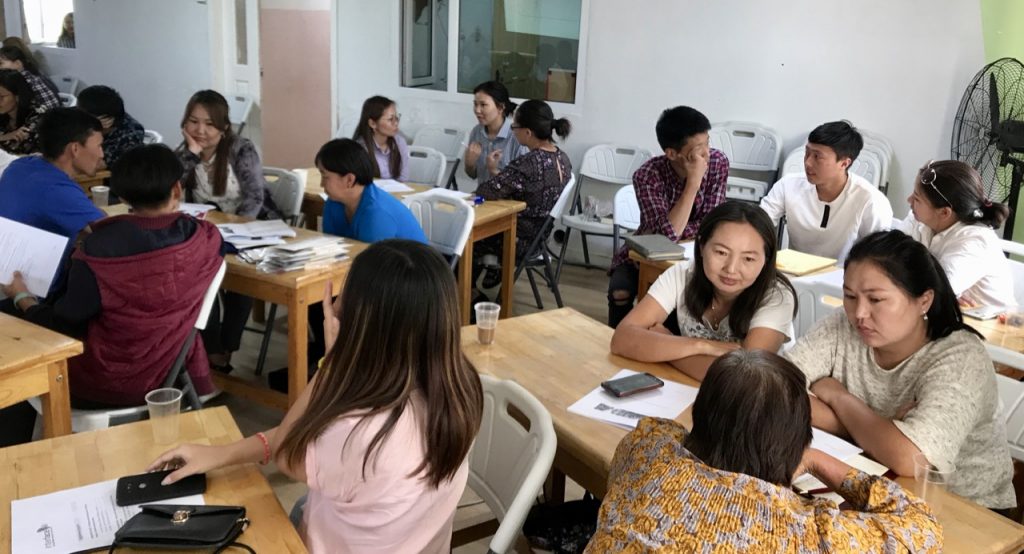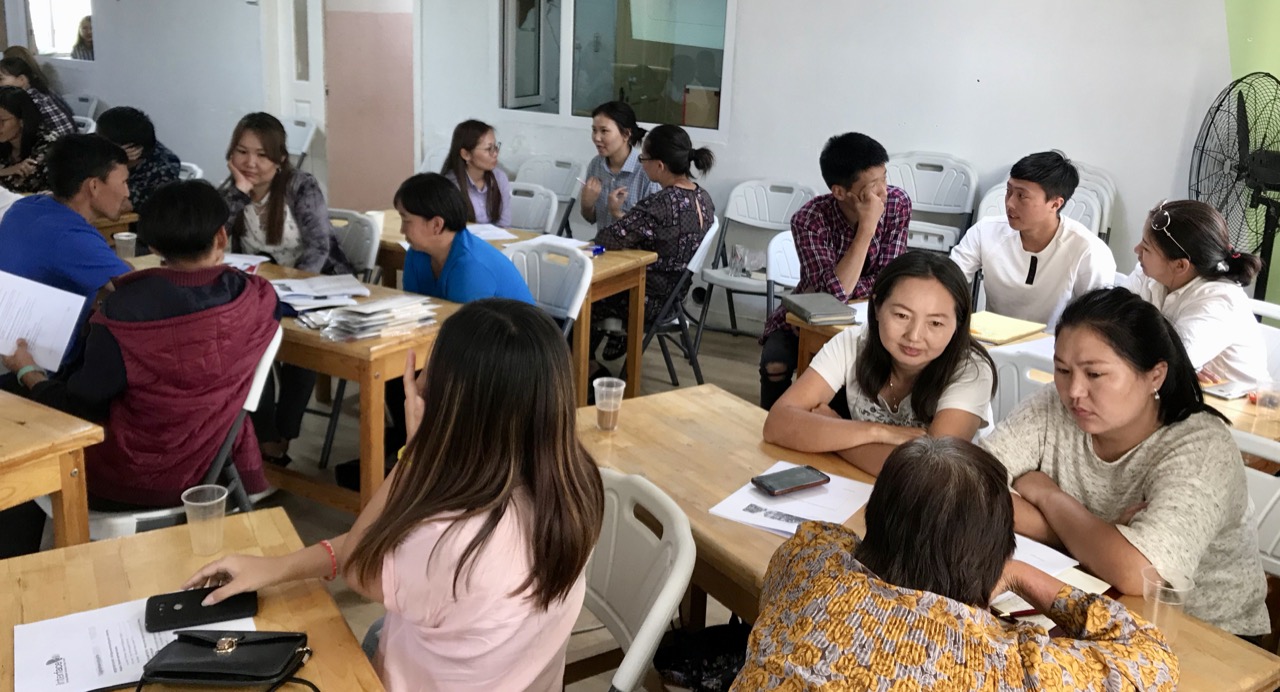 My time in the region entailed a lot of travelling by train with the team, enjoying the open plain countryside, the horse farms, and beautiful small communities and their architecture!
One of the highlights in Mongolia was meeting with the leaders of the Evangelical Alliance of Mongolia and to hear their vision to take the gospel beyond their country into many of the 'stan' countries, in cooperation with national leaders. We, SM, love the idea of partnering with such exciting, visionary initiatives.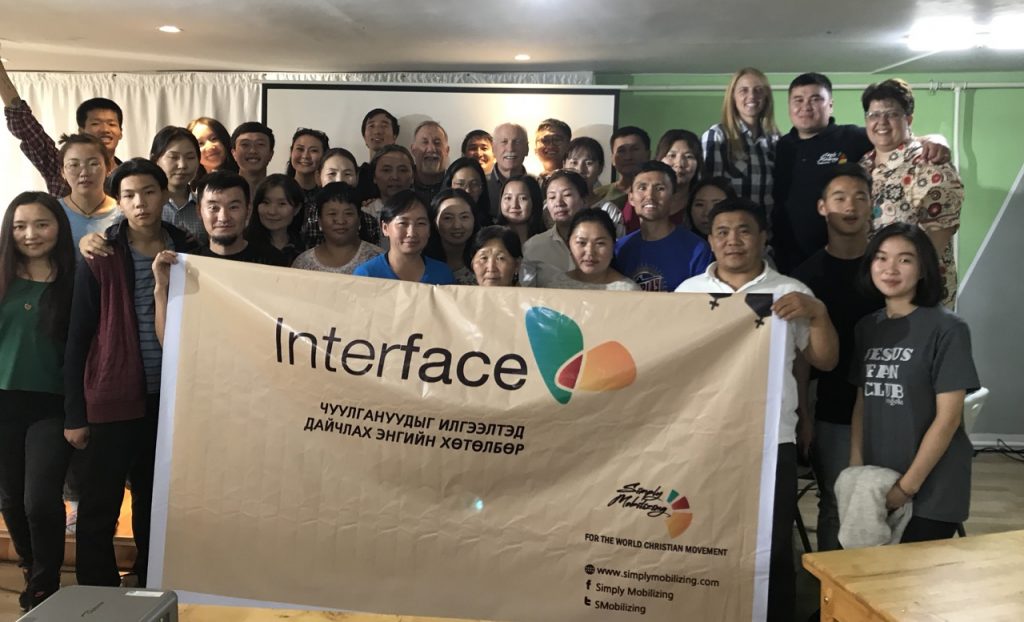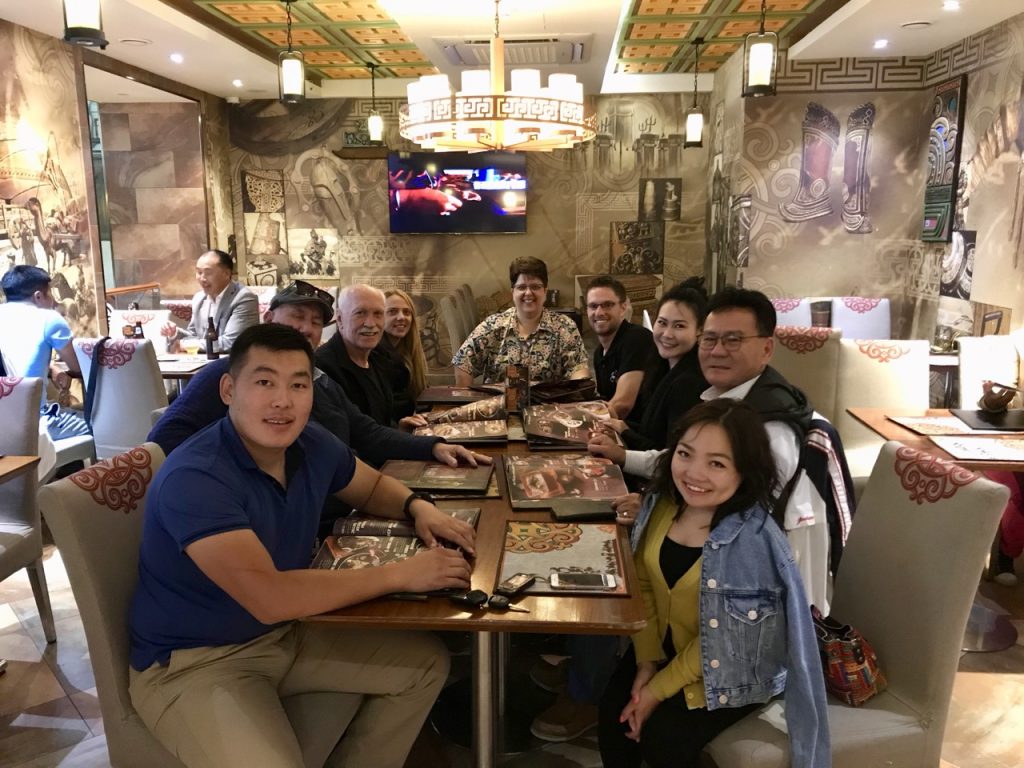 The trip to Russia then followed, and my experience there was an eyeopener for me. I had long been conditioned, by western media and education, to have a highly suspicious attitude towards Russia. Well, I'm not sure about the country's leadership, but I found the people to be amazing. They are very hospitable, friendly, serving and generous. The believers are exceptional in all those areas and also have a growing passion for mission! Interestingly, a communist past has made it possible for Russian Christians to travel to countries that are closed to Christians from more traditional missionary-sending countries.
I was caught a little by surprise at how modern a country Russia appeared to be. They have made rapid advances since the communist days, helped also by the demands that went with hosting the recent Football World Cup. And, of course, Red Square is an absolute must for anyone visiting Moscow—by day and by night!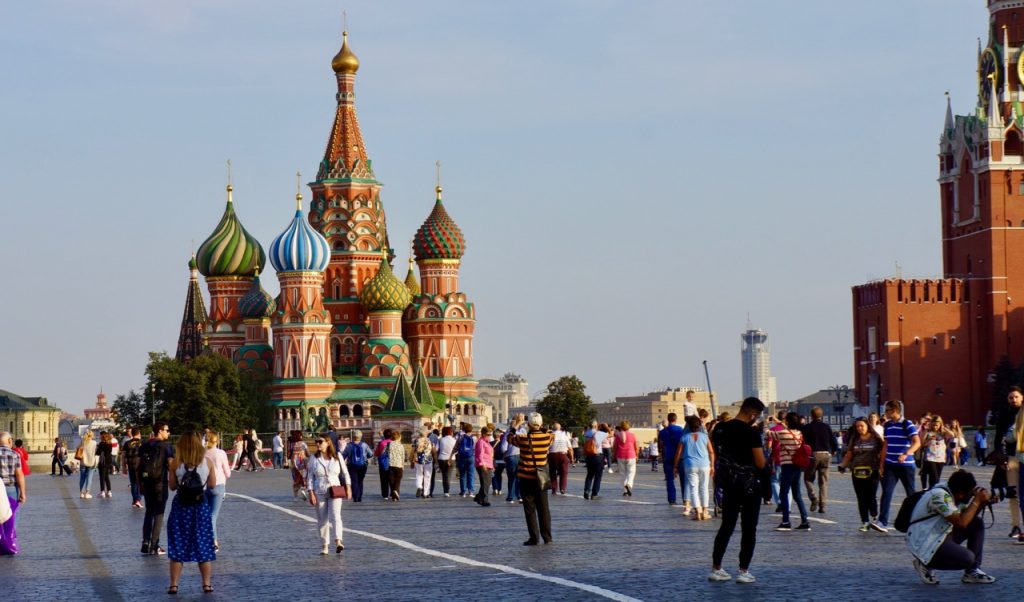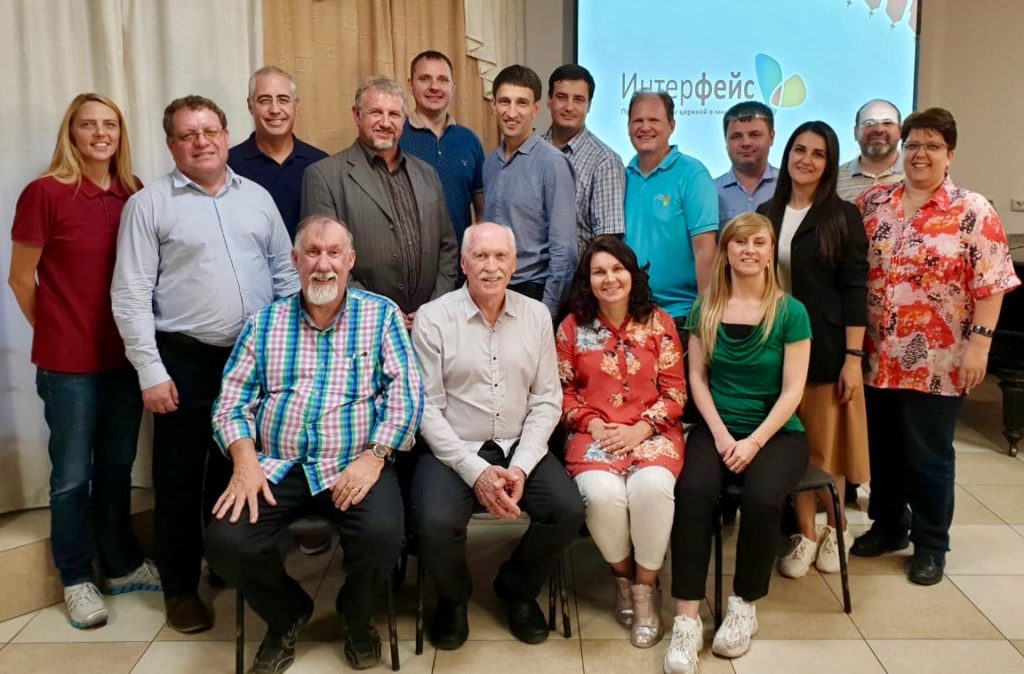 The Russian Orthodox Church is very strong and influential in Russia. Interestingly, one of the largest Russian Orthodox churches in Moscow has the Matthew 28:19-20 scripture (the Great Commission) embossed around its circumference. Wouldn't it be wonderful to see spiritual renewal in the thousands of Russian Orthodox churches scattered throughout Russia? With God all things are possible (Mt 19:26).
We conducted five INTERFACE seminars in four cities in Russia, including Moscow, and the two largest Evangelical Movements in the country, these being the Pentecostals and the Baptist Union. Both these movements have opened their doors to Simply Mobilizing. This is due, in large part, to our amazing SM team, headed by Erika and Marinda who have, very sacrificially, served the Church in Russia over many years. God has granted them and the team favour, and this favour has opened many doors for effective mobilization!
I also met with Kairos graduates, SM Mobilizers and a number of key Church leaders. Personally, I was in awe at the opportunities available to Simply Mobilizing in Russia and the potential for significant mobilization!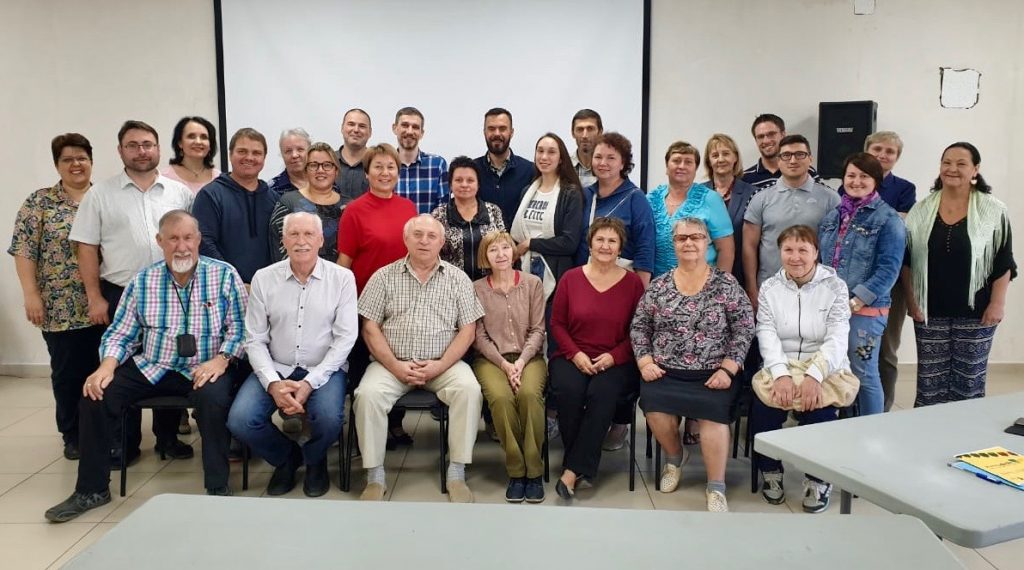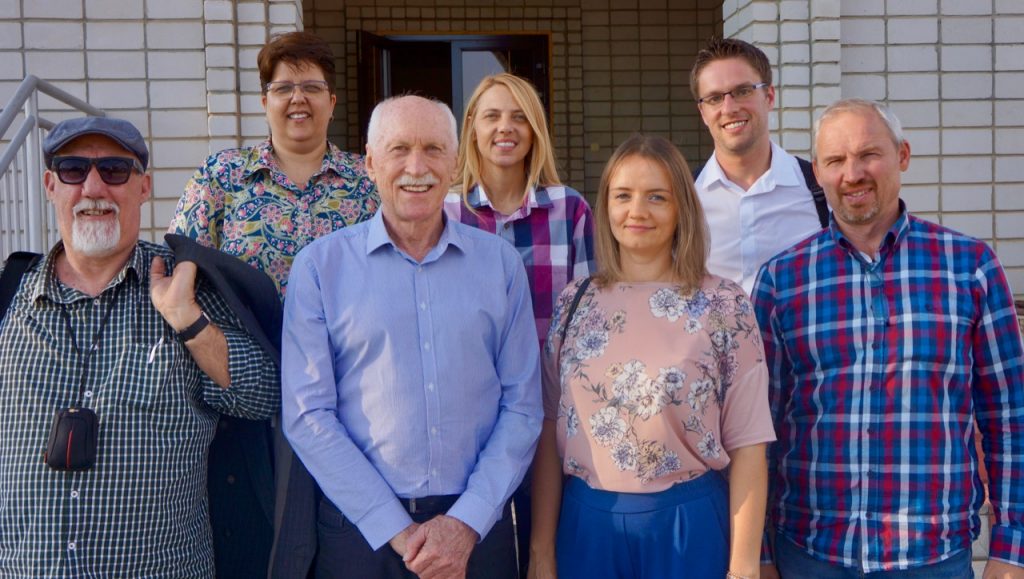 Another aspect of my trip that was very, very special was travelling for three weeks with amazing company—our SM Eurasia team, Erika, Marinda, and Ettiene; and John Burgess, a Baptist Pastor from New Zealand. The fellowship, the ministry, and our long discussions on mobiology were exhilarating! It was extra special as well to have John, who is a very good friend, travel with me. John and I were friends at high school many years ago. In fact, it was John's witness that saw me come to faith in Christ. Thank you Jesus, and thank you John!
Please continue to pray for our Eurasia leadership team and our teams in Russia and Mongolia, and also our national teams in Belarus and the Ukraine. They are precious people who travelled many hours by land from their respective countries to attend our training in Moscow and to meet together. Finally, thank you all for praying. We were all very much aware of the sustaining grace of God, and the presence of the Holy Spirit through all our travels, and in all our meetings!