Kicking Off 2021: Mobi 101 and Online Training for Youth Mobilizers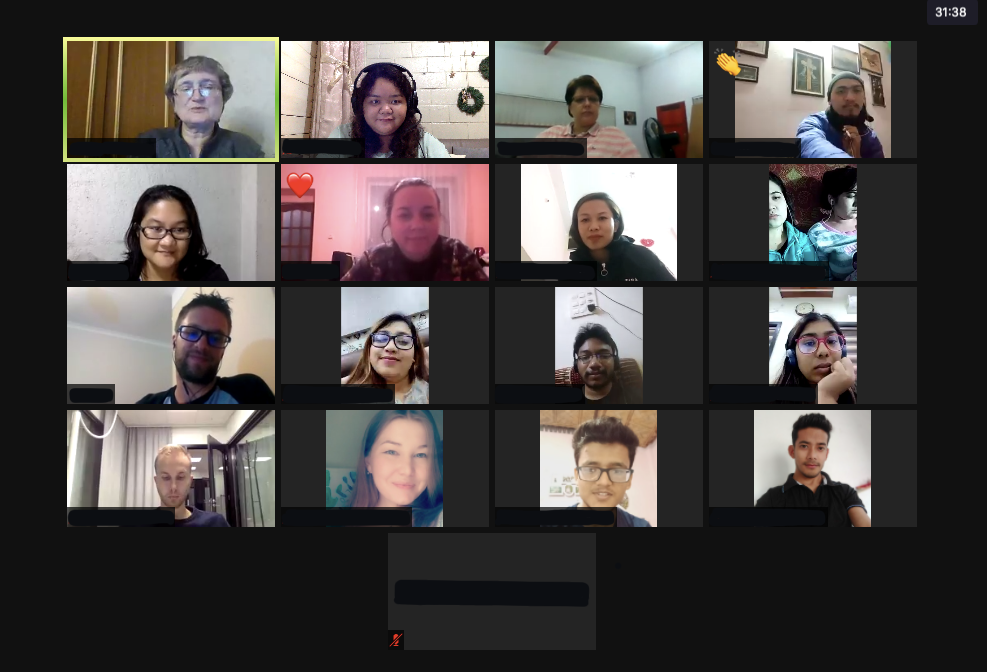 Kicking Off 2021: Mobi 101 and Online Training for Youth Mobilizers
An online Mobi 101 kicked the New Year off for youth mobilization, with a group of young people from Russia and India getting together on Zoom to discuss and reflect on the ministry of mobilization and what it means to be a mobilizer. The online Mobi 101 was run by facilitators from the Eurasia, Finland, and Philippine teams, and participated in by 12 young people.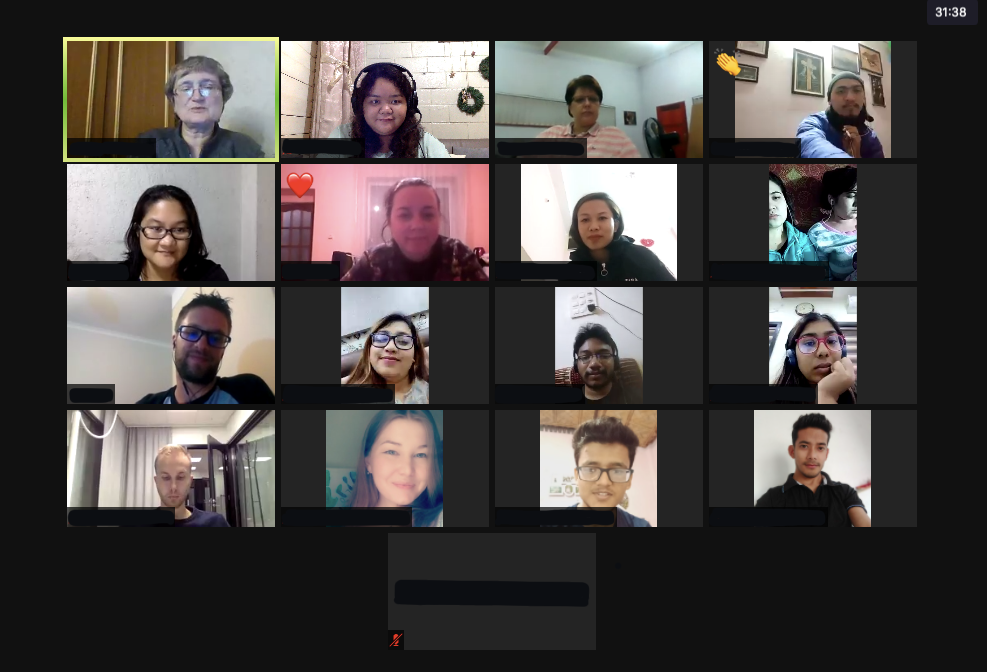 Aside from encouraging them to discover their call as mobilizers, the online Mobi 101 also aimed to energize youth mobilizers in the region, and help the group envision what they would like to mobilize other young people in the near future. A few online courses are being planned for the India participants, with an online course coming up in March.
Meanwhile, in a large country in South East Asia, a vibrant team of YK facilitators completed the Youth Kairos Facilitators' Training Program online, concluding a three-day training that began in November 2020. The training was run by three trainers from the Philippines, and participated in by 10 trainee facilitators, representing different groups and ministries. Prayers and plans are underway to run an online Youth Kairos course in that country this year.
 Please continue to keep our youth mobilizers in prayer, as we experiment with different ways to continue in youth mobilization.