SM Australia & NZ Gathering Delegates Geared for Transition Challenges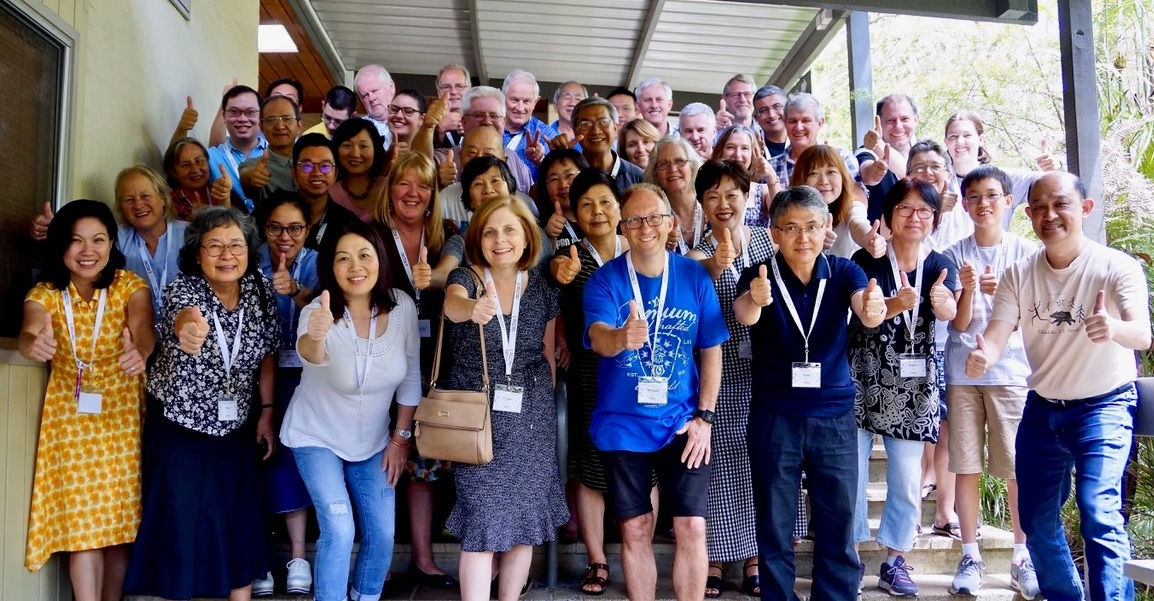 SM Australia & NZ Gathering Delegates Geared for Transition Challenges
It was our first time to gather as Simply Mobilising (SM) Australia and New Zealand! All glory be to God!
A total of 44 Kairos facilitators, head facilitators and SM mobilisers gathered from all around Australia (New South Wales, Queensland/Northern Territory, Western Australia, Tasmania) and New Zealand last January.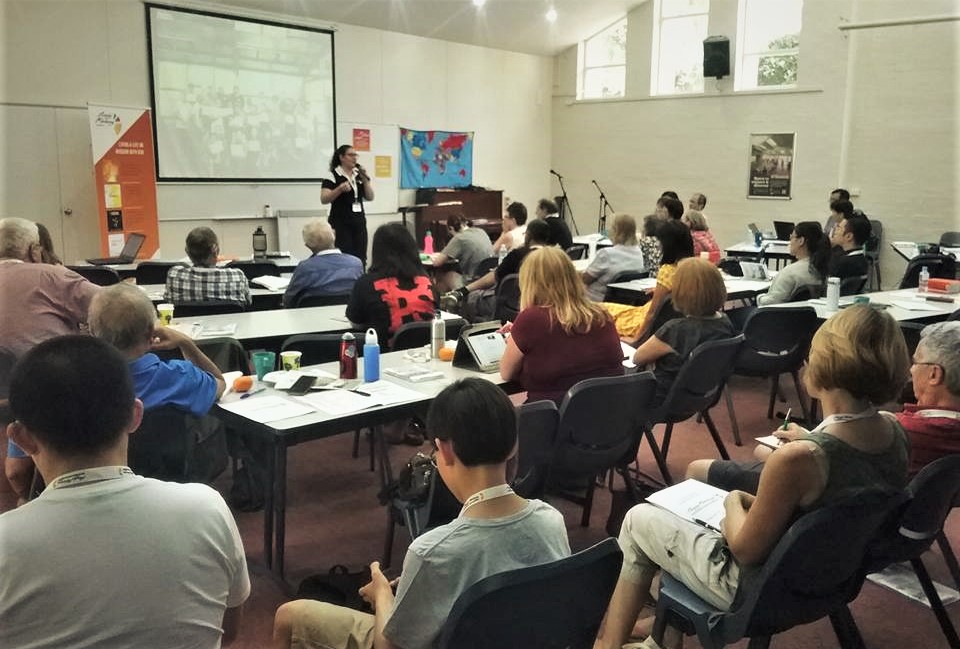 A total of 44 participants joined the gathering.
The purpose of getting together included the following:
Transitioning from Kairos to SM, from being a training provider to mobilising movement
Networking and building the SM family in all states and regions
Meeting with God and being revived in Him
Equipping and orientation to the new SM products
Our meetings consisted of worship and dedicated prayer times, plenaries, workshops, electives and reports/testimonies.
Electives included orientations to The Unfinished Story (TUS), Empowered to Influence (ETI) and Crossing Cultures (CC). Many delegates showed great interest in the new SM Products and expressed interest in putting them to use in their contexts! We also had workshops on coaching and mentoring and using the Course Manager.
Focus groups were also formed on Youth Kairos, reaching Indigenous Australians, mobilisation into Papua New Guinea and Indonesian Diaspora churches.


    Plenaries and workshops were also highlights for the delegates.
Highlights and Encouragement
Some of the highlights for the participants during the gathering:
Reports on what God has done with His people engaged in the Kairos Course
Worship, inspirational songs and God's presence
Raising missional disciples and not just running courses
Focusing on mission and movement, not monuments and maintenance
Encouraging and inspiring plenary sessions
Challenges and Opportunities
While the participants were greatly encouraged during the gathering, they also admitted the reality of challenges that they will be facing with SM. They, however, look at these challenges as opportunities to pray.
Some of the challenges and points for prayer:
Mobilising churches/believers for missional discipleship
Raising champions for TUS, ETI, and CC
Youth Kairos spreading to all states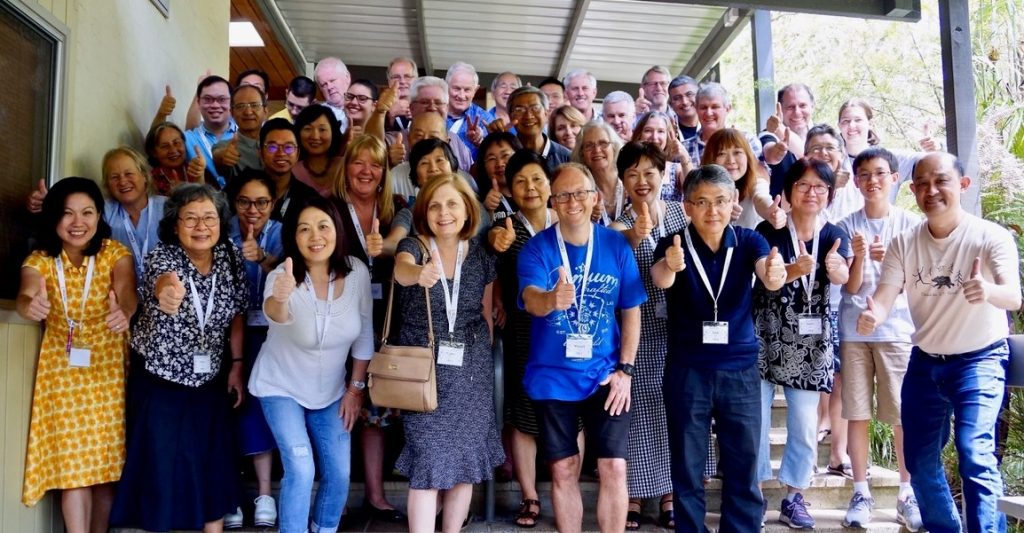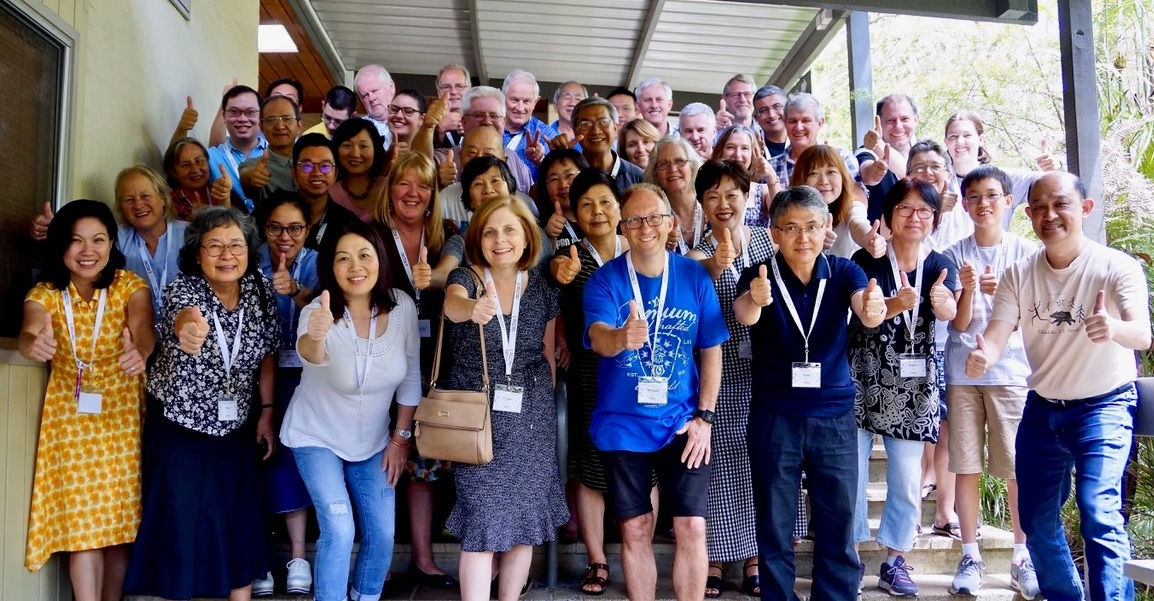 SM Australia and New Zealand: moving forward from being a training provider to a mobilising movement.
Like William Carey, the father of modern missions, the delegates will continue to "expect great things from God and attempt great things for God."
Taken from reports by Min Kim and Chris Brittain