SM Latin America Consultation: A Celebration of Growth in the Region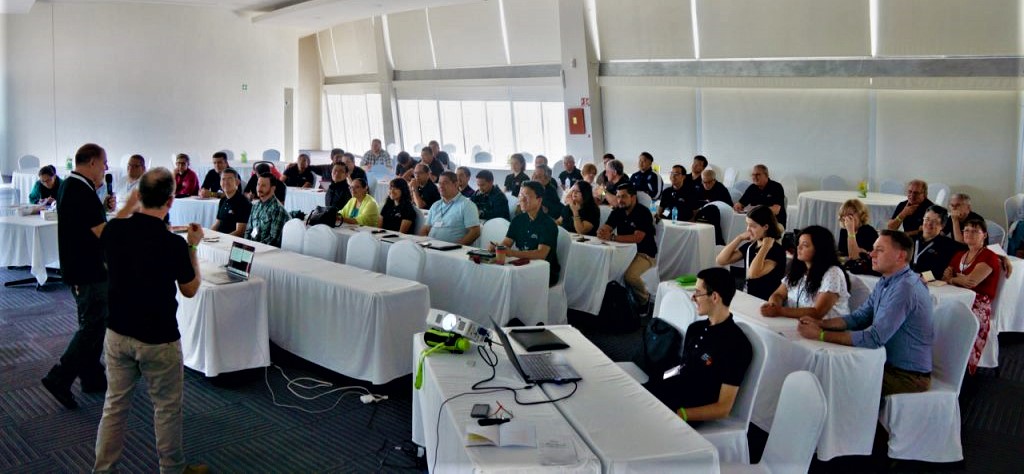 SM Latin America Consultation: A Celebration of Growth in the Region
Our recent Latin America Consultation held from January 30-February 3 in Cancun, Mexico gave us the chance to thank God for the amazing growth of SM teams in our region, most of which had occurred in the last 3 years.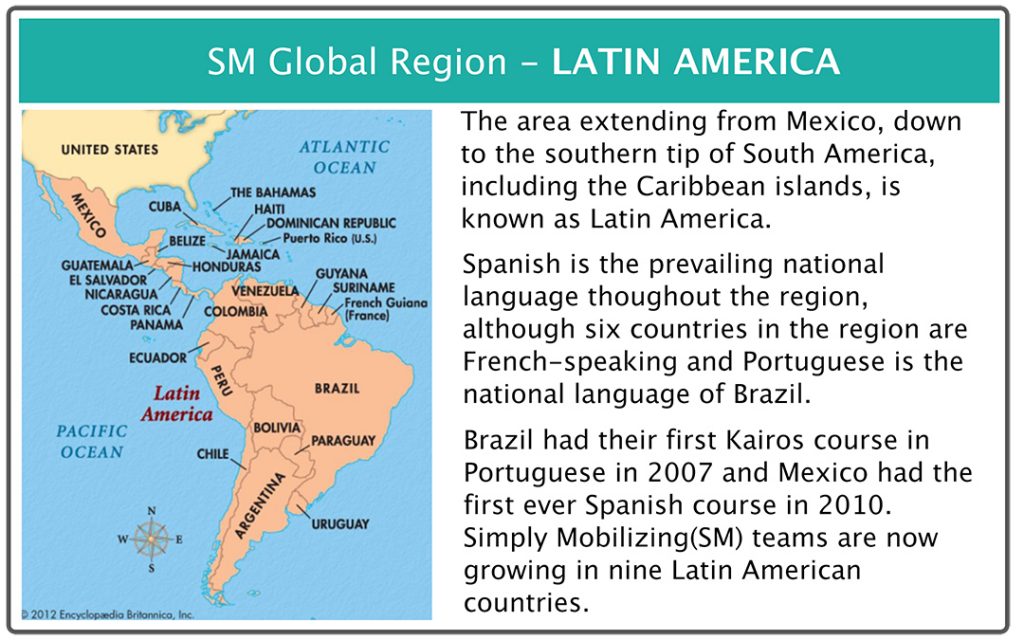 A total of 62 participants joined the consultation with participants coming in from the nine Latin American countries where SM teams are growing: Brazil, Dominican Republic, Ecuador, El Savador, Guatemala, Honduras, Mexico, Peru and Venezuela. They were joined by several SM New Nations Coordinators working in the region and some of the SM international team.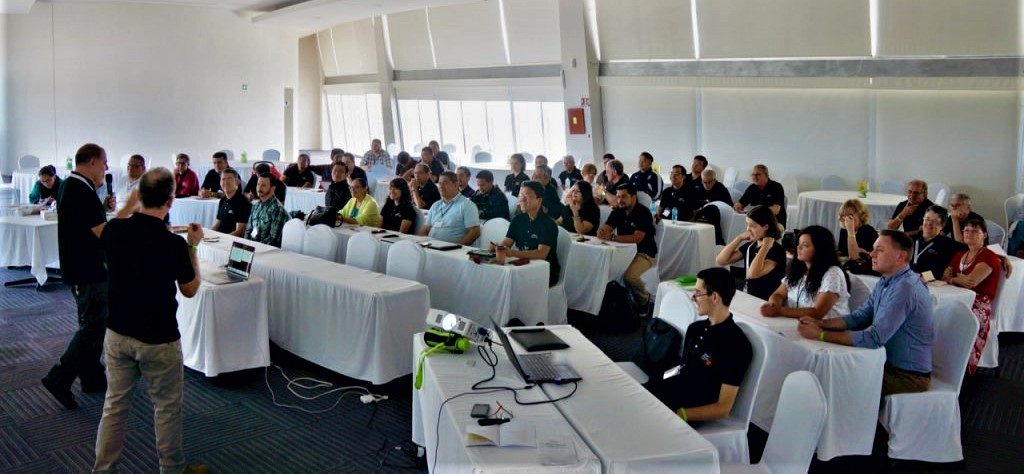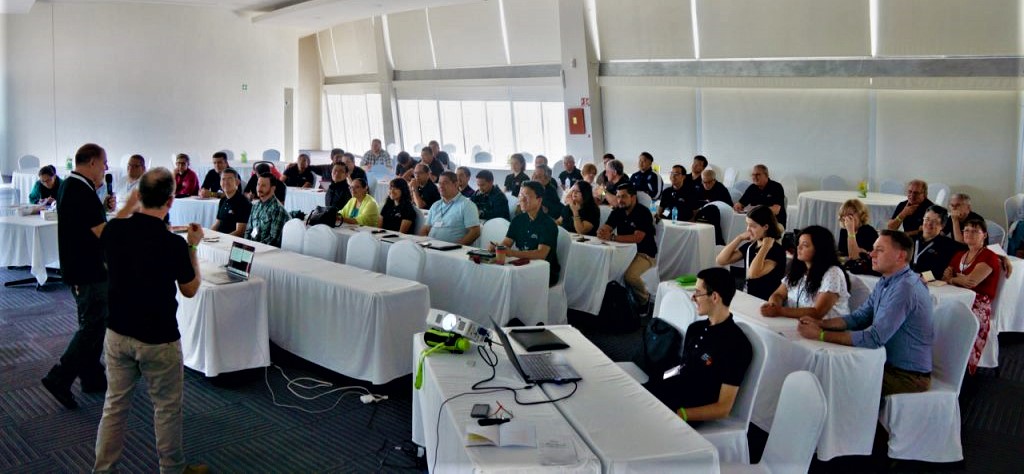 62 participants joined the consultation
The consultation also provided us with the opportunity to work towards building capacity for growth and expansion into other parts of existing SM countries as well as new countries. Having been bathed completely in prayer, the consultation saw many opportunities for group interaction and discovery, paving the way for bold plans of faith, including several new nation teams to be formed and trained in the near future.
The consultation also included testimony and exhortation about the need for churches to become truly missional and SM's role in growing a movement of mobilizers to assist them. In response, there was celebration as participating countries accepted the baton of leadership in this new era of SM and an interim regional forum represented by each participating Latin American country was born.
The magnitude of what God is doing became evident during the consultation, enriching the participating teams and giving them a glimpse of what He will continue to do in Latin America. For the coordinating committee, seeing a deeper understanding and desire to keep going, as churches embrace what He is doing, has been rewarding. If your region has not yet had the privilege of having a regional consultation, then perhaps, this is your chance to initiate, plan and prepare for one!


Taken from a report by Geof Gunton