Youth Kairos a Central Focus in Singapore Youth Camp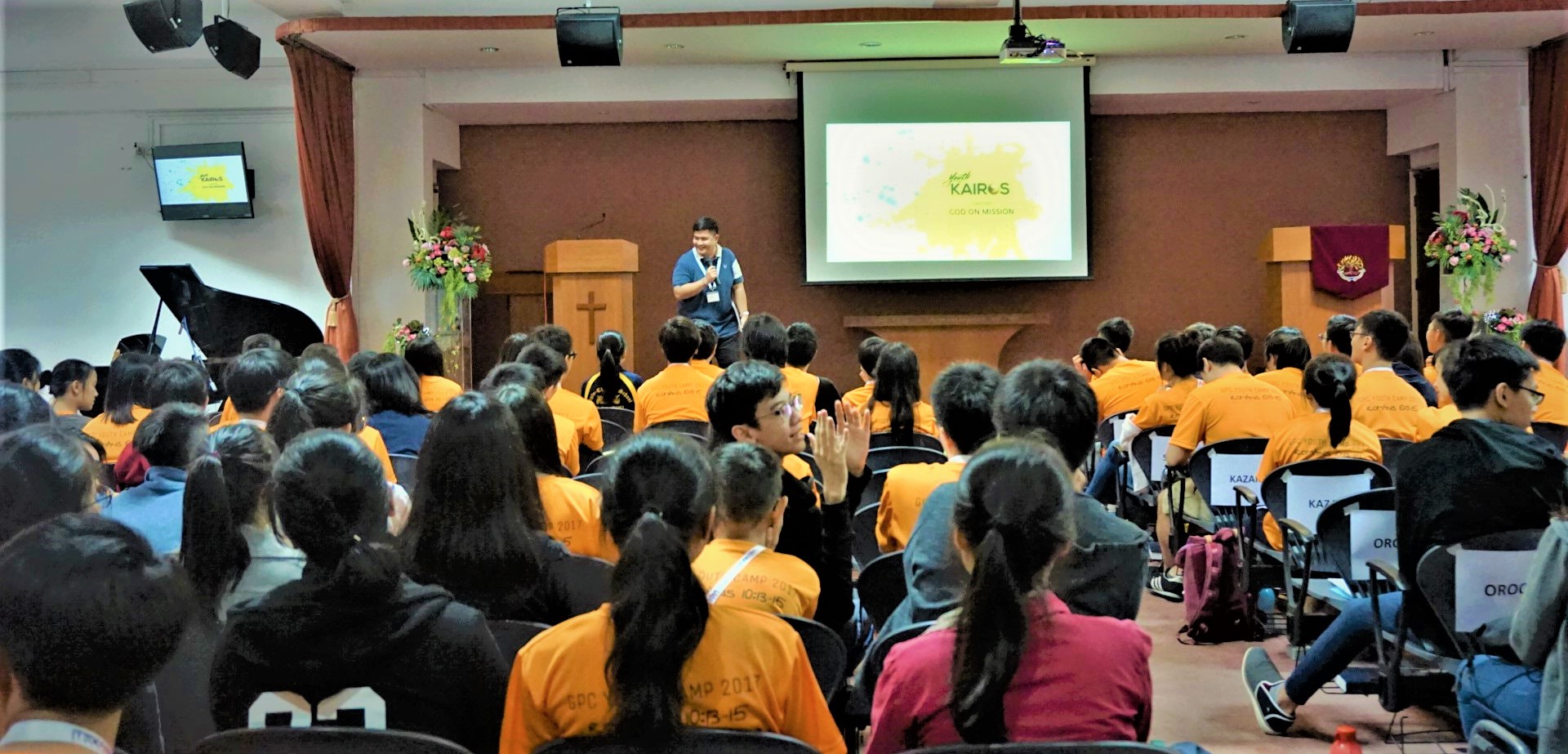 Youth Kairos a Central Focus in Singapore Youth Camp
In late December 2017, more than one hundred young people gathered together at Glory Presbyterian Church in Singapore for their annual church camp, only this time, with a twist.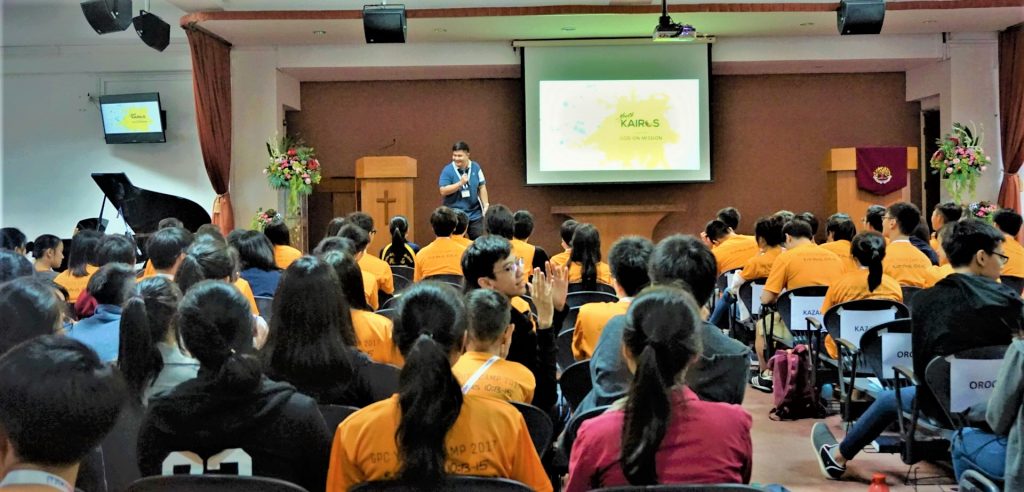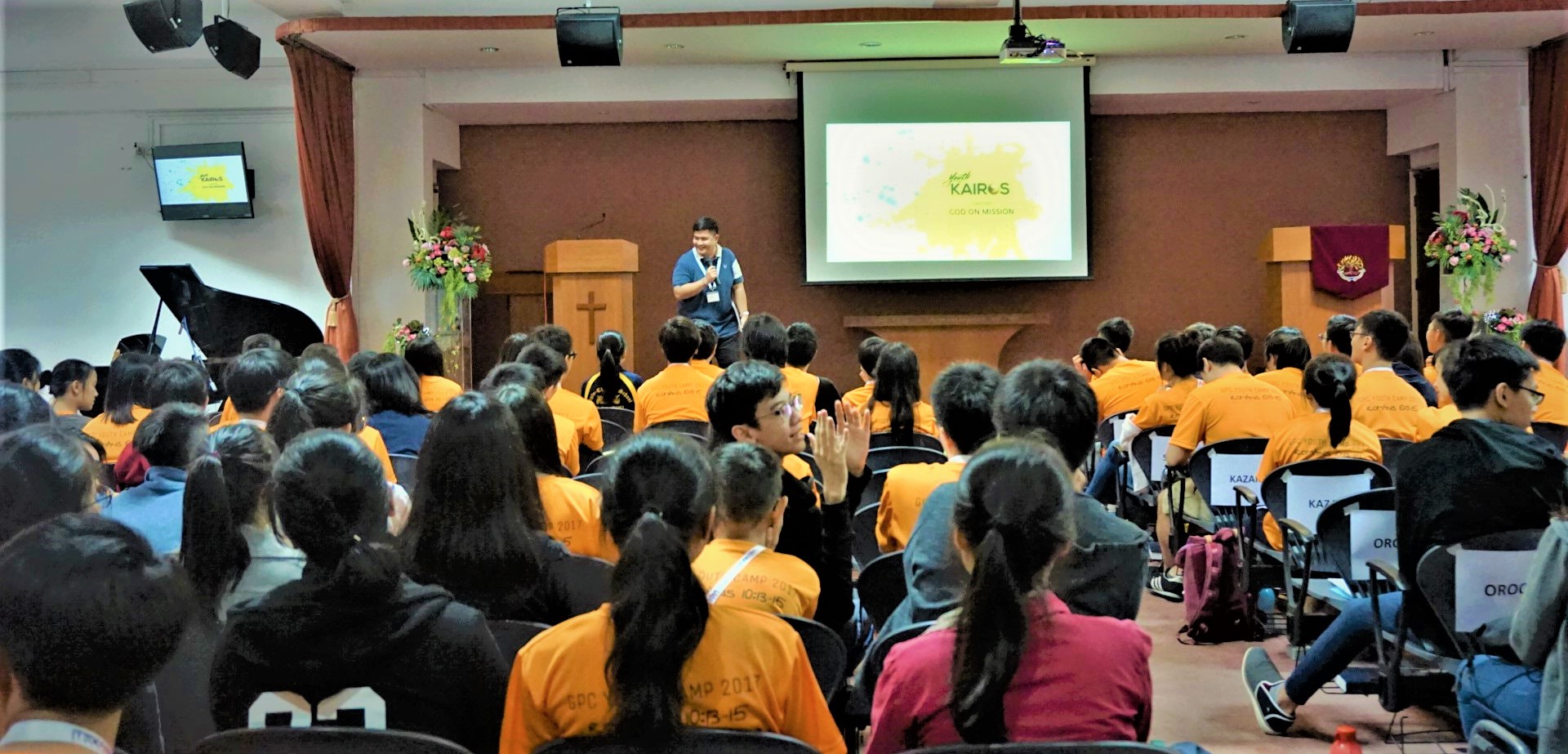 The Glory Presbyterian Church youth camp in Singapore was a unique blend of Youth Kairos course components and camp activities.
The Youth Kairos course ran over five days as a central focus of the camp, facilitated by a team that included three YK head facilitators from the Philippines. There were also various dedicated committees (all made up of young people!) that took care of every aspect of the logistics. The event was a unique blend of the YK course components and camp activities that all came together to fit the missions theme of the church that year. The camp cry "Commissioned!" rang in the hall throughout the week as young people rounded out 2017 with new insights on what it meant to be commissioned, and their response to God's call to be on mission with Him.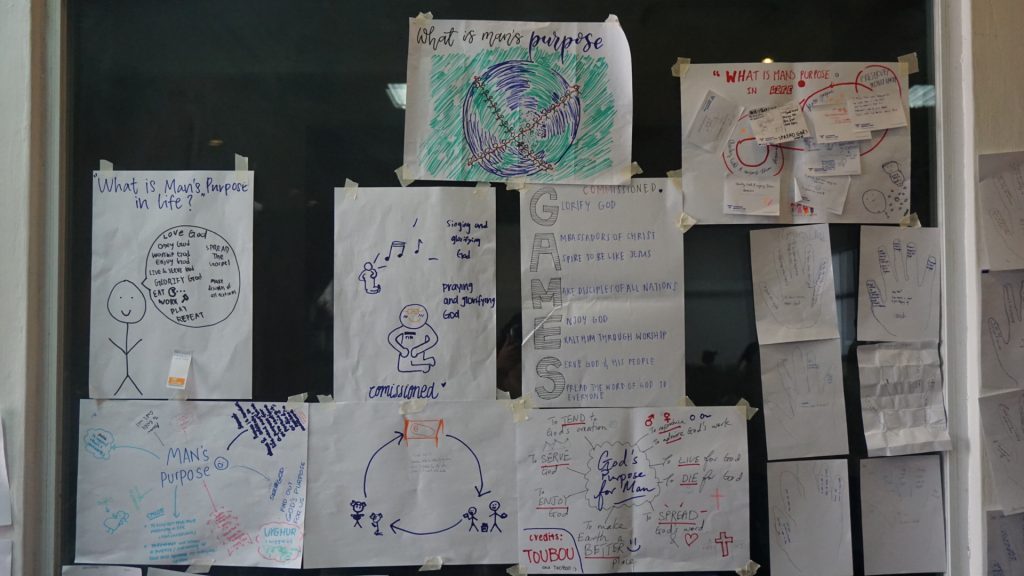 YK participants' response in words and drawing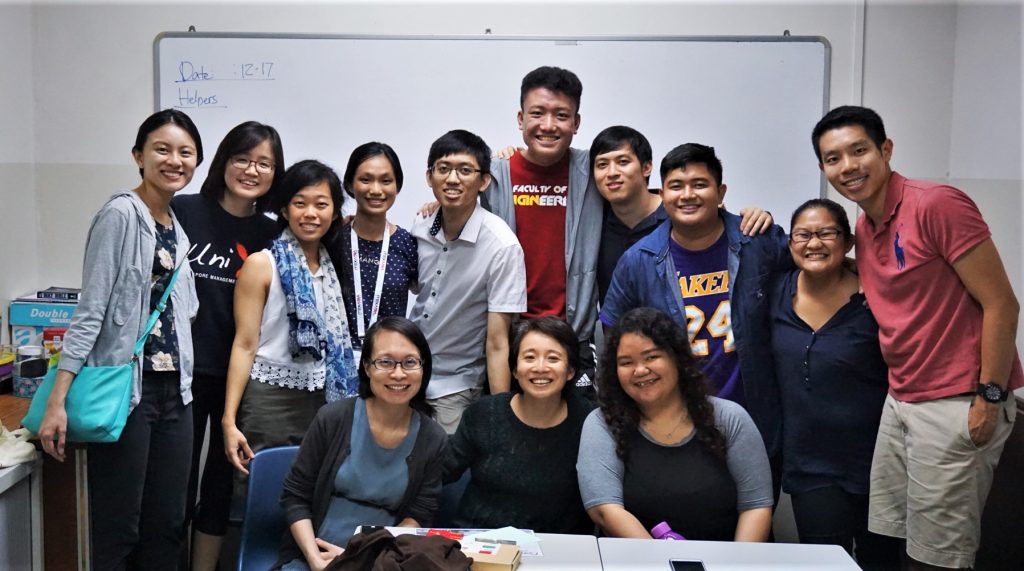 Facilitators from the Philippines and Singapore
Here are a few of the participants' feedback:
"It was an eye-opening experience because the topic of Missions is something that I've never paid deliberate and extra attention to. The programme was fruitful and valuable and it is something which I will remember for a lifetime. I am inspired to include Jesus in my conversations with people who do not know Christ yet! It was truly an inspiring and motivational experience."
"The YK course has given me a deeper and and less narrow insight to the importance of doing mission work, that is not always necessarily in the form of going on mission trips, but also through little aspects of life (that are almost everyday situations). I've also learnt to make choices for the right reasons that is ultimately to glorify God, as previously I often made decisions on impulse without deeper thought. [It was] inspirational, new, enlightening. Tiring but worth it! :)"
"It's helped to make my heart a little bigger especially towards those who are systemically segregated in our society/the unreached peoples. It's helped me see how loving and compassionate God is, and how myopic my view of Him was, and that I would love to be a part of His great agenda."
Please continue to pray for the team in Singapore as they continue to mobilize young people through YK.
Report by Bianca Malbas