Challenged to Dream God's Dreams in SM Europe Forum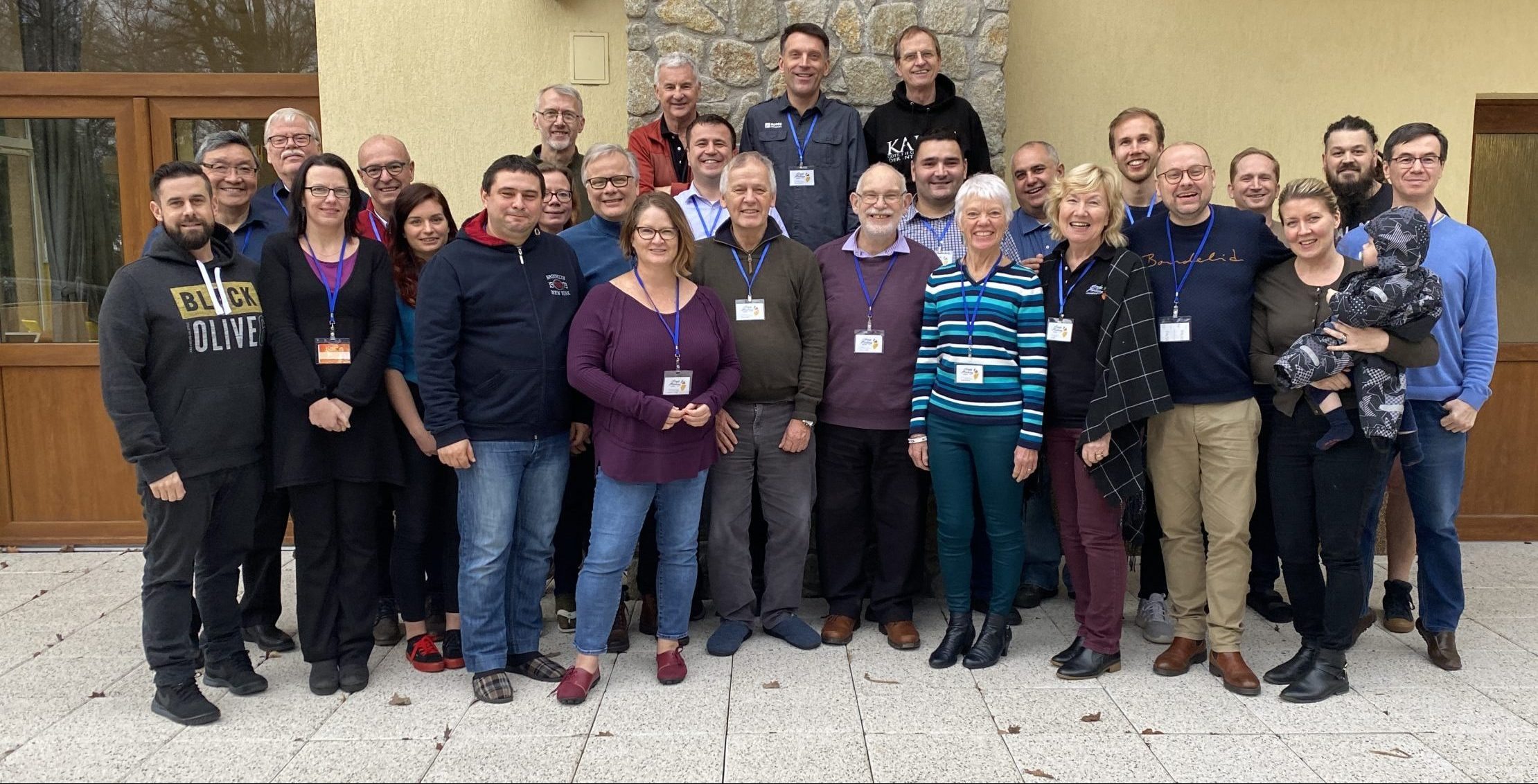 Challenged to Dream God's Dreams in SM Europe Forum
"Dream God's dream for Europe."
Linda Harding challenged all representatives from 15 countries with these words at the Simply Mobilizing (SM) Europe Forum held recently in Modra, Slovakia. Linda, link person and adviser for Europe, cited the huge potential harvest force of Europe that needs to be mobilized.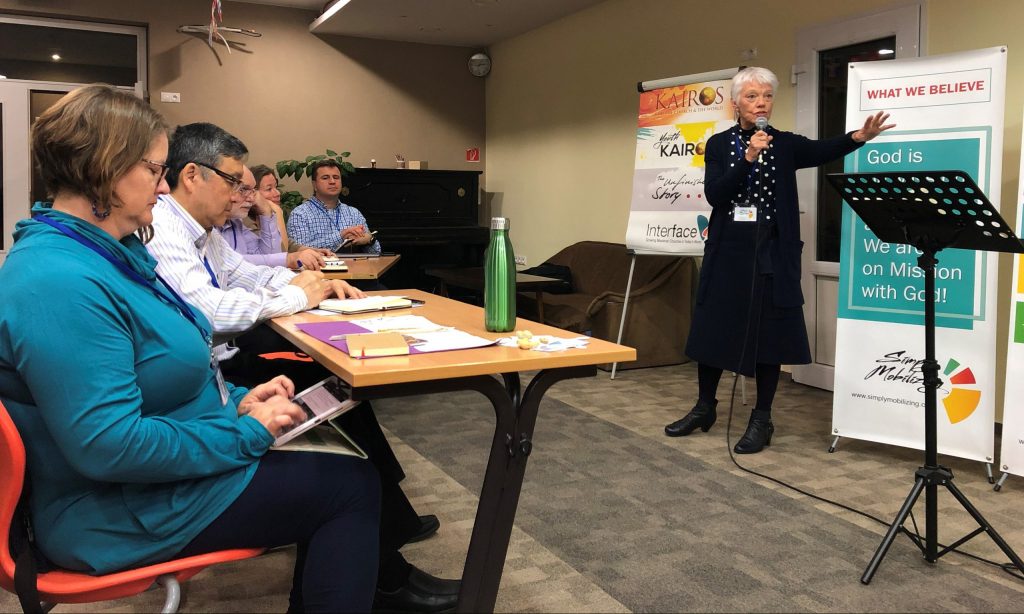 Forum sessions focused on raising a tribe of mobilizers, mobilizing diaspora churches in Europe and the continuity of prophetic mobilization in three generations. Forum participants were also challenged to envision what would happen if Europe had more full-time mobilizers. The need for a stronger identity for SM Europe was also discussed.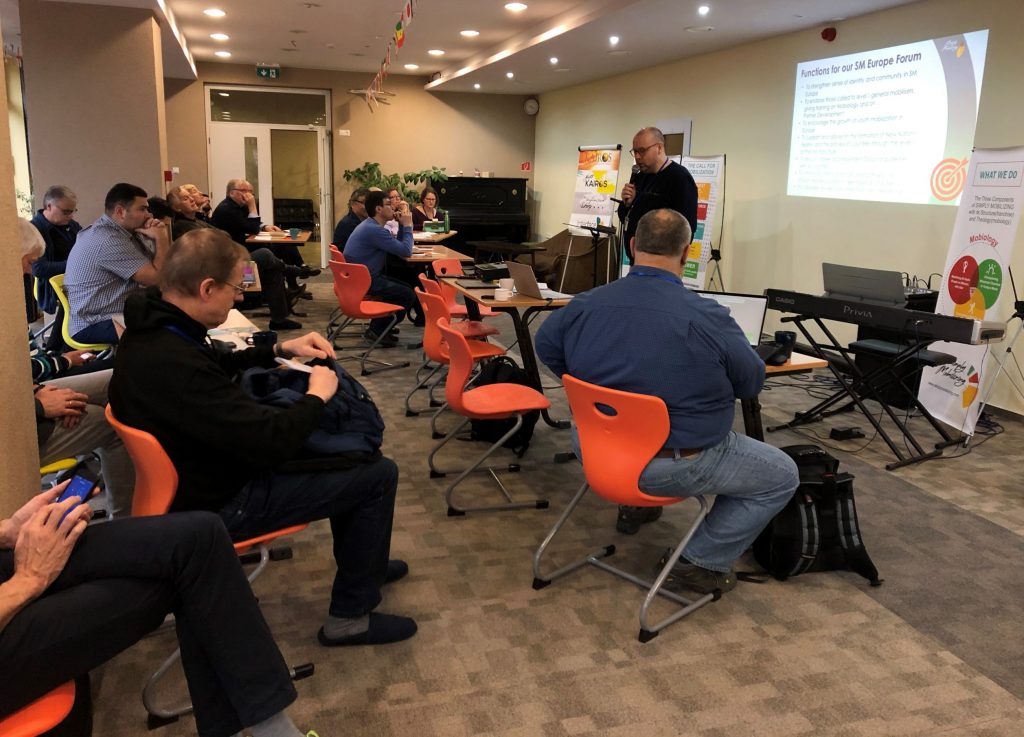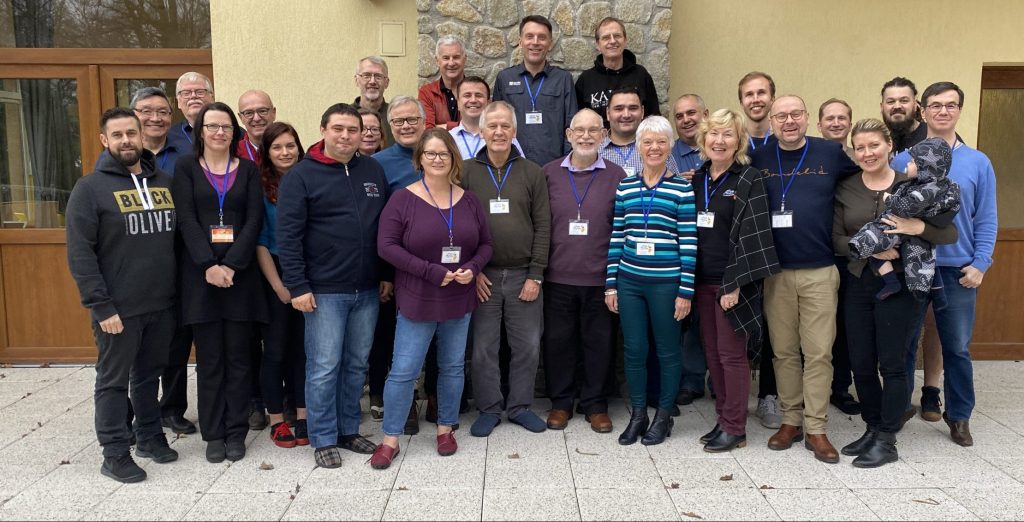 The Forum also provided opportunity to share the progress of the movement in the different countries, to enjoy warm fellowship and to pray for one another. Stories of the victories and challenges in the ministry of mobilizing Europe greatly inspired the participants.
SM Europe Global Region Coordinator, Mika Kosonen, reports that another Europe Gathering is scheduled next year.