South Asia Gathering Held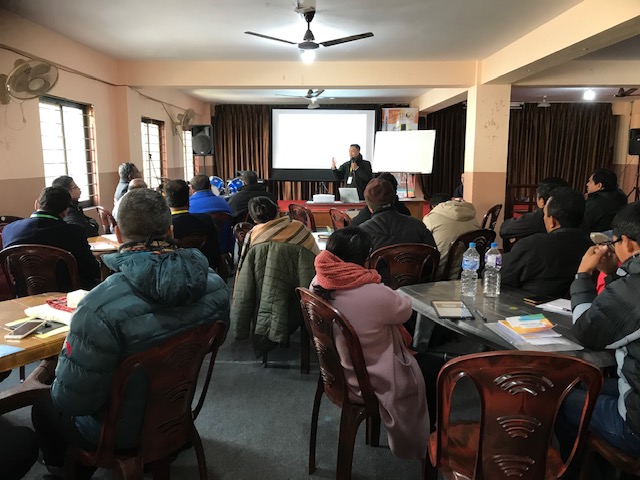 SM South Asia Gathering Held
Four countries were represented during the Simply Mobilizing (SM) South Asia Gathering recently held in a key South Asian City. This is the 2nd regional gathering for the region, the first one held in 2018. 
The four-day Gathering began with Interface which welcomed a total of 60 pastors and leaders! This is significant as the region is known as a stronghold to three major religious blocs and these pastors and leaders will be key in mobilizing churches in the region.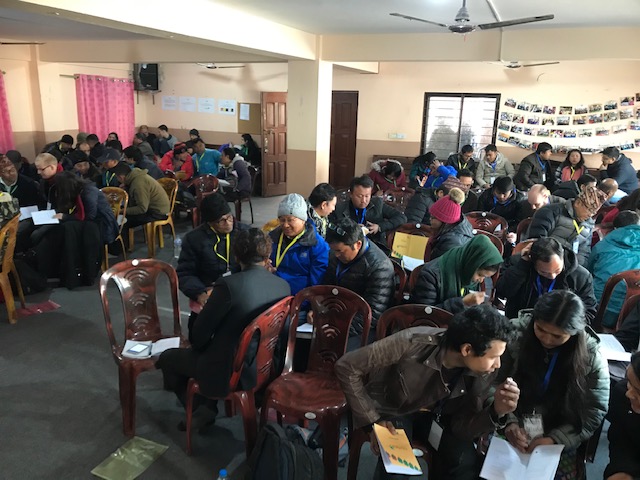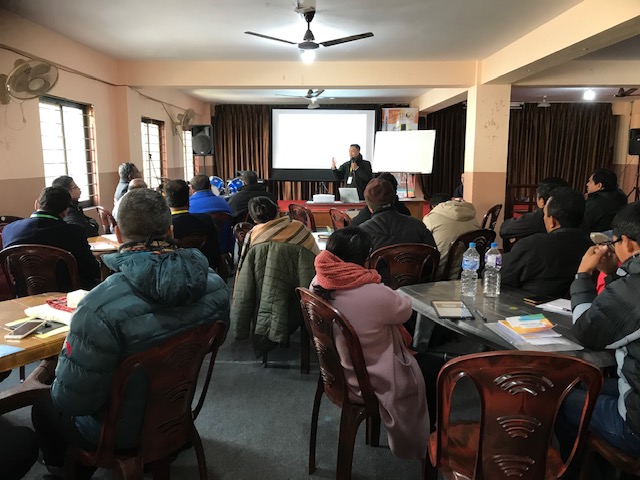 Participants also had opportunity to experience both the Mobi101 seminar and the Mobiology workshop. Geof Gunton stated that having the Mobiology workshop activities integrated with the Mobi101 seminar was one of the highlights. Head Facilitator upskilling training was also made available. The Gathering culminated with a meeting of the Global Region Forum.
The training team composed of Max Chismon, Geof and other SM South Asia global region leaders. Michael, Geof's son, who was present was also invited to contribute.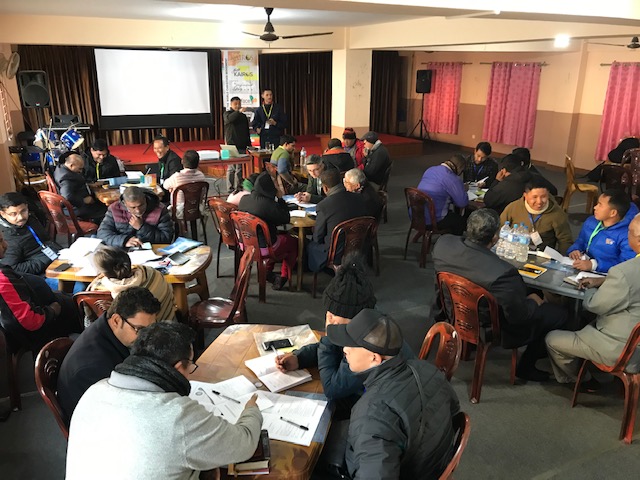 Participants expressed appreciation for gaining a deeper understanding of prophetic mobilization and SM as a movement. They gave positive feedback citing that the Gathering did not only present ideas but also provided very practical application.