Different Countries Represented During Spanish Kairos in Finland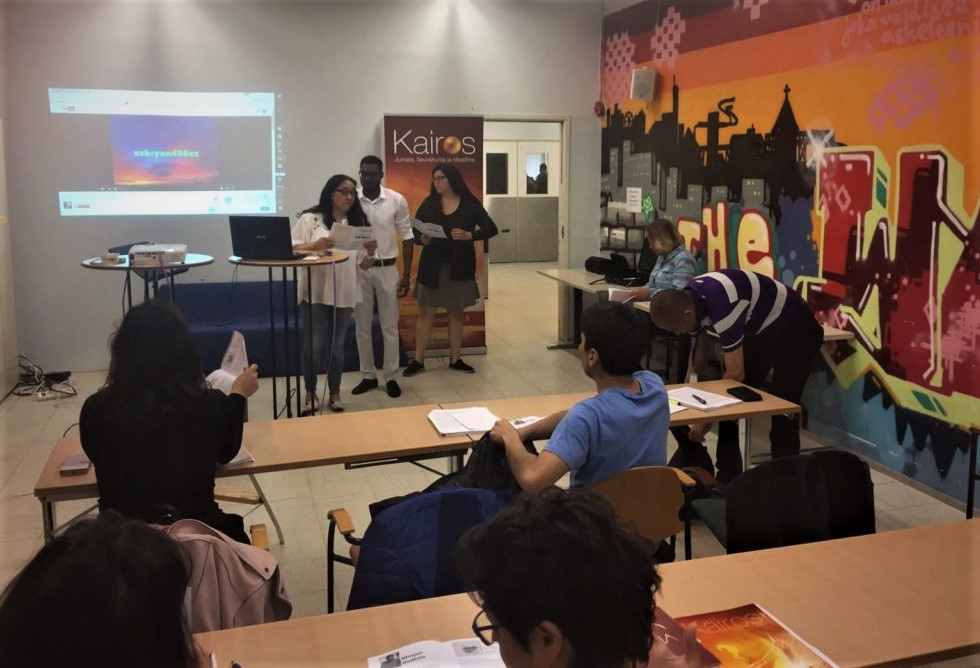 Different Countries Represented During Spanish Kairos in Finland
Not just one or two but a total of 7 different countries were represented by the 11 participants who joined the recent Spanish Kairos in Finland! But this was not only true for the participants. The 7 facilitators of the course also came from 7 different countries!
The organizing church for the course, Saalem of Malmi, has been running a ministry towards the Latinos of Finland for many years.
According to Kairos head facilitator Sari Jalonen-Gonzales, running a Spanish Kairos course in Finland means working with immigrants from different countries. She cites that these immigrants who are now based in Finland are in the country for various reasons and are in different stages of adopting the Finnish culture. And while they are a minority group of people in the country, their potential in the work of the Kingdom can't be underestimated.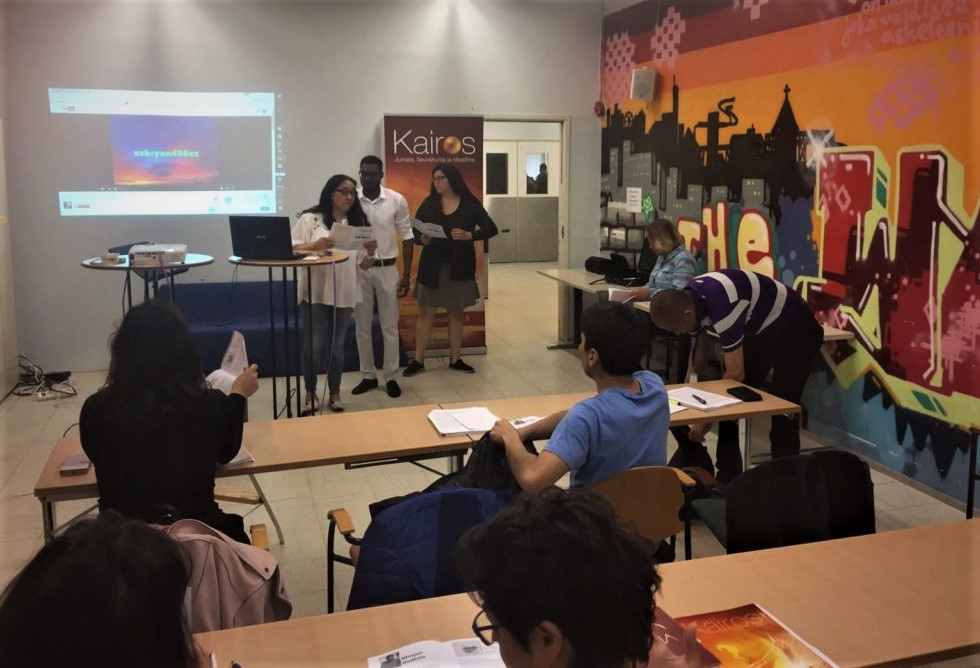 Here are a couple more highlights that Sari shares from the recent Spanish Kairos in Finland:
-Seeing the facilitators, especially some ladies who have been looked down for many years of their lives, so grateful in being prepared to be good facilitators, and for them to be able to pass on what they learned from Kairos instead of only serving in the kitchen.
– Seeing the light shine in the eyes of some of the participants as they learned about the unreached people groups and the strategies to reach out for them. There were many with a contrite heart and ready to do anything to be able to reach them.
May it be that these participants will continue to embrace their role in advancing God's Kingdom wherever He leads them!