Milestone YK Launch in the US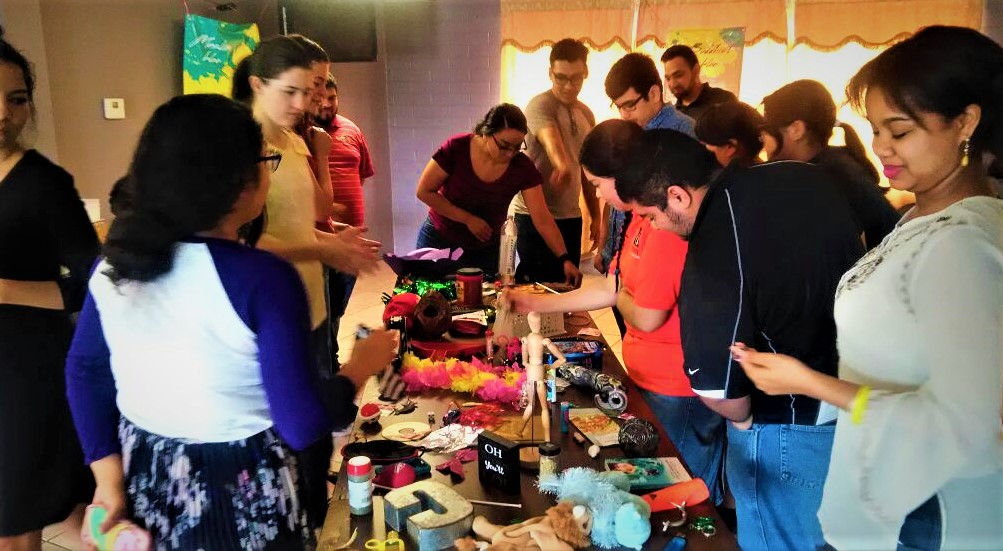 Milestone YK Launch in the US
Last month Youth Kairos took off to great excitement on US soil in Phoenix, Arizona with young facilitators and head facilitators from the USA, Brazil, Australia, Mexico, and the Dominican Republic spearheading its first run.
The team, which was represented by five different countries, working together to see young people mobilized was one of the highlights of the launch. Noemi Marques, global regional coordinator for youth mobilization in South America, and who helped lead the first training and course in the US, writes:
"It was a great honor to be there and see once again how much potential lies in the youth to fulfill 2 Timothy 2:2, to mobilize [other young people]. It was exciting seeing most of them realizing that this is something they can do; a definite highlight from the course was seeing the facilitators re-orienting their perspective of life once they started including a thought of participating more actively in the expansion of the world Christian movement through YK."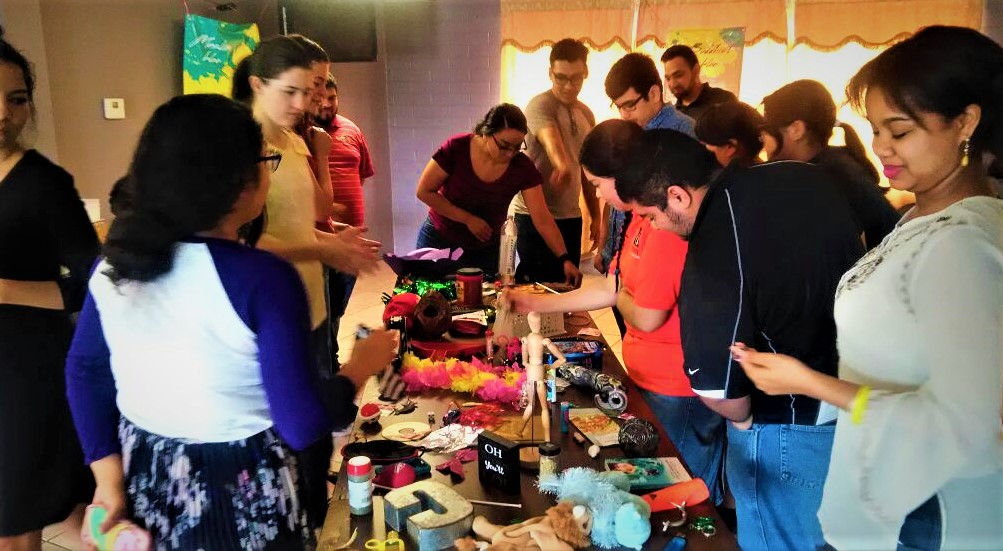 The course was a significant milestone as well in the journey of translating the YK course into Spanish, as many of the participants in the course could speak both English and Spanish. Cris Mondaca, the YK Head Facilitator based in Arizona and who acquired most of his YK experience in courses in Australia, is also bilingual. Geof Gunton, global regional coordinator for Latin America, writes:
"This [course] is significant in terms of growing YK teams throughout USA, and with Cris being bilingual it will speed the growth of Spanish YK once it has been translated. Pray for the growing of YK teams throughout USA. Its growth is likely to be slow at first, but like in the parable of the mustard seed – it will surely become big, in God's perfect time!"
Immediately following the first course in the USA, part of the team flew down to the Dominican Republic to run YK, to help build capacity for the Spanish YK translation team. As a result of both courses, the translation team currently has thirteen young people, many of whom have committed to meeting together two to three hours a week for the project.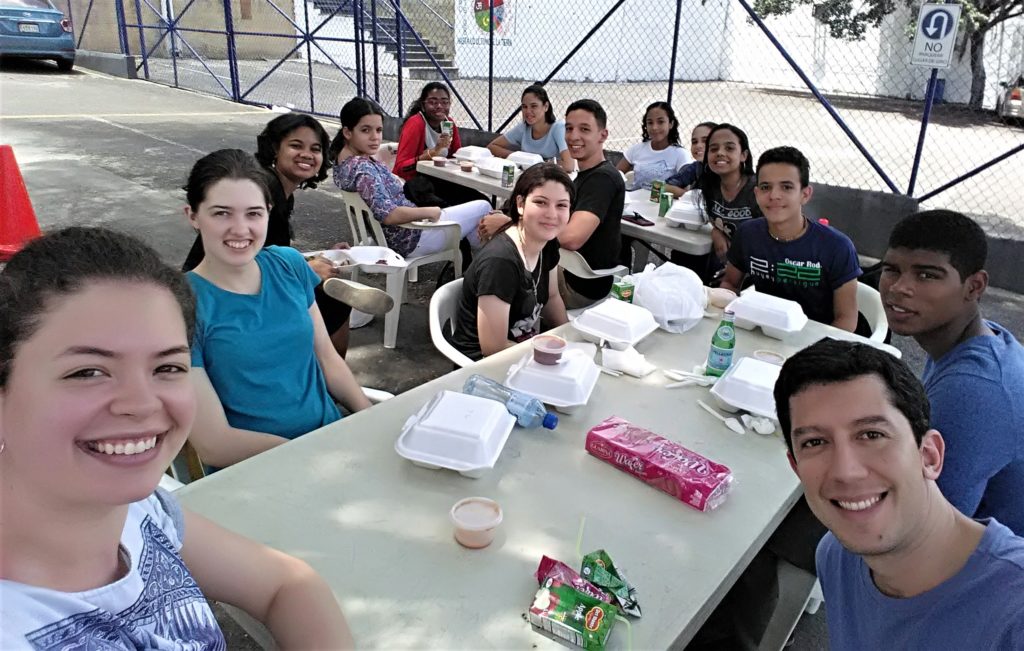 "We give praise for what God is doing there," writes Geof. "Well over 50% of our Kairos Facilitators are under 30! God seems to be raising up a new generation of Christians with new paradigms – whose impact will not just change their country!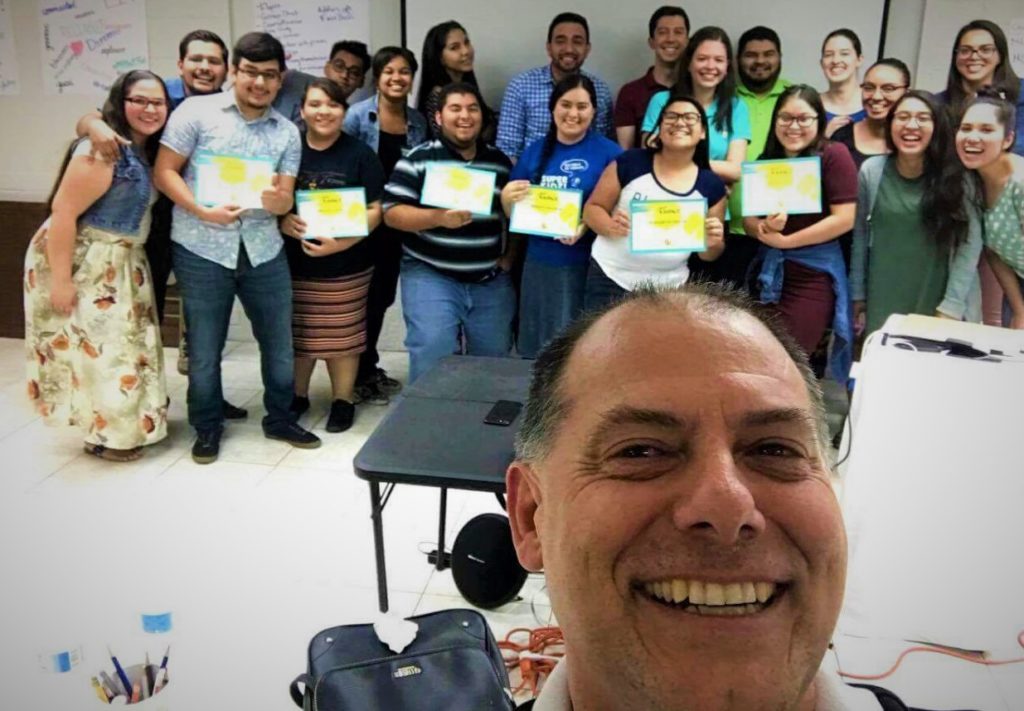 Please pray for youth mobilization in the Americas as training and translation move forward beyond the launch. "The feeling post-course is excitement to see how God will move [the team] into the expansion of the course," Noemi writes. "And not only that but also understanding more and more the opportunity to grow as Christians and as mobilizers. God has already prepared this generation to reach the nations through mobilization."