SM Europe Global Forum Scheduled this October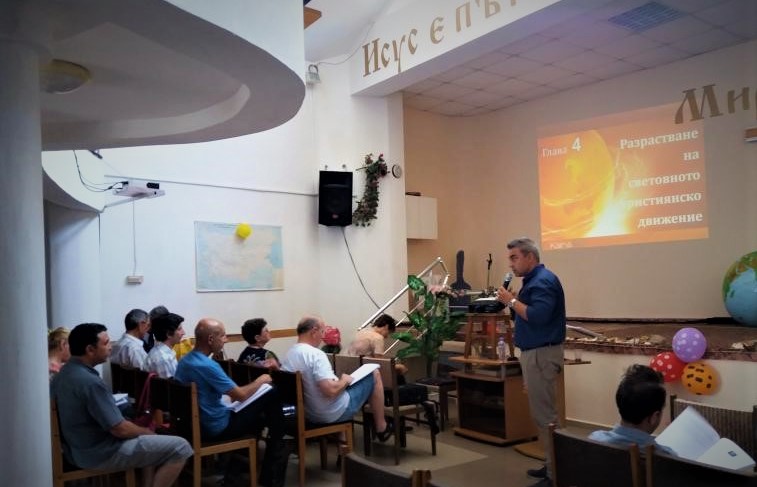 SM Europe Global Forum Scheduled this October
Indeed, there is a time for everything. And so, this coming October 13-15, the Simply Mobilizing (SM) Europe family will take time to gather together to network, share vision, give inspiration and encouragement and to receive equipping. Linda Harding, link person and adviser for Europe, is also quick to add that it is also "the time to plan and pray!"
The upcoming SM Europe Global Forum which will be held at the Globe Mission in Hamminkeln, Germany will include workshops on Youth Mobilization, on the message of SM, and on structures and training for growing SM/Kairos in a country.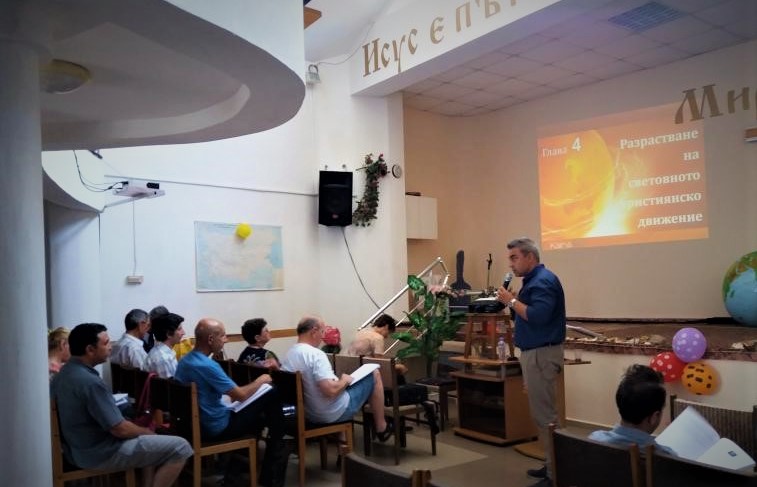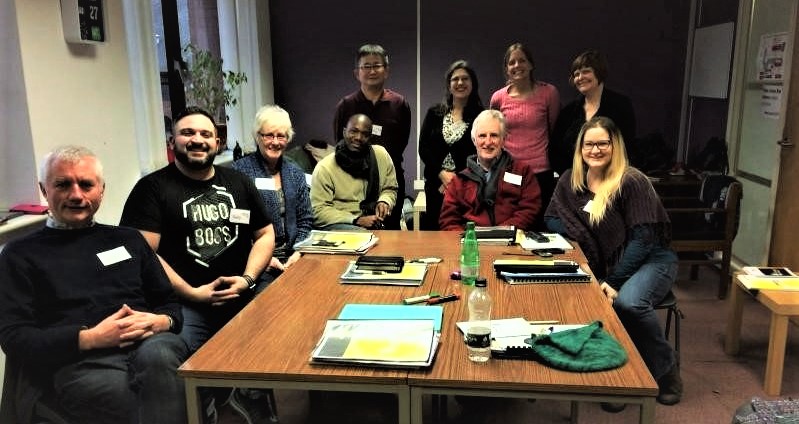 Specific sessions on Youth Kairos and The Unfinished Story will also be offered during the forum. And while the forum will end by lunch time on October 15, participants will be given the opportunity to stay on should they wish to attend either the Mobi 101 course or the Empowered to Influence course. The courses will begin shortly in the afternoon and end on the evening of October 16. Joining one of the courses will enable the participant to run it in one's own country, with some mentoring/coaching support.
Linda stresses that the desired outcomes of the forum are: strengthening unity within SM Europe family/tribe of mobilizers, understanding SM and new courses and moving towards forming SM Global Regional Coordination team.
We look forward and pray for a fruitful SM Europe Global Forum this October.