ETI Course Now in Romania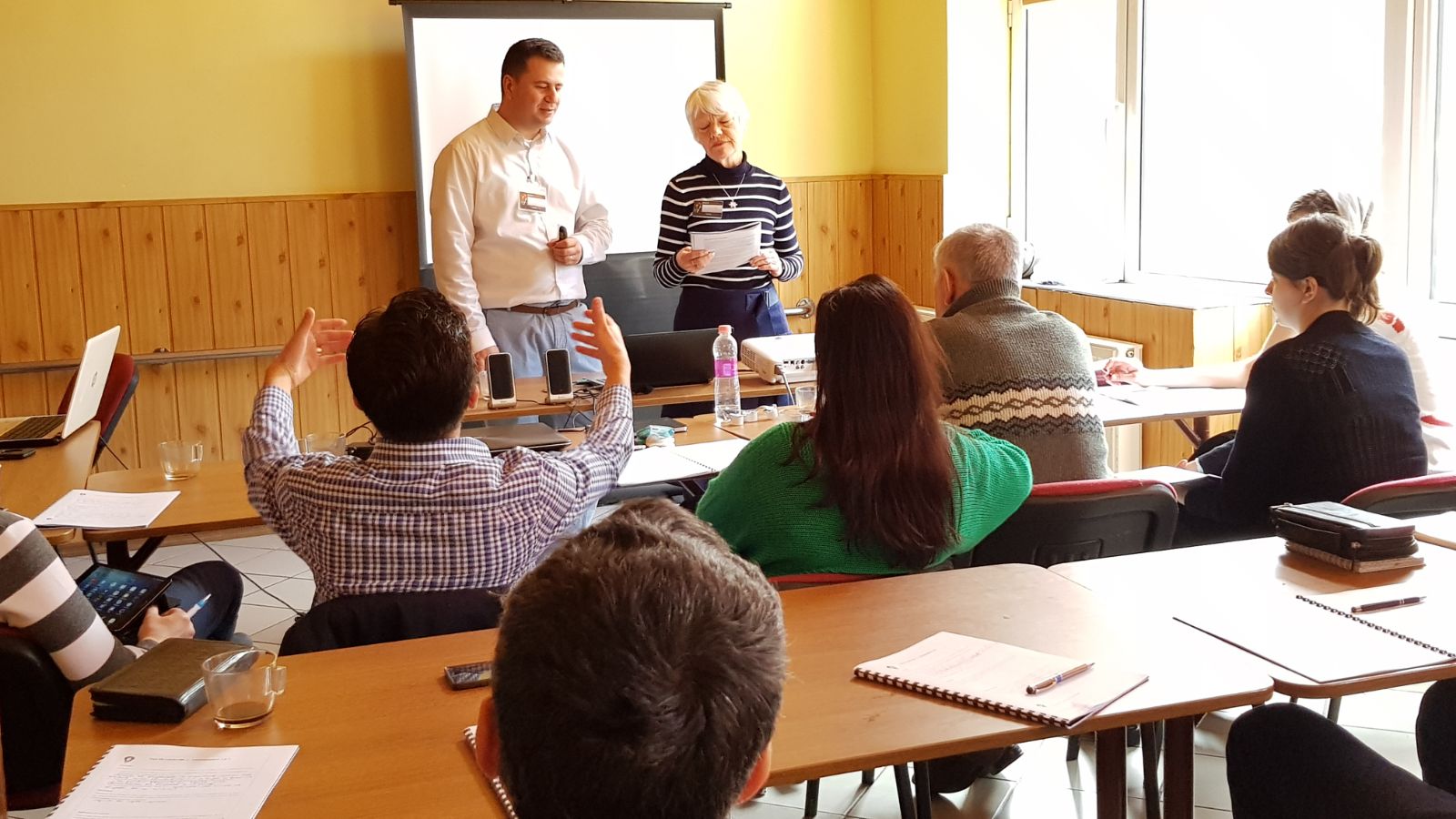 ETI Course Now in Romania
The Empowered to Influence (ETI) course was recently launched in Romania with 21 participants in attendance from 6 different regional teams.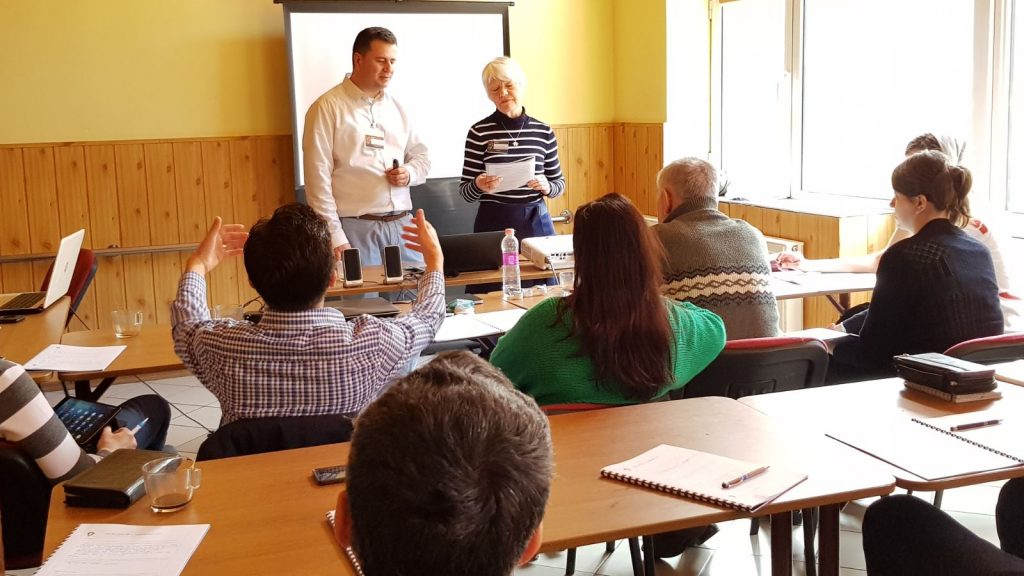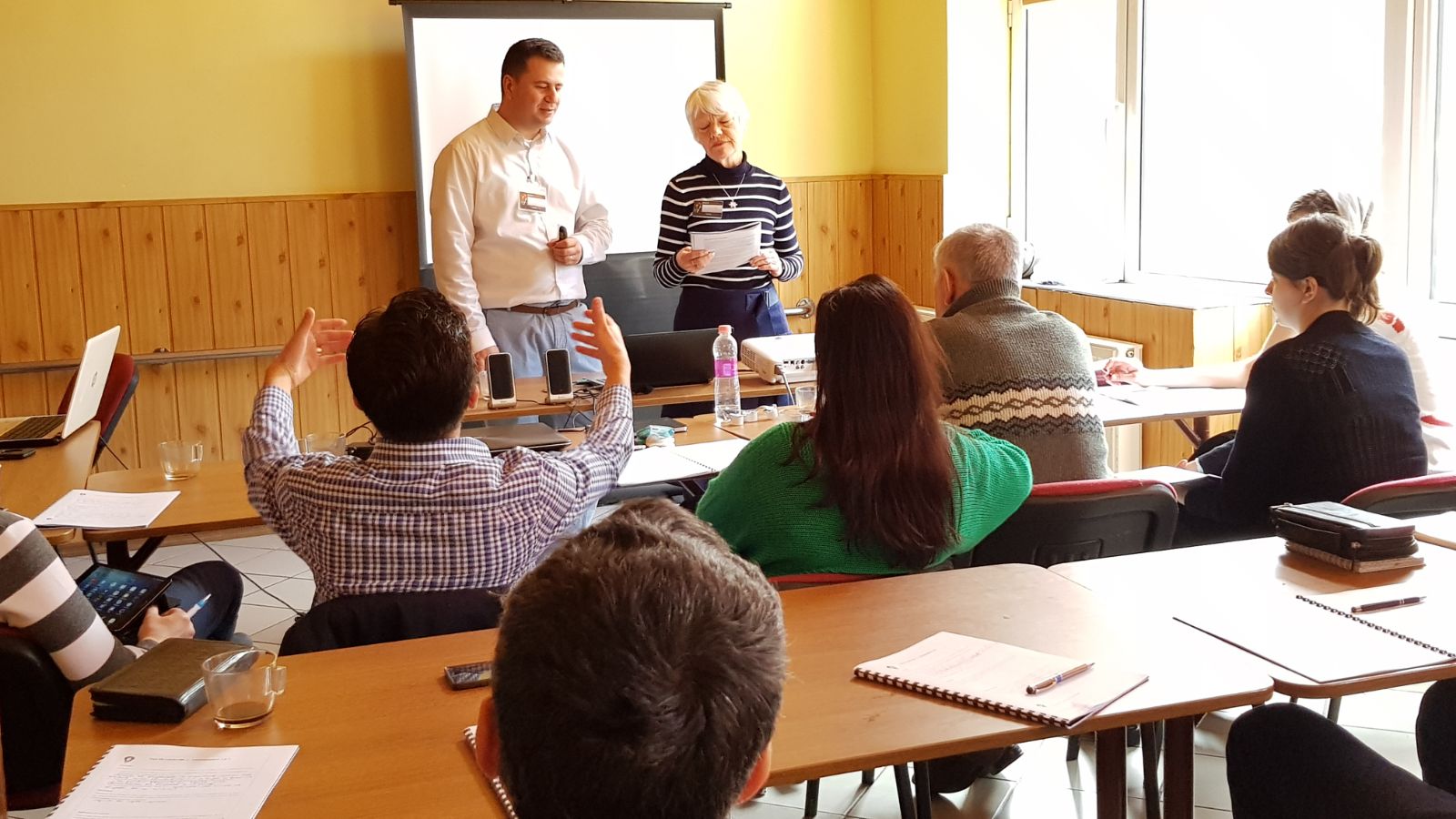 According to Adrian Bratosin, National Coordinator of  Simply Mobilizing (SM) Romania: "Everybody was impacted by this experience and we are now very motivated to use this mobilization tool for impacting the Romanian Christians, local churches and our nation."
Feedback from the Participants
The participants were eager to share as to how ETI impacted them. Some said that the course was a transforming experience for them and that it has challenged them to live as salt and light. Some also noted that it helped them understand God's call to be worshipers in their workplace and that being called to a life of worship means a continual service to God, where He is honored in everything one does. Other participants also found the course as a tool for them to be empowered by God, enabling them to empower others into becoming true worshipers 24/7.
The National Coordination Team has made plans to start running ETI courses with all the 6 regional teams and to use ETI extensively thereafter.