First YK in Sri Lanka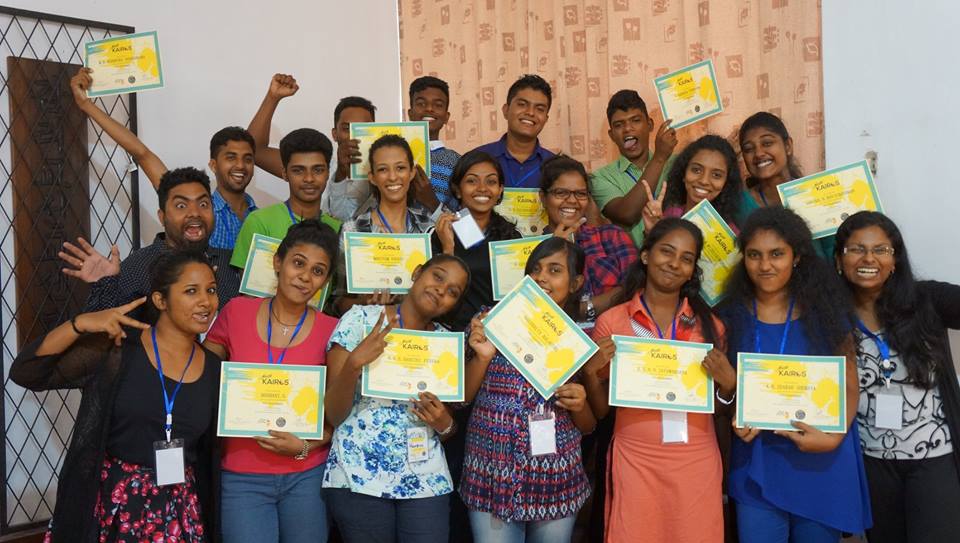 First YK in Sri Lanka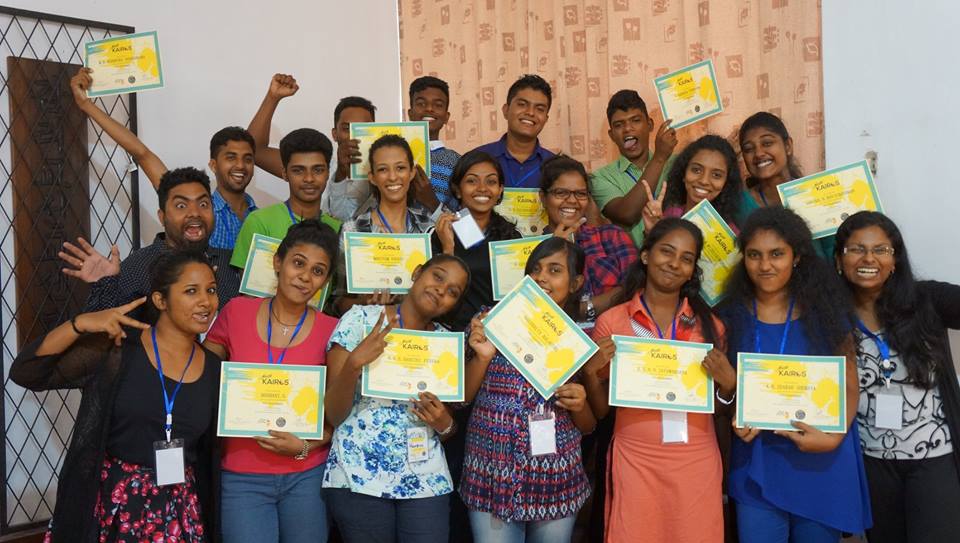 Youth Kairos kicked off in Sri Lanka early this April to an enthusiastic response from its eighteen pioneer participants, representing both Tamil and Sinhalese people groups of Sri Lanka. Sri Lanka's cultural diversity and history added to the dynamic and impact of the course, with one highlight being on the many opportunities to show love and to be a blessing to those right in their neighborhoods.
The course also marked the first YK course to be run in South Asia. Plans are currently being made to translate the YK into Sinhalese (an initiative that was suggested by a number of the participants themselves, who have also committed to seeing the translation through to its finish), as well as Tamil, and to use YK as a tool to mobilize more young people in local churches. The team there has committed to raising up young mobilizers who can mobilize others in the South Asian region.
Please pray for the team and youth mobilization in Sri Lanka and South Asia, as these exciting plans develop and come into fruition over the next months.
Reported by: Bianca CM