YK Spreading in Europe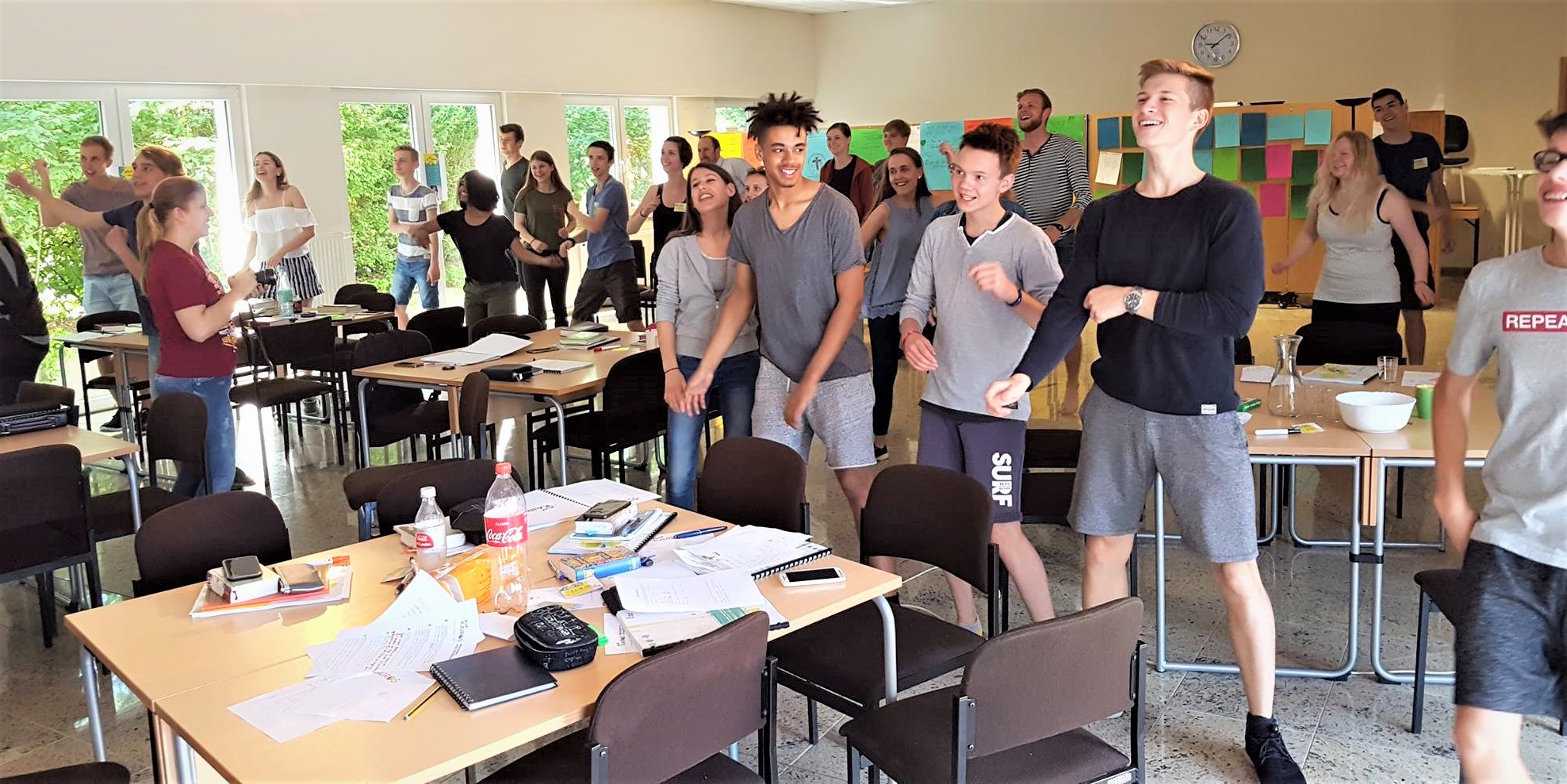 YK spreading in Europe
The following is an exciting update on the growth of YK, written by our (SM) Youth Mobilization Coordinator in Europe, Timo Raassina, and Youth Kairos Head Facilitator, Joanne Graver.
This year we have had the privilege of doing several Youth Kairos courses in Europe. There have now been courses in UK, Finland, Romania and Germany, and it is amazing and humbling to see what God is doing in Europe among the young people. Young people are expressing a hunger for God and He truly responds.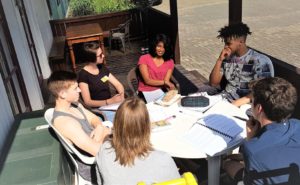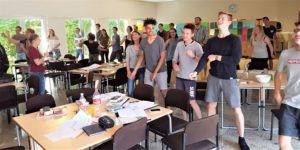 In May, Youth Kairos was launched in Germany. The facilitating team consisted of four different nationalities and we had great time together. There were 20 participants in the course and they were really committed throughout the course. It was awesome to see young people encountering God with total surrender. In their feedback, many participants shared how the course had profound impact for their lives and also how they enjoyed the experience. There were many potential mobilizers in the group and almost all of them communicated their willingness to serve with Youth Kairos in the future.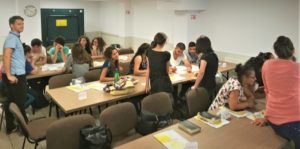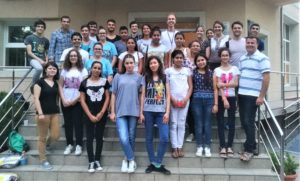 In June, a relaunch of Youth Kairos FTP and the course was conducted in Bucharest, Romania. Participants were a bit quiet at the start of the course but confidence and boldness grew as the week continued, particularly with the facilitating team. They received the vision and they were also getting inspiration from the course. They were asking questions and also reflected about their lives. From the beginning, they were able to worship and demonstrate a worshipping heart that was an inspiration to myself (Joanne) and Timo from our contexts.
Once again, God exceeded our expectations. It was amazing to see how God works in so many ways in different contexts and cultures. Please pray for young mobilizers in Europe that they can have necessary support and encouragement, so that they can also be involved in empowering other young people to be on mission with God.
We believe that the young generation in Europe will be mobilized!