Mobi 101 in Romania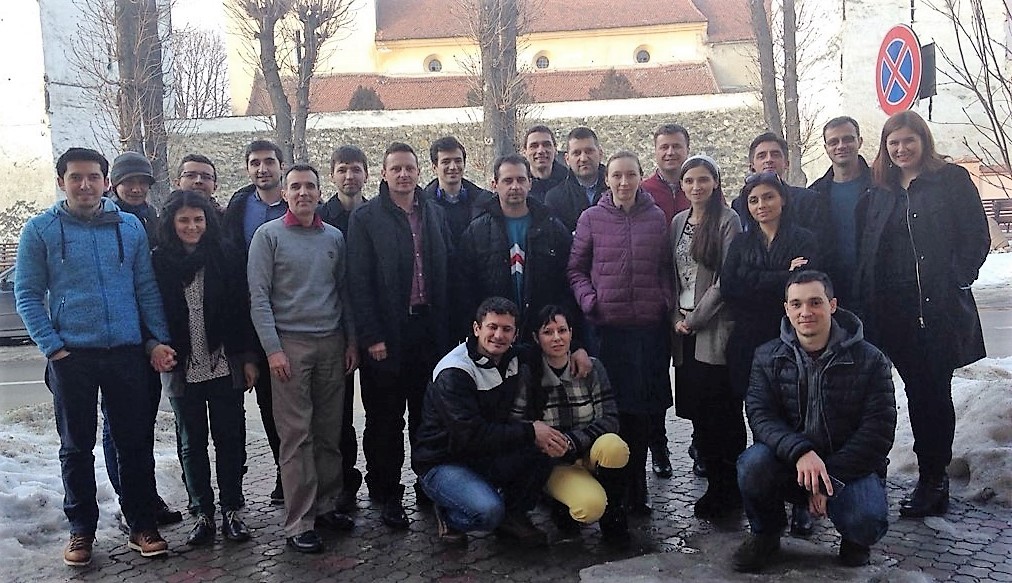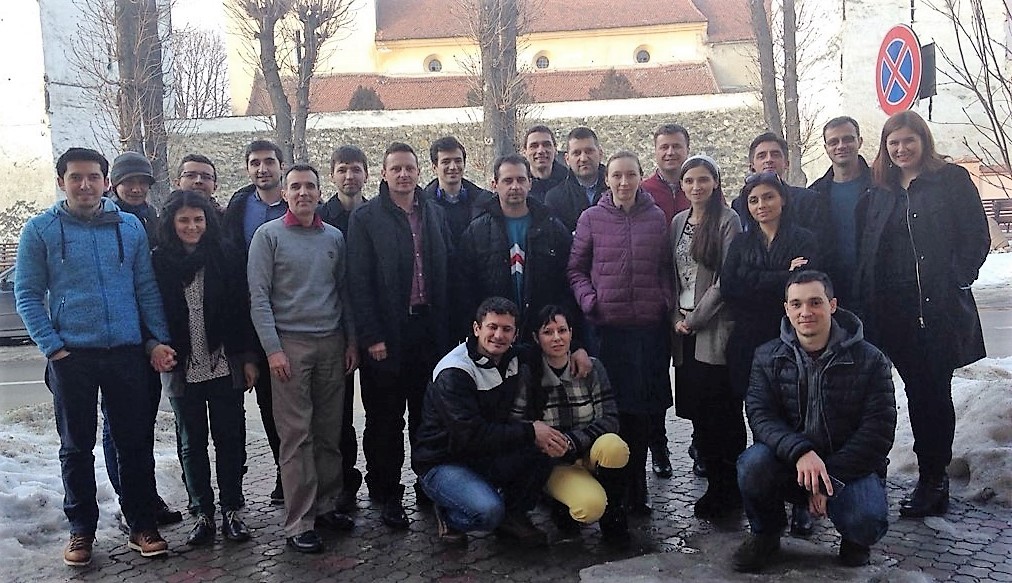 Historic first Mobi 101 in Europe, conducted in Romania
It was an historic moment when, in February this year, the first Mobi 101 seminar was conducted in Romania, by the Romanian NCT, as it was also the first time Mobi 101 had been conducted in the whole of Europe.
Twenty-three participants receive a clear vision of mobilization and of the movement, Simply Mobilizing, and how they could be more effective in mission mobilization.
Carmen, a participant and an experienced Kairos Head Facilitator, says: "Mobi 101 is a natural, much needed post-Kairos course. The theological part I find very refreshing; its very fundamental and each believer must understand it. The way in which the verses and ideas are brought together helped form a more solid basis for what I believe."
Mobi 101 is a one-day seminar that looks at the missional basis of the Bible and therefore the need for mobilization. It tackles mobilization as prophetic and apostolic ministries to the Body of Christ, and helps participants to discover one's calling to the ministry of mobilization. Mobi 101 also provides a pathway for level-one mobilizers who would like to journey further in this ministry and with Simply Mobilizing.
Adi Bratosin, National Coordinator for Simply Mobilizing in Romania says, "One thing that I appreciate in this movement is that the problem, in mission, of an inactive Church is identified. SM brings clear direction and good materials in order to see the greatest happening on earth which is a mobilized Church on mission with God . It is challenging also because it takes us out of our comfort zones and asks us to join, plan, act, live to see Jesus' bride' getting ready."
The Romania National Coordination Team (NCT) is currently planning to start Mobi Groups (small groups of mobilizers that help facilitate the growth and development of mobilizers) in several key cities in Romania: Bucharest, Suceava, Focsani, Cluj, and Sibiu. Translation of the materials are about to begin, and plans are also being made to run more Mobi 101 seminars in the following months.