SM Global Development Consultation 2017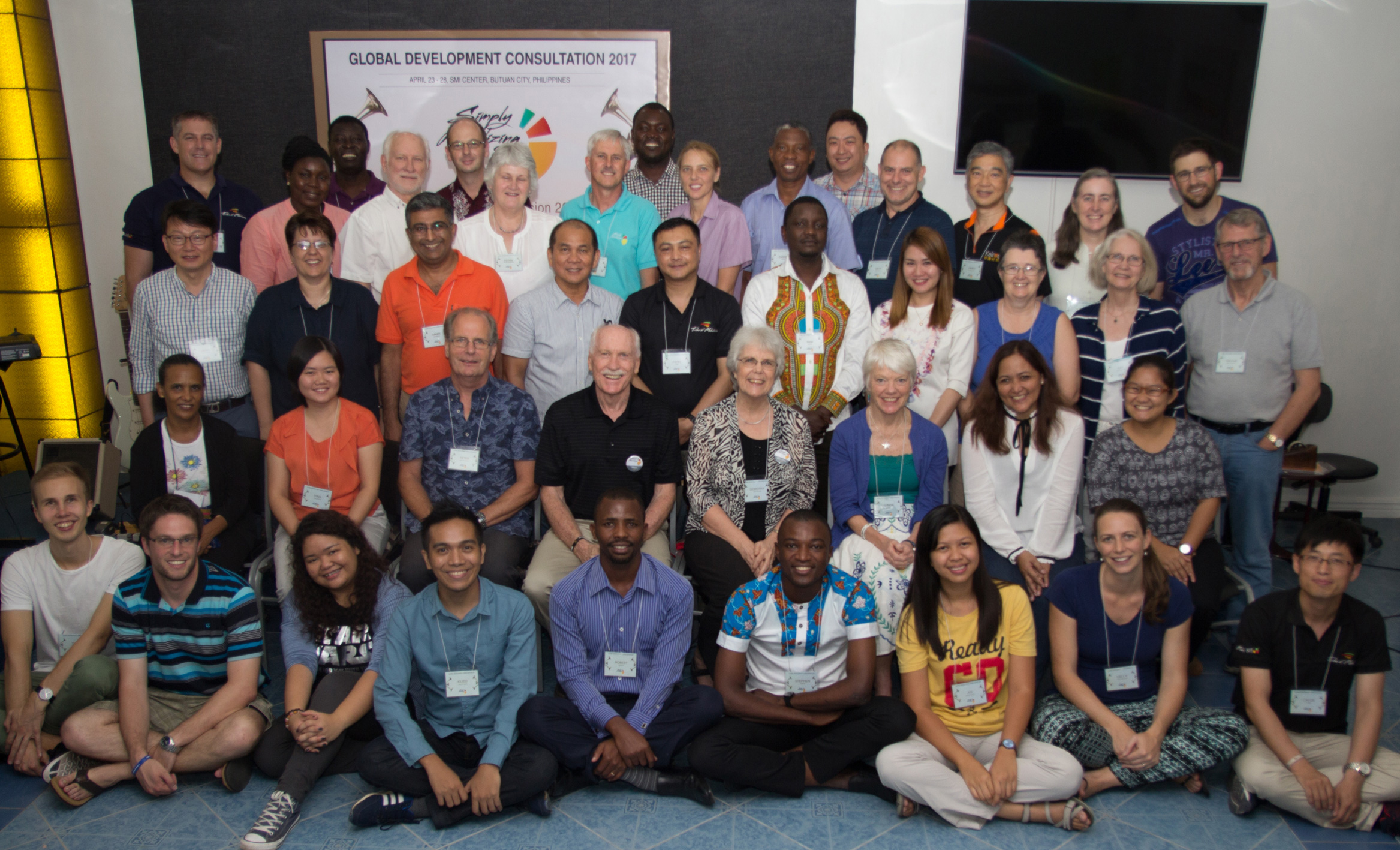 SM Global Development Consultation 2017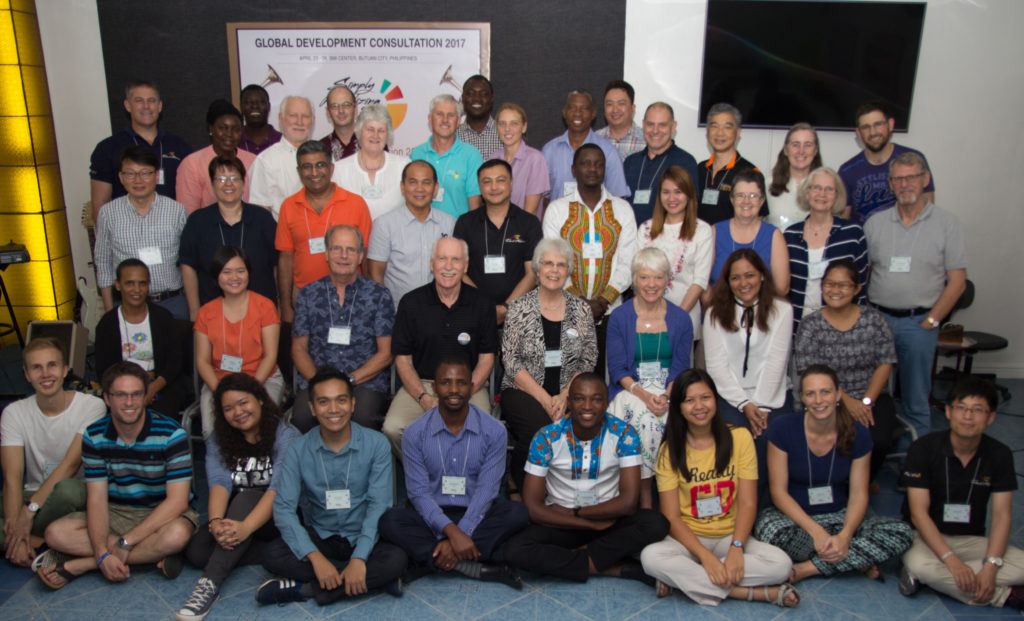 In the last week of April we held a very successful Consultation at the SM Center in the Philippines.
Forty-one SM mobilizers, from a number of our thirteen SM global regions, participated in this one-week Consultation. It was also special having a significant representation from the Youth Kairos global team with us, adding their limitless energy and enthusiasm to the Consultation, and of course their unique generational perspective on mobilization and mission.
This Consultation was the first of a number of annual Consultations planned to help move our SM Vision 2020 forward, climaxing with our next International Conference in 2020.


A more detailed report of the SM GDC is available here: SM GDC 2017 Full Report